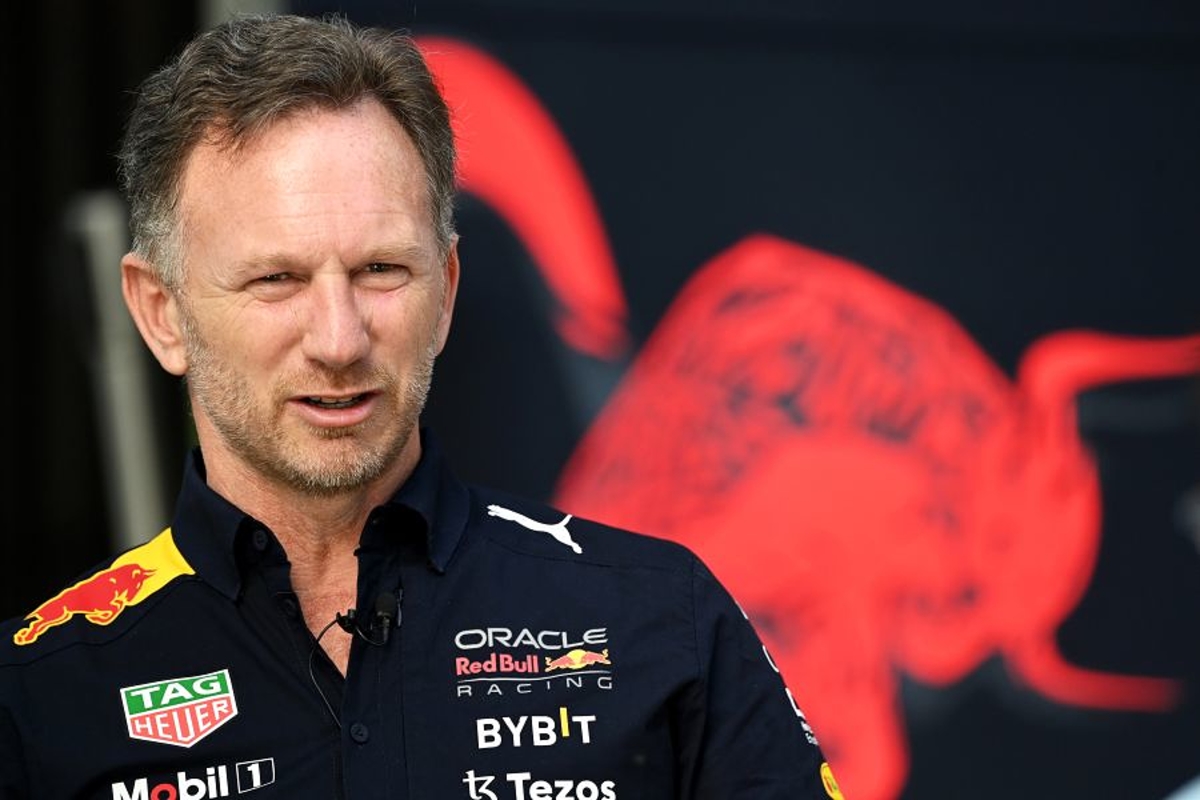 Horner still yet to meet new FIA race director
Horner still yet to meet new FIA race director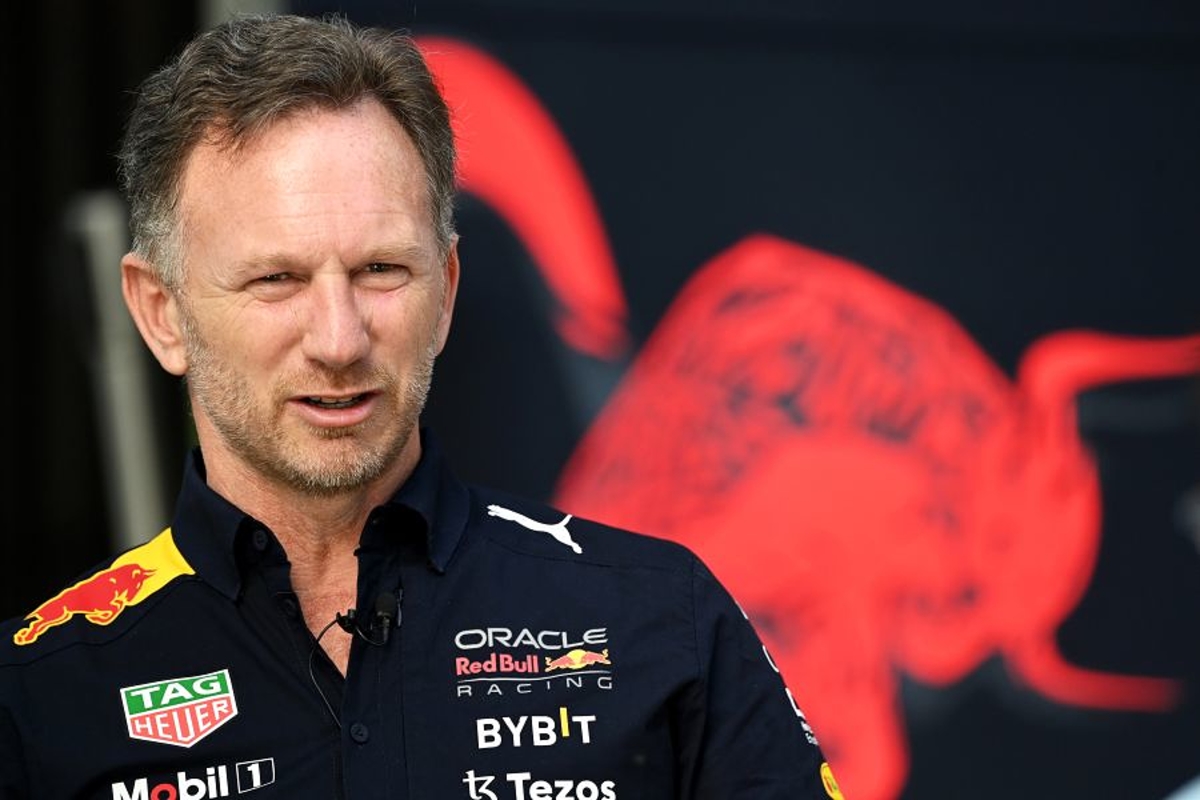 Red Bull team principal Christian Horner has revealed he is yet to meet new FIA race director Niels Wittich.
Wittich will share race director duties with Eduardo Freitas having been drafted in to succeed Michael Masi, who was ousted from the role as part of the FIA's measures to rectify the controversial Abu Dhabi Grand Prix from last year.
Wittich has come down hard in almost every area in his first three races at the helm, with strict track limit rules enforced at the Bahrain Grand Prix before reminding drivers about the prohibited use of jewellery and non-fireproof underwear in Melbourne.
The latter two caused controversy across the Australian Grand Prix weekend with Lewis Hamilton vowing to defy the jewellery ban, whilst Pierre Gasly invited the governing body to check his genitals for underwear compliance.
Referring to the clampdowns, Horner insisted: "I certainly won't be checking our drivers' underwear for compliance.
"I see that as a team manager role although I'm reliably informed that our drivers go commando," he joked. "So hopefully, it won't be an issue for them."
But on his relationship with the new race direction team, Horner said: "I've yet to meet the race director.
"Obviously, they're doing the best job they can with the rules that they have.
"But yeah, I understand it was an entertaining drivers' briefing but in the interests of weight saving, whether you're losing jewellery or underwear at the moment is quite helpful for us."