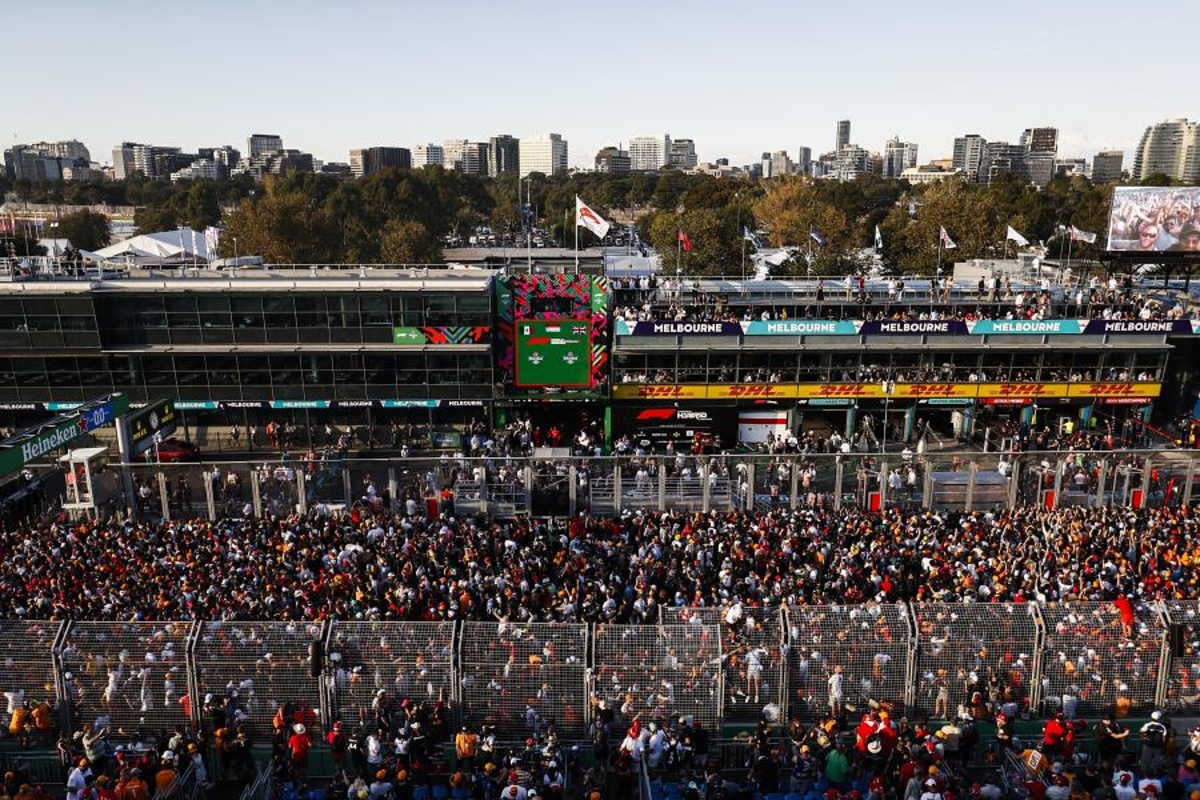 F1 Drive to Survive a "marketing bonanza" as female fans boost Australian GP
F1 Drive to Survive a "marketing bonanza" as female fans boost Australian GP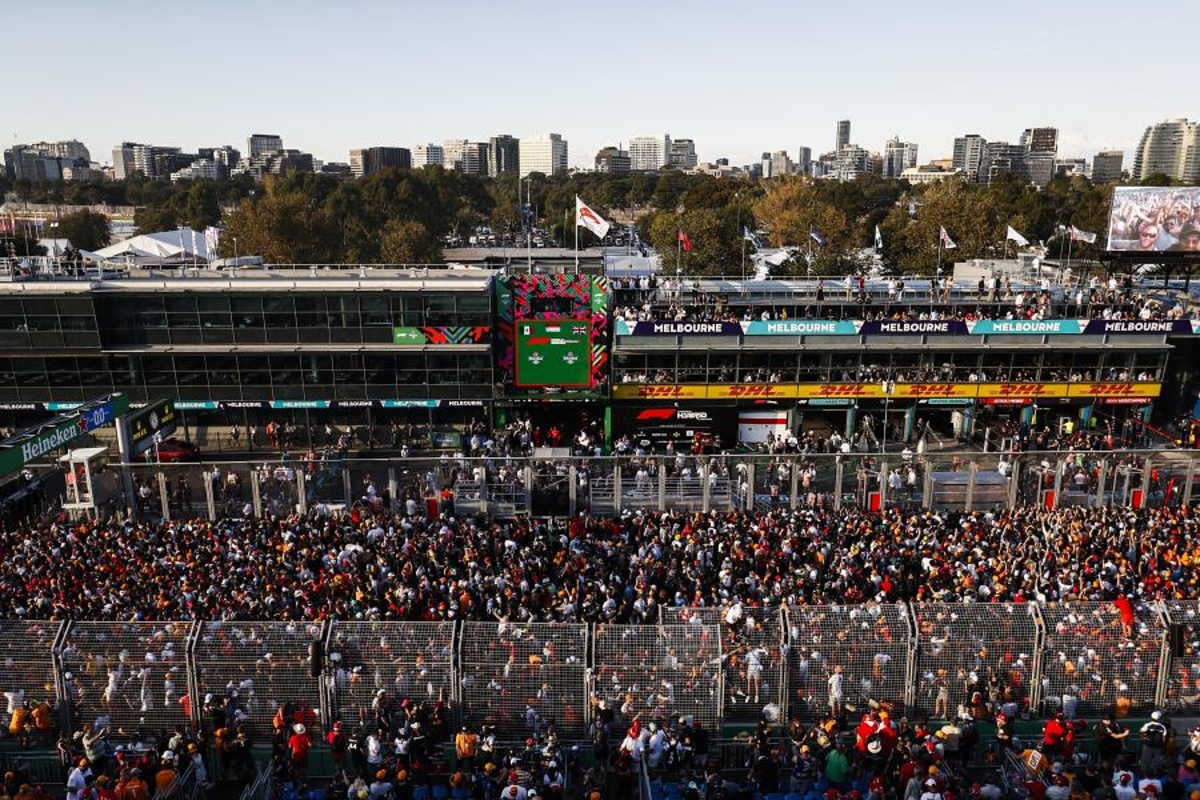 Australian Grand Prix Corporation CEO Andrew Westacott has hailed Netflix series Drive to Survive a "marketing bonanza" after a record crowd attended the event across the weekend.
Melbourne's Albert Park welcomed almost 420,000 fans over the three days, smashing spectator figures for a weekend sporting event in the city.
It was a similar story for last year's United States Grand Prix where 400,000 fans were in attendance at the Circuit of the Americas, with the number attributed to F1's growth in popularity due to Drive to Survive.
Also paying tribute to the docu-drama, Westacott told Sky Australia: "It has been exceptional. It has been a marketing bonanza for Formula 1.
"It was great because it gives people an insight into the sport that so many people have loved for 70 years.
"But I'll give you one tangible example - ticket purchasing used to be 75 per cent male to 25 per cent female. Purchasing for this year was 60-40, so there is a huge increase in female purchasing."
Australia unsure of season-opener status
Prior to the pandemic and the cancellation of the last two years' races, Australia had only failed to host the opening event of the season on two previous occasions since its debut in 1996.
Asked if the race would likely return to this position after being third on the schedule this term, Westacott explained: "We're still working through on that.
"We're going to be up the front end of the year. There's a 23-race calendar and it's always a bit of a juggle.
"The reason why we're not race one this year is because of Ramadan and the need to stage Bahrain and Saudi Arabia.
"That might look the same next year but we're working through it because we don't know what time the first race is going to be.
"We typically work that through with Formula 1 from April, May, June, July so a work in progress is the simple answer."
F1 daily poll