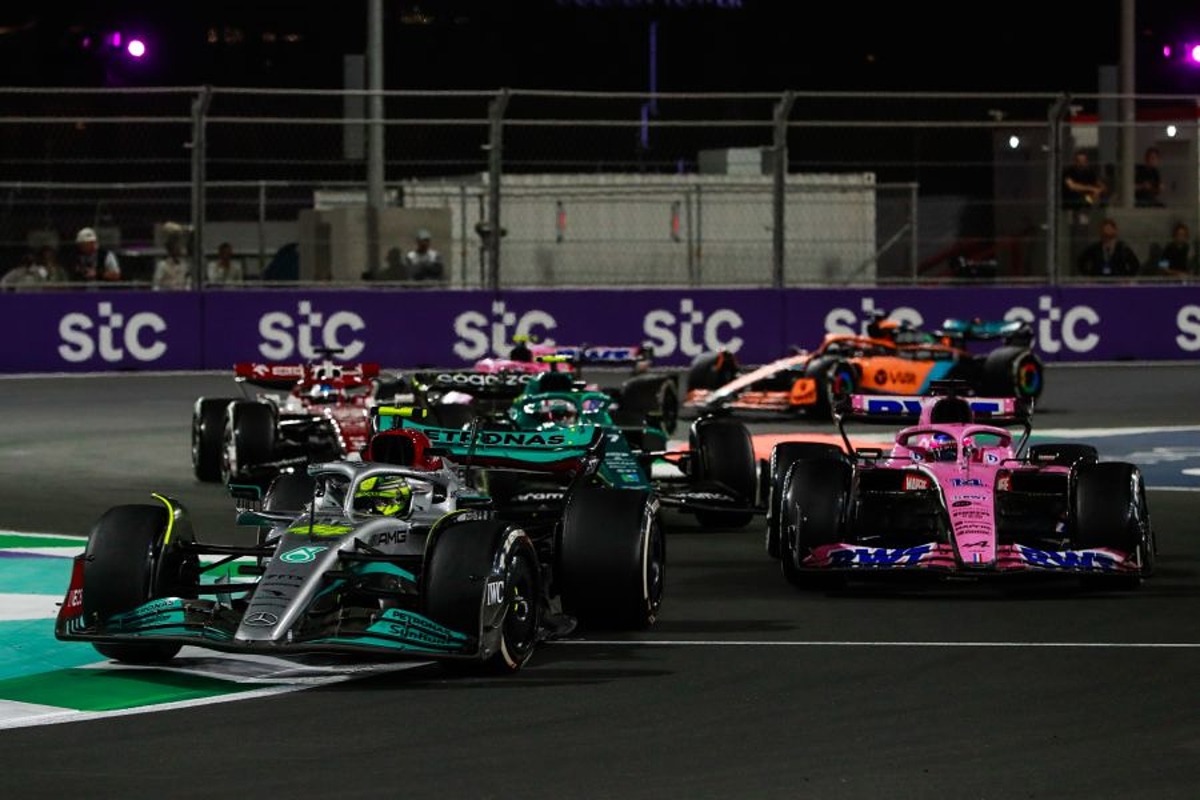 Mercedes, Ferrari and Red Bull in Renault "ballpark" - Alonso
Mercedes, Ferrari and Red Bull in Renault "ballpark" - Alonso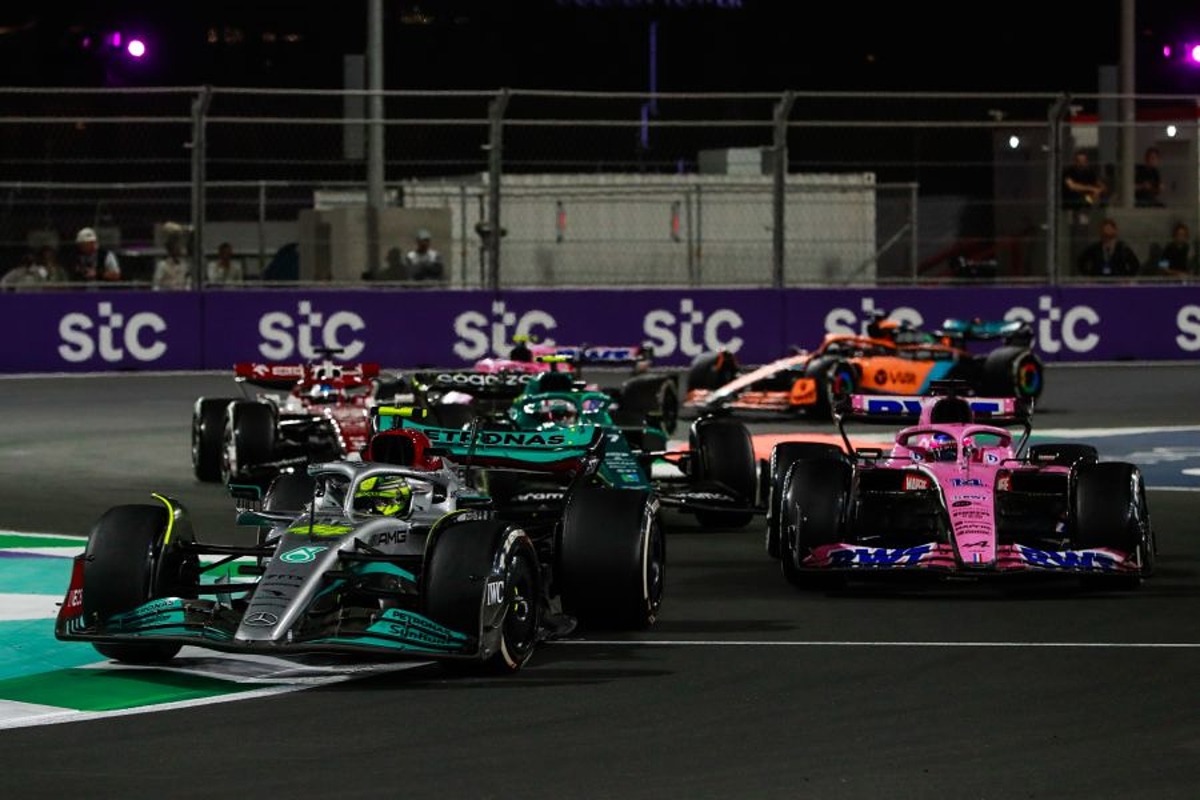 Fernando Alonso believes Renault's F1 power unit is now in the "ballpark" with Mercedes, Ferrari and Red Bull after challenging for a strong result in Saudi Arabia.
The Jeddah Corniche Circuit's high-speed nature played into the hands of the more powerful engines on the grid, yet for a long time Alonso and Alpine team-mate Esteban Ocon appeared as if they would bring home a double top-eight finish.
Two-time champion Alonso was forced to retire, though, due to a mechanical failure, leaving Ocon to collect the team's only points from sixth.
But asked whether he was happy with the performance from the Renault power unit in his A522, Alonso replied: "Yeah, I think we are in the ballpark with the others.
"We could battle on the straights with other people here and in Bahrain, so let's see.
"Hopefully, we need to keep investigating what happened with the engine in Bahrain, the engine in Saudi and make sure we have enough for the season."
Alonso 'feeling fast' with Alpine
Alonso was also involved in a battle with Valtteri Bottas' Alfa Romeo and Haas' Kevin Magnussen in the early stages of the race while going went wheel to wheel with Ocon.
Pushed on whether the suggestion the team was third-fastest on the grid, Alonso said: "I don't know.
"Obviously, it seems a little bit faster, the Alfa Romeo, in some places. The Haas was very fast in Bahrain and [George] Russell was okay but not outstanding. We are there.
"Now it is up to us to make some progress. Maybe we are not the third-fastest but we can be consistent.
"Even without the DNF, we could have done sixth and seventh and that would have done us a good level of points. As I said, still a long way to go but at the moment I feel fast on track."
Daily Poll - Is F1 right to add a third race in the United States?