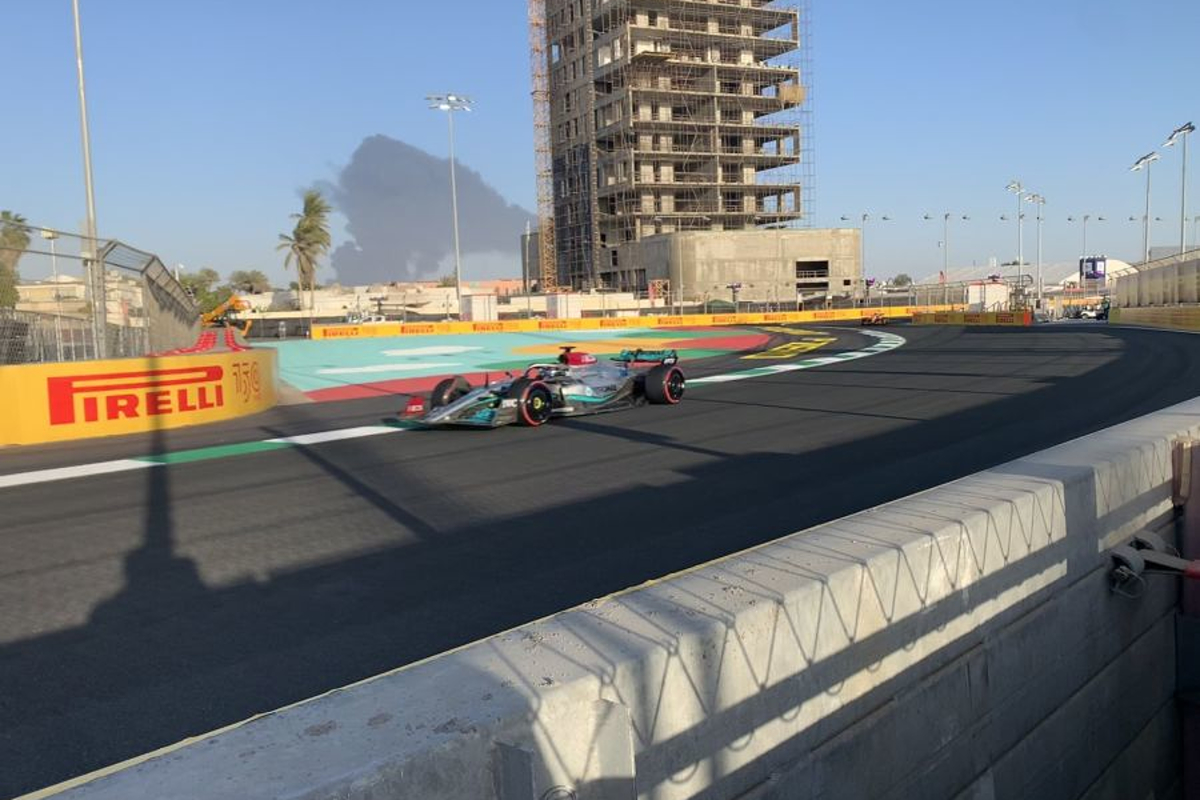 F1 awaits further information after explosion near Jeddah circuit
F1 awaits further information after explosion near Jeddah circuit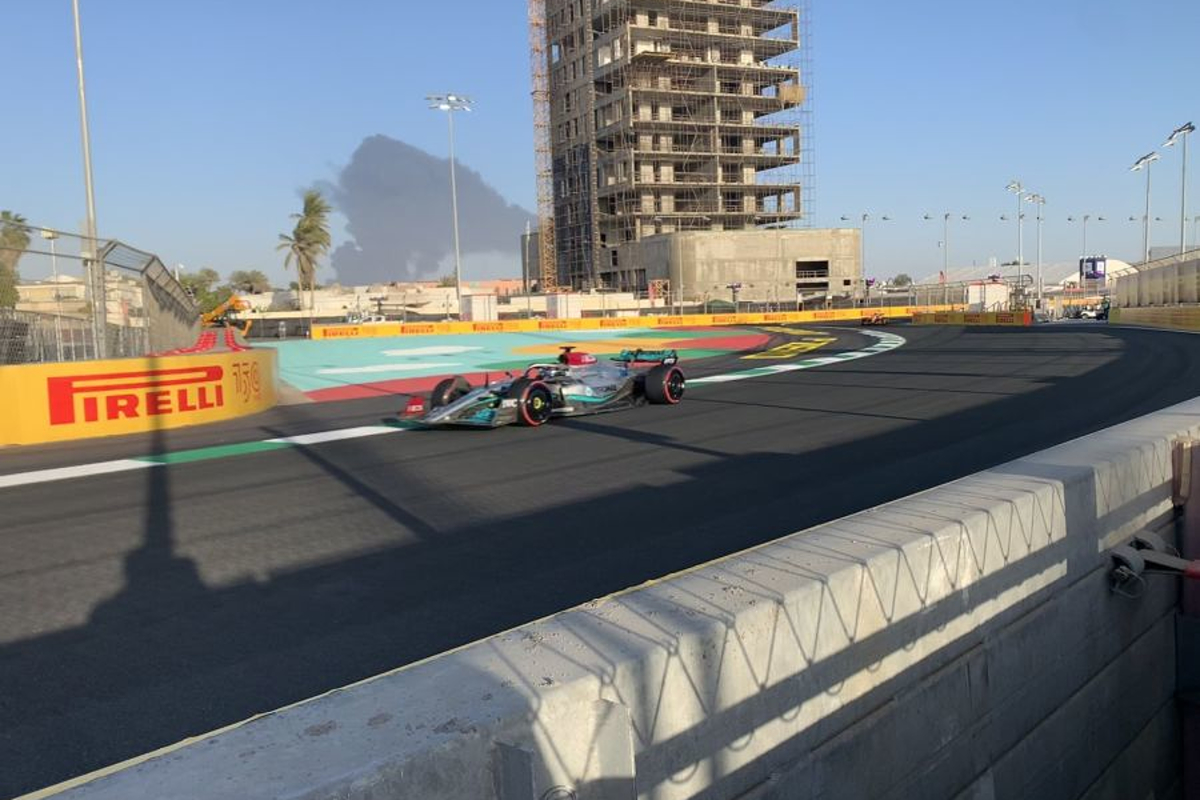 F1 is waiting for information from Saudi Arabian authorities with regards to an oil refinery explosion just 20 kilometres away from the Jeddah Corniche Circuit.
The sport has returned to the circuit for the second Saudi Arabian Grand Prix but black smoke could be seen rising in the distance during first practice.
The Houthi rebel group, which controls a significant part of northern Yemeni territory, has since claimed responsibility, according to AP.
A statement from F1 read: "The position at the moment is that we are waiting for further information from the authorities on what has happened."
Saudi Arabia was criticised by Lewis Hamilton in the build-up to the event for its mass executions totalling over 100 people this year alone, some of which were Yemeni nationals.
If the cause of the explosion was indeed an attack, it would follow multiple attacks on Saudi targets launched from Yemen last week, including on the same Aramco depot.
The respected Arab News organisation has reported that Yemen's Houthis are "acknowledging they had launched a series of attacks on the Kingdom."
It also indicated "The Al-Masirah satellite news channel run by Yemen's Houthi militia said more details would be released later about their attacks."