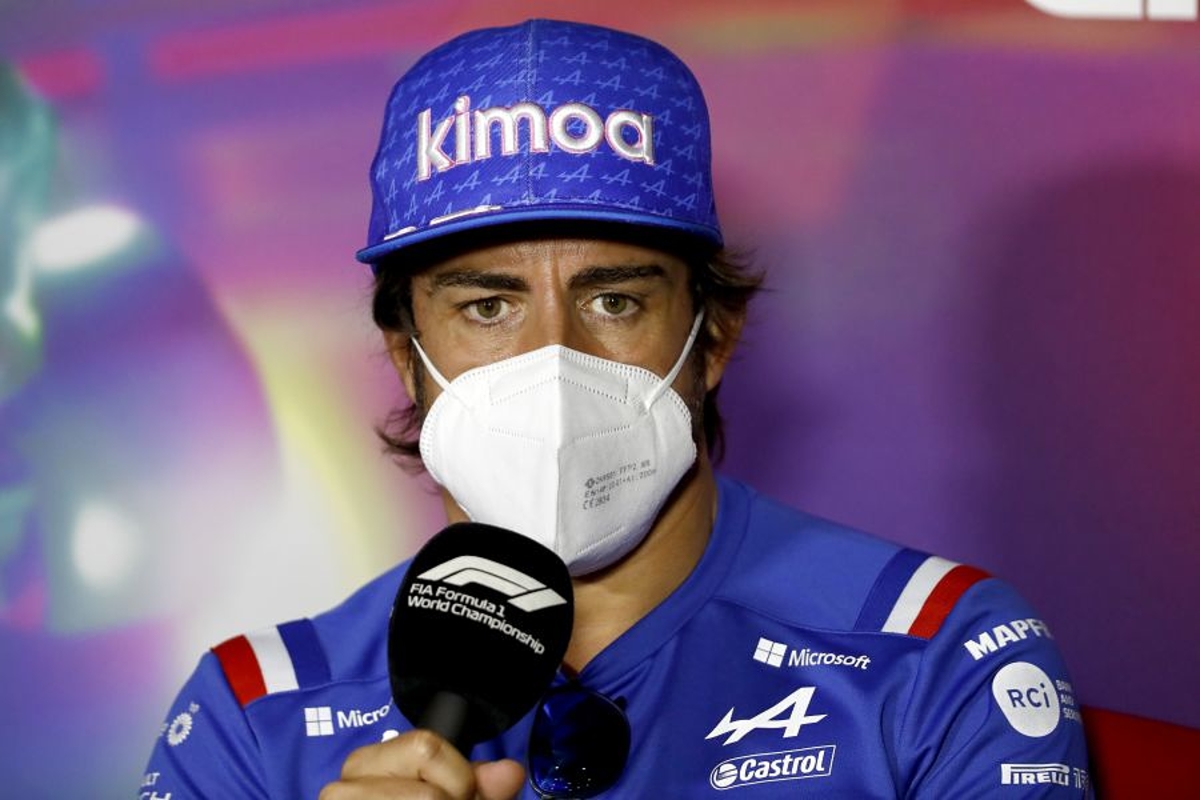 Alpine reveal 'precautionary' Alonso engine change
Alpine reveal 'precautionary' Alonso engine change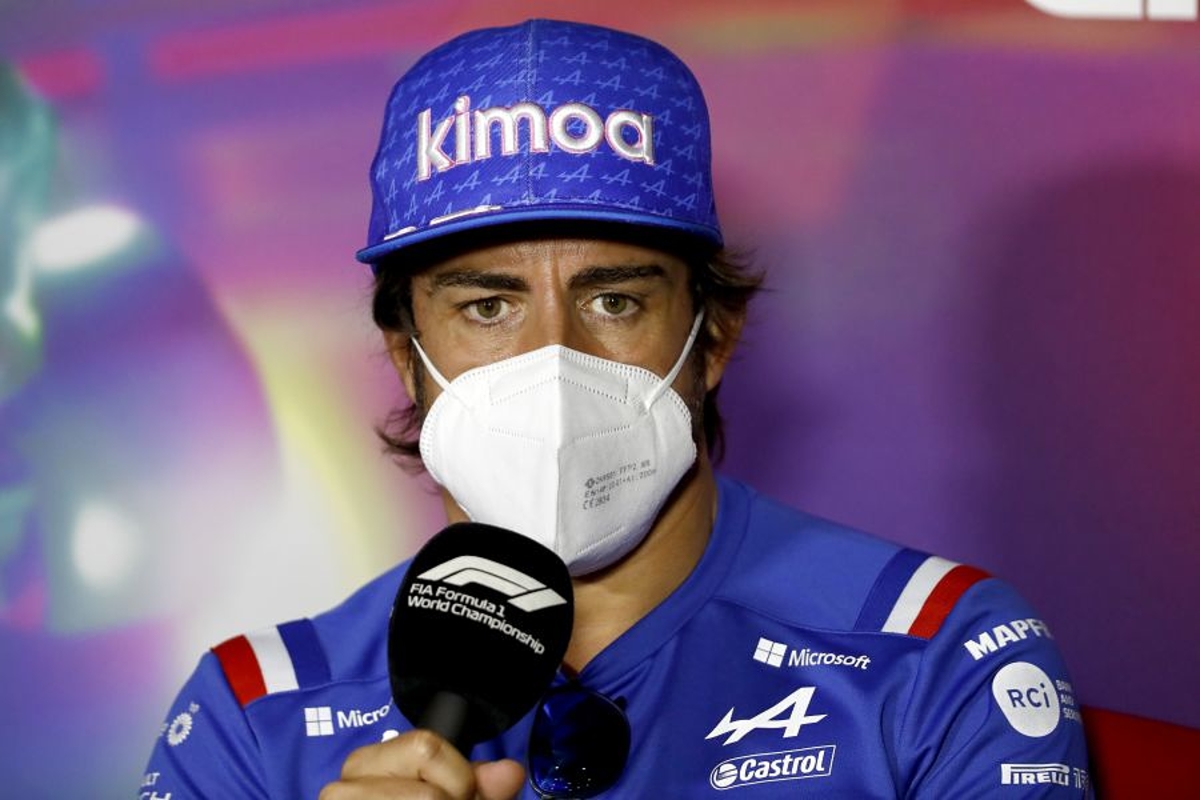 Alpine has confirmed the team has completed a 'precautionary' engine change on Fernando Alonso's car in Saudi Arabia.
Alonso finished ninth in the F1 season-opening Bahrain Grand Prix but ahead of practice one in Saudi Arabia, Alpine revealed its post-race examination had found a "suspected" problem with the Spaniard's power unit.
"After the Bahrain Grand Prix, we identified a suspected sealing issue with the power unit in Fernando's car," said Alpine.
"As a precaution, the ICE [internal combustion engine] has been changed for the Saudi GP and the Bahrain unit sent back to Viry for further analysis.
"It will be put back into the engine pool for later season use. Fernando won't take a penalty this weekend and Esteban's ICE was entirely unaffected by this matter."
Alpine engine concept "completely different" to last year
Since the introduction of the hybrid power units in 2014, Mercedes has consistently topped the power charts.
This year, the gaps appear smaller than ever with Ferrari and Renault closing the gap to the Silver Arrows and Red Bull.
"For us, definitely a step on our side, not only on pure power [but] also the concept of the engine is completely different," explained Alonso.
"There was a lot of work on this project already, for one year and a half. They did a very good job in Paris and we're happy with our power unit now.
"Probably as for everyone, we are very similar. I don't think we have a huge disadvantage or advantage.
"That was not maybe the case last year so we're happy with the step forward."