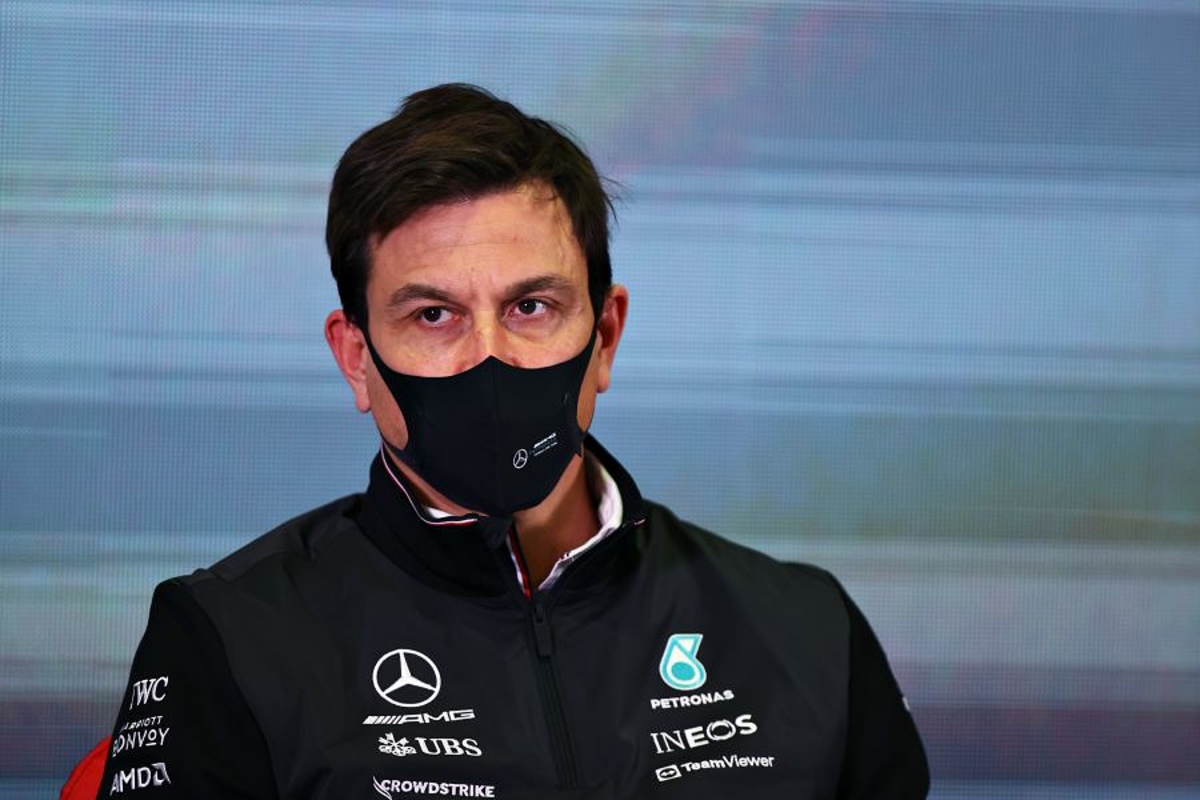 FIA has 'nothing to hide' with Abu Dhabi report - Wolff
FIA has 'nothing to hide' with Abu Dhabi report - Wolff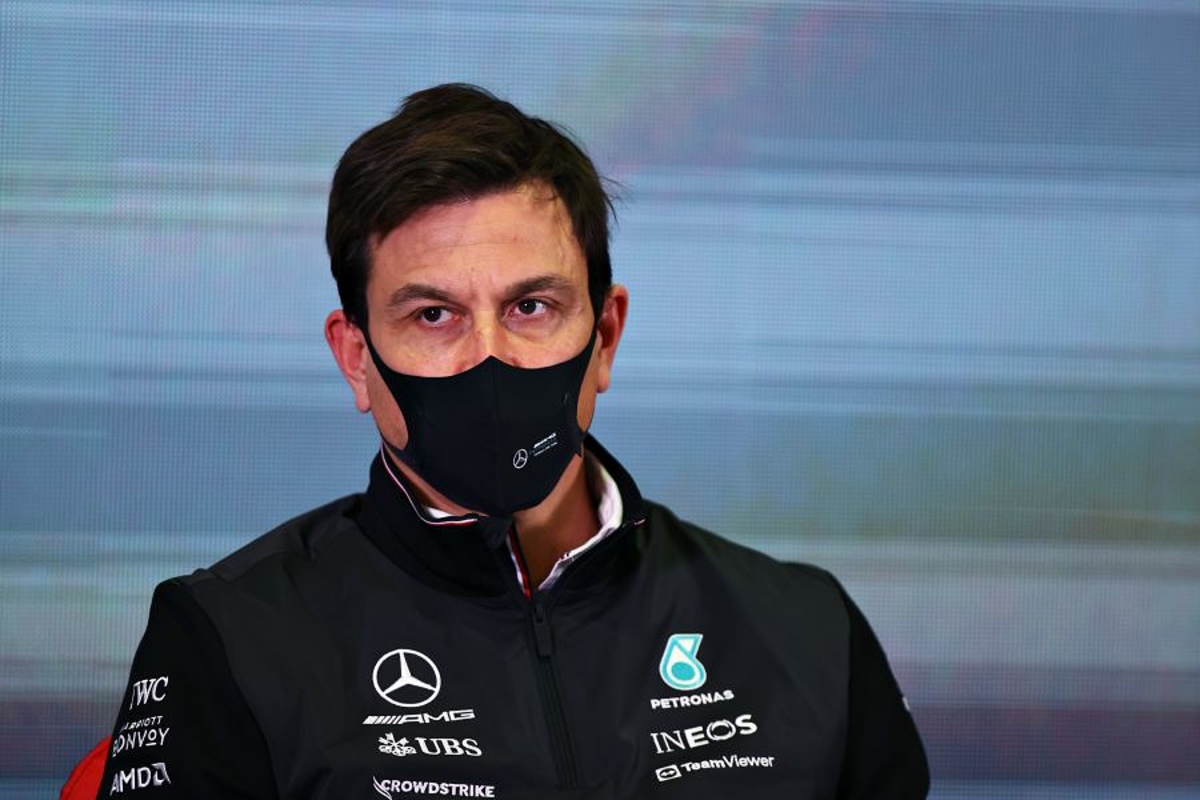 Mercedes team principal Toto Wolff believes the FIA's new regime understands the importance of "transparency" and that it has 'nothing to hide' within its report into last year's Abu Dhabi Grand Prix.
The governing body will conclude its inquest into the controversial 2021 season finale that saw Lewis Hamilton lose out to Max Verstappen in a thrilling final-lap shootout which only came courtesy of a contentious safety car period.
Mercedes and Hamilton were left 'disillusioned' with the way the sport was run in the aftermath, with new FIA president Mohammed Ben Sulayem ordering an inquiry into how the situation at Yas Marina was handled.
The World Motor Sport Council convenes for the final time on the matter today [March 19] having already introduced a new VAR-style aid for race control and replaced Michael Masi as race director.
Asked if he felt the report would and should be published in full from the inquiry, Wolff replied: "So far, what I have seen from the new regime within the FIA is that transparency is well understood in a day and age where everything is almost crystal clear because [the media] are doing a thorough job and the web is just being able to distribute things quickly.
"There is no other way than being transparent and Mohammed Ben Sulayem has so far done all of that.
"So I don't know what the outcome of the World Motor Sport Council is going to be but I don't believe that they have anything to hide personally."
Wolff - F1 must "turn the page" on Abu Dhabi
The discussion over how last season ended has spilt over into the beginning of the new season despite the excitement of seeing a new generation of F1 unleashed.
Alfa Romeo team principal Fred Vasseur, who was sat alongside Wolff during the FIA press conference, said: "I think transparency is important as Toto said but I think at one stage we will have to also turn the page and be focused on the current season.
"I can perfectly understand the consequences of what happened last year but now we are on the first race of 2022, we have to move on."
Adding to Vasseur's answer, Austrian Wolff added: "I completely agree with Fred by the way. We need to turn the page, it is done now.
"After the World Motor Sport Council has come together and issued the investigation, it is in nobody's interest and not in our interest to continue the discussion about Abu Dhabi."