Red Bull team principal Christian Horner is hopeful F1 will avoid a "mirror war" as teams look to exploit the sport's new regulations. Read more...
Wolff - How a heated discussion with Hamilton prevented Mercedes "divorce"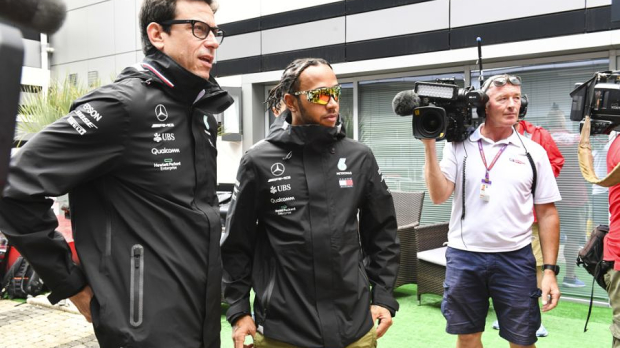 Toto Wolff has described a heated discussion with Lewis Hamilton at his home in 2016 that prevented the Briton's "divorce" from Mercedes. Read more...
Vettel given special delivery by Aston Martin ahead of new F1 season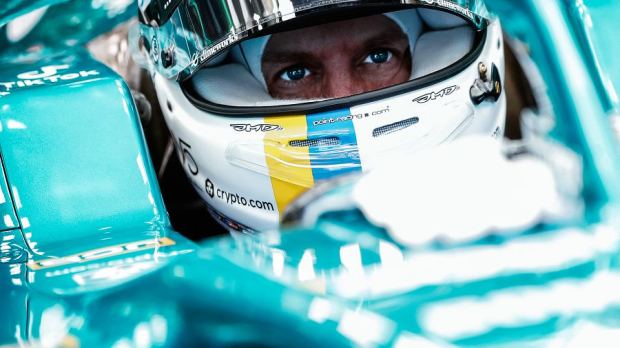 Sebastian Vettel has taken delivery of a unique simulator to prepare for grand prix weekends at home. Read more...
McLaren back Horner calls for "common sense" budget cap review
McLaren team principal Andreas Seidl says the team will use "common sense" when discussing potential changes to F1's budget cap. Read more...
Mazepin's legal threat to Haas thwarted by addition to UK sanctions list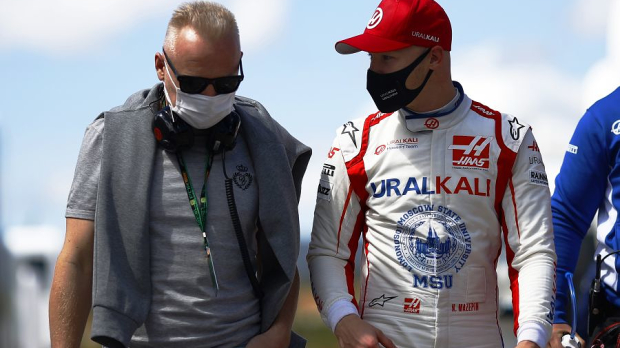 Dmitry and Nikita Mazepin's bid to reclaim money paid to Haas ahead of the termination of their contracts appears to have been blocked by the UK Government's decision to add the duo to its sanctions list. Read more...