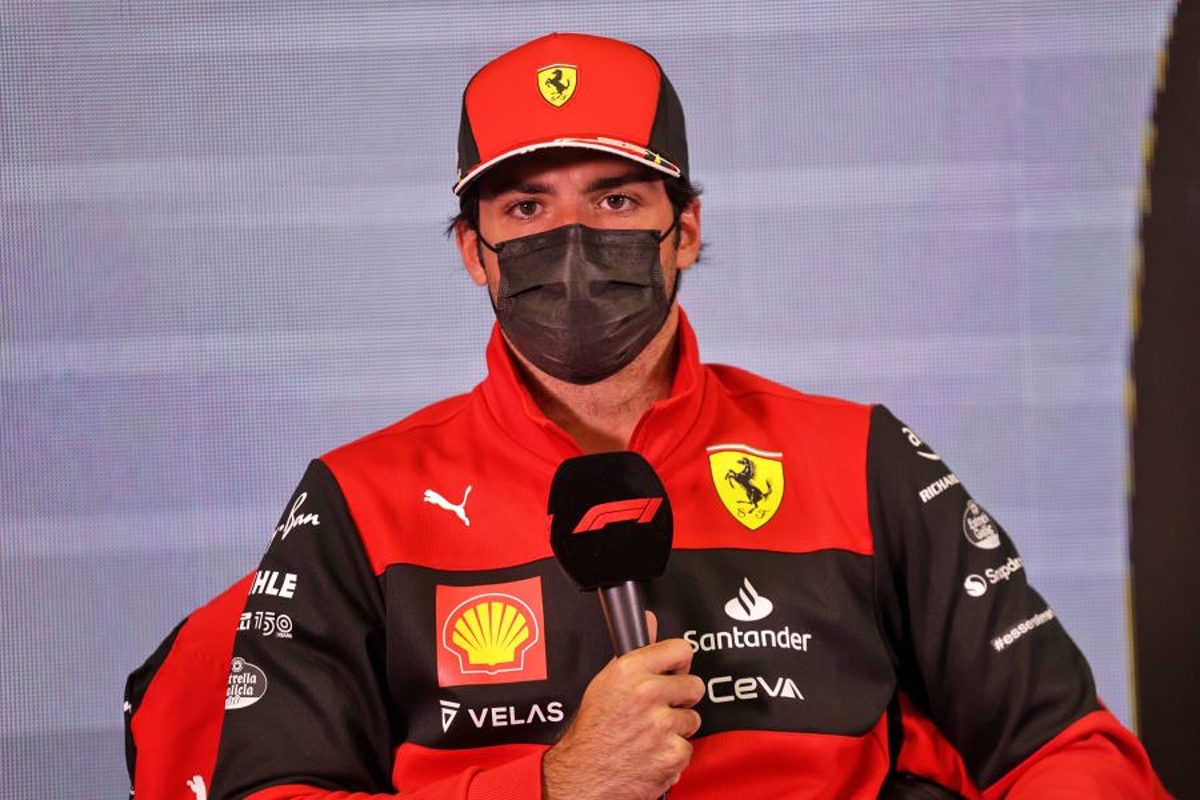 Sainz surprised by car differences despite "scripted" regulations
Sainz surprised by car differences despite "scripted" regulations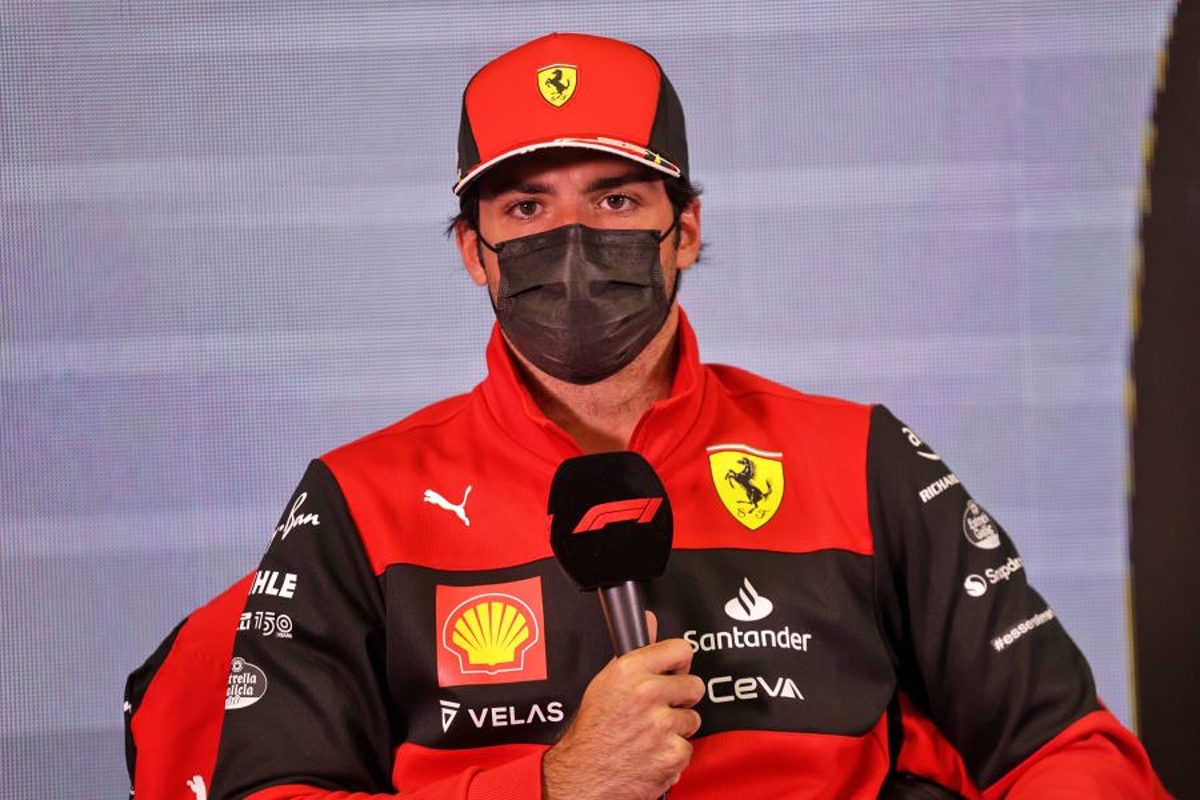 Ferrari driver Carlos Sainz is surprised at the number of different interpretations of F1's new aerodynamic regulations despite claims of them being more restrictive.
The new rules were designed to allow cars to follow each other more closely by stripping aerodynamic components from the top surfaces and returning to a ground-effect philosophy.
So that teams could not stray from the objective of creating more exciting racing, the technical regulations were written in a prescriptive manner to restrict loopholes.
With all teams showing off their designs at last month's first test in Barcelona, people were surprised to note the differences between the cars.
"There have been different interpretations of the rules," said Sainz. "I am a bit surprised because I thought everyone was going to come out with more similar cars.
"The regulations were so scripted that we all thought more or less everyone was going to come out with a similar design and actually, in the areas where you could be a bit different, the cars are really different.
"This has opened up the possibility to have different concepts and different directions to follow and I think it is going to be an interesting start to the year in that sense.
"But at this stage, it is impossible for me to tell you how many teams are going to be fighting for the win."