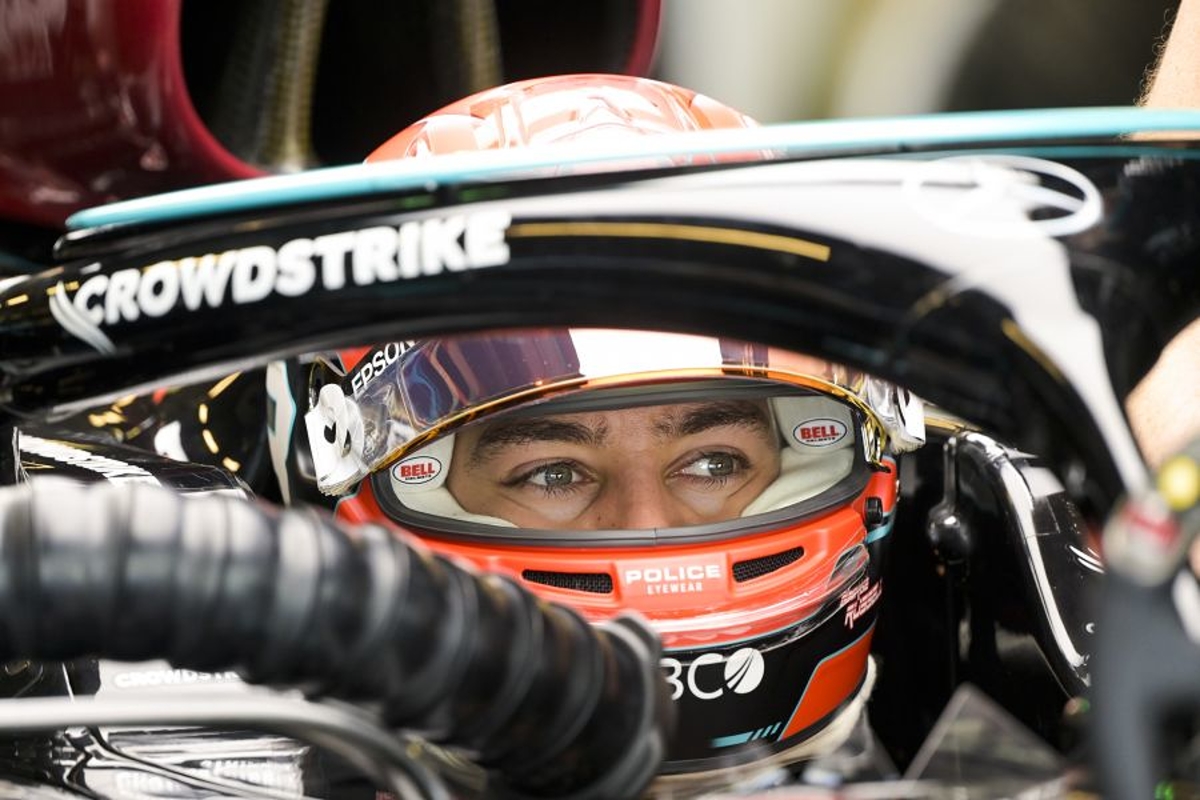 Mercedes must 'improve from limitations' - Russell
Mercedes must 'improve from limitations' - Russell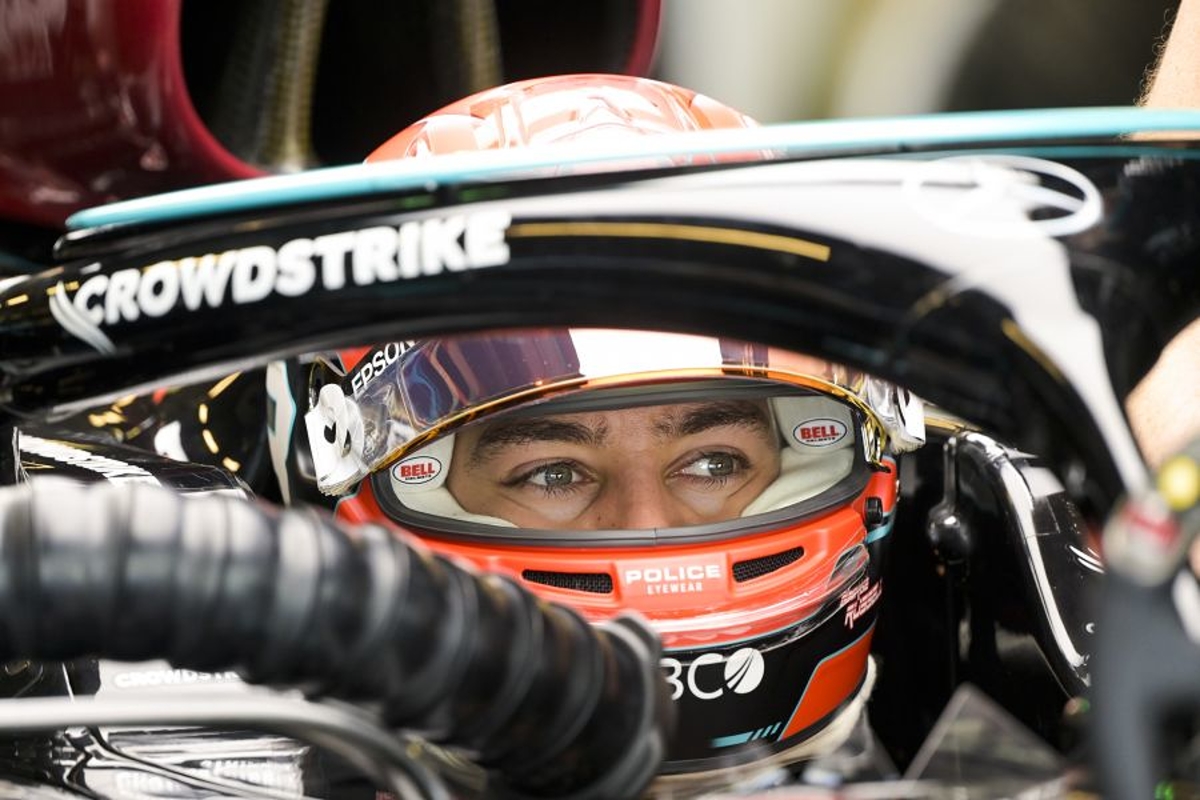 George Russell has outlined the importance of Mercedes 'improving from its limitations' with its new W13 challenger.
The Silver Arrows will look to take back the championship double after Lewis Hamilton missed out on the drivers' title to Red Bull's Max Verstappen last season, having previously taken every title available since the introduction of turbo-hybrid engines in 2014.
F1 enters a new era in the upcoming campaign with significantly changed aerodynamic structures creating a new-look formula, one the teams will have to grow quickly accustomed to with limited testing.
Whilst teams will strive to be fastest at the opening weekend of the season in Bahrain, Russell has highlighted the ability to develop the new machinery throughout the year as a key to success.
"The first impressions of the W13 have been interesting," he said in a video posted on Mercedes' social media channels.
"It is a very different car to the previous era and the characteristics of how the downforce is produced is completely different so we are still learning as we are going.
"There are still a huge amount of improvements to be made to bring everything together to make it as nice as possible to drive, which I foresee a lot of people being in the same boat because we are just learning so much day after day, whether it is in the wind tunnel or in the simulator.
"I think it is going to be a year of development. Everybody will want to go into the first race with the fastest car possible but what will be more important is understanding what your limitations are and how you are going to improve from those limitations to build the best foundations possible."
Mercedes will unveil the W13 at a launch event on Friday, February 18 with pre-season testing commencing five days later.