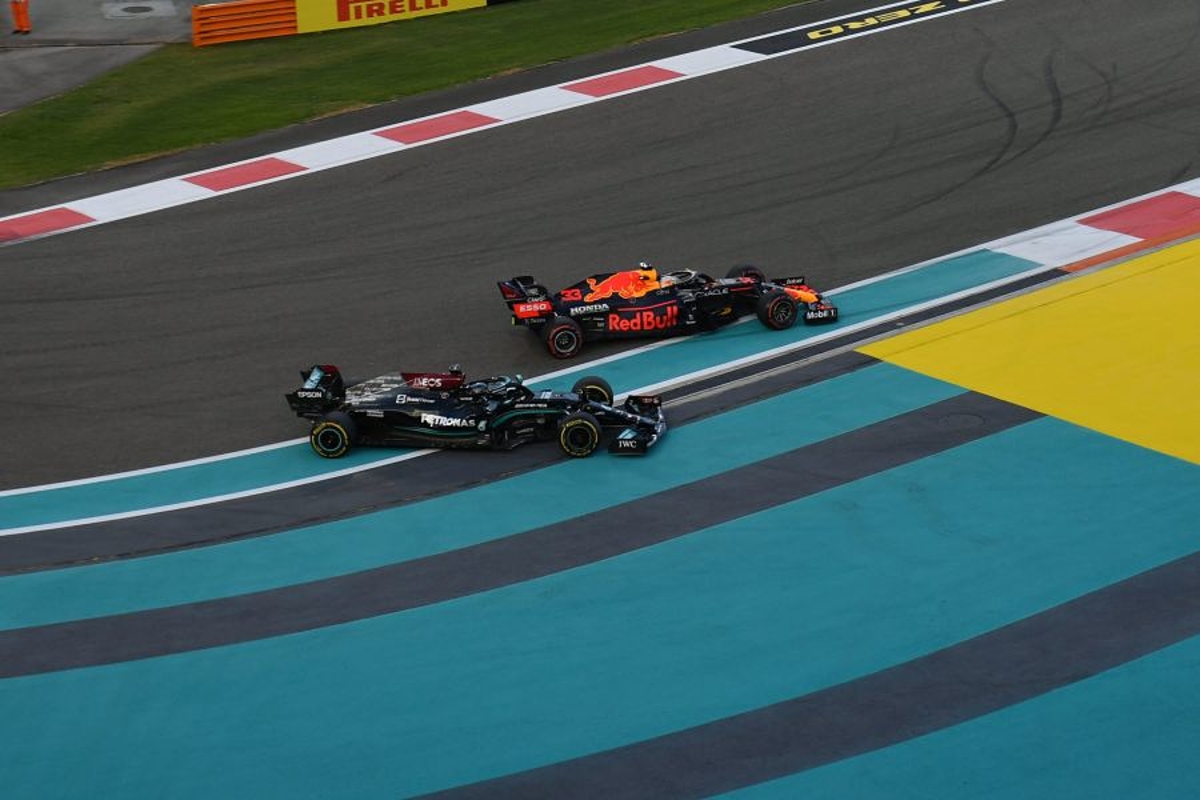 F1 needs to 'close the topic' of Abu Dhabi in Monday meeting - Seidl
F1 needs to 'close the topic' of Abu Dhabi in Monday meeting - Seidl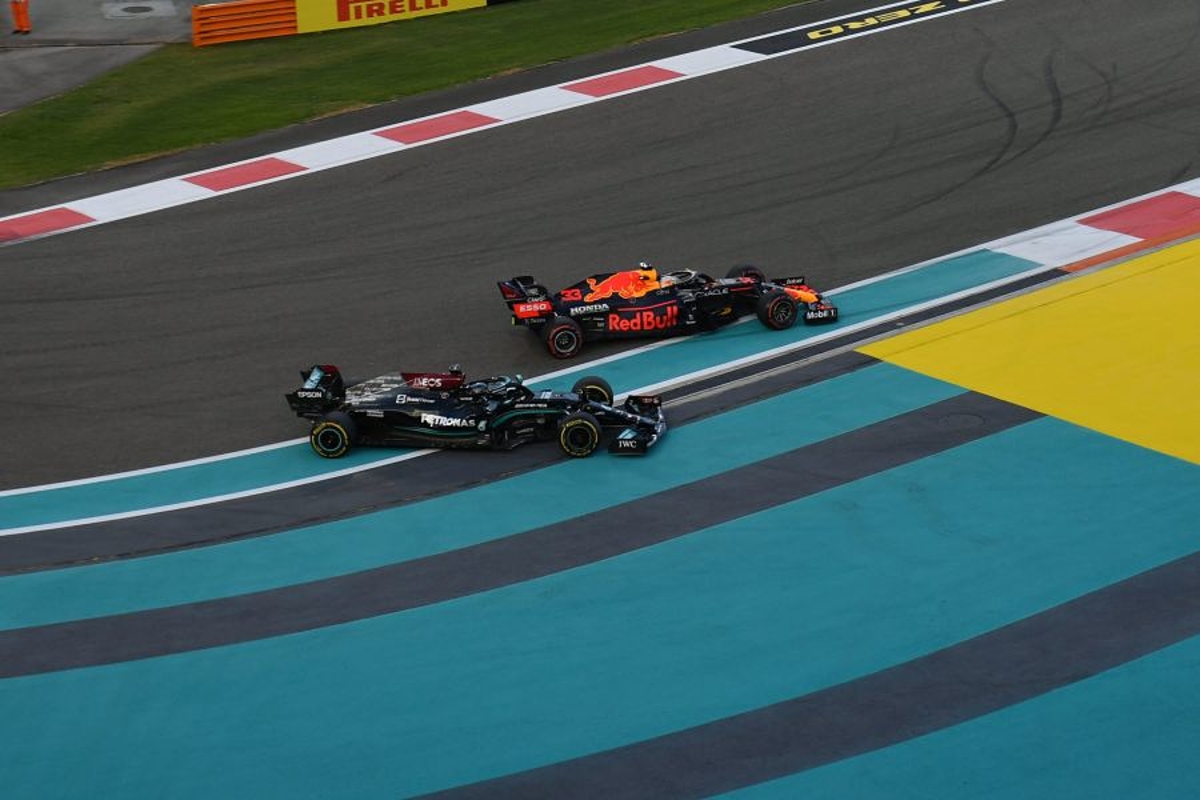 McLaren team principal Andreas Seidl has stated the importance of 'closing the topic' of last season's controversies in a meeting of the F1 Commission on Monday and to move on with the new campaign.
The final lap of the Abu Dhabi Grand Prix and the inconsistency of decisions across the year remain hot topics among the teams as the new season rapidly approaches.
With pre-season testing less than two weeks away, Seidl hopes F1 can lay the topics to rest and focus on what promises to be an exciting new era for the sport.
"It's clear what happened in Abu Dhabi was very controversial. It was not good for the sport," Seidl told media including GPFans ahead of the launch of the MCL36.
"Because of the analysis that is ongoing and this still being an open case, I don't want to go too much into detail in judging what happened there exactly.
"It's important now to wait for Monday, and then, hopefully, we can close this topic with a good analysis from the FIA, with some good steps of how we can improve for the future."
Reflecting that "a lot of controversial things happened" across the 2021 season, Seidl added: "We need to invest time and energy on the team side, together with the FIA, to make sure we understand what happened throughout the season and see how we can help by making the regulations, for example, less complex."
Across the launches of Haas, Red Bull, Aston Martin and McLaren, there has been an overarching tone of support for underfire FIA race director Michael Masi with calls for the Australian to be given more support rather than to be replaced.
"By giving more support to the race director, by giving more support to the stewards to avoid these controversies, to also avoid mistakes happening by simply making it easier in terms of policing or the application of the rules," explained Seidl.