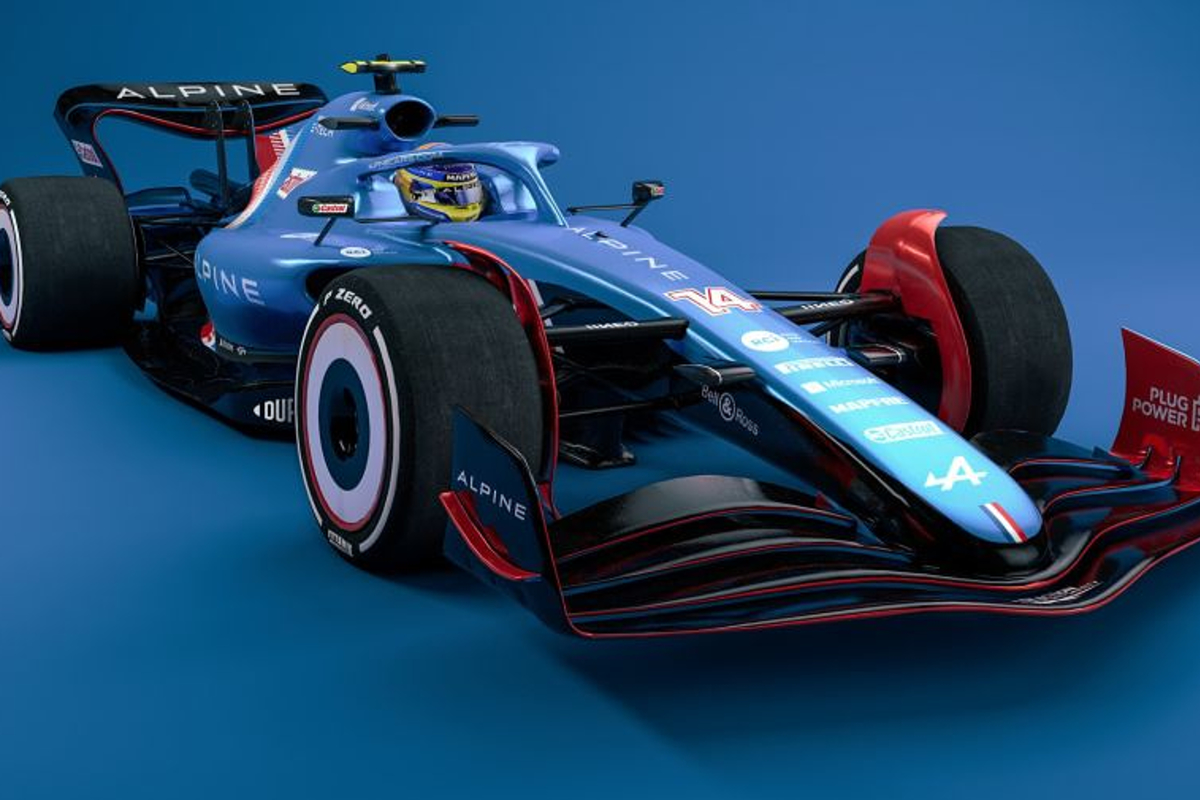 Alonso reveals hopes for 2022 Alpine challenger
Alonso reveals hopes for 2022 Alpine challenger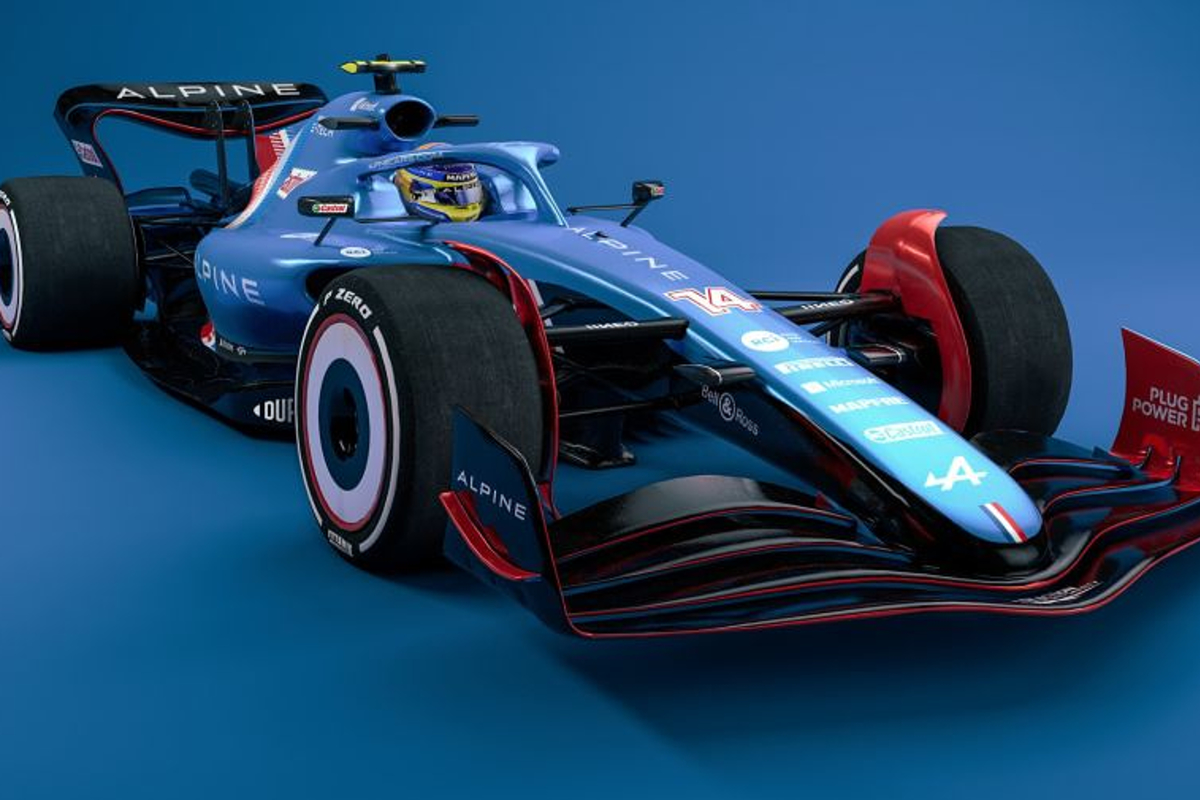 Fernando Alonso has revealed his hopes for the new Alpine A522 after the team stepped up its trackside processes last year.
F1 will race under an all-new set of aerodynamic regulations this season as the sport places an increased focus on the ability of its cars to compete more closely and follow through corners.
Although scoring a win through Esteban Ocon in Hungary, while Alonso netted a podium in Qatar, Alpine struggled to find pace on a consistent basis across the year.
But praising the team's trackside ability to make the most of the difficulties of others, Alonso outlined his desired improvements for the coming season.
"More power on the straights and more downforce in the corner, that is what we are aiming for, all drivers," explained Alonso.
"The trackside is quite strong now. We saw [last year] we scored, both cars, in a race where we maybe didn't have the pace to score with both cars so we are strong in many areas.
"We just need a competitive package out of the factories in Enstone and Viry. We have been working for several months and we have high hopes but let's see."