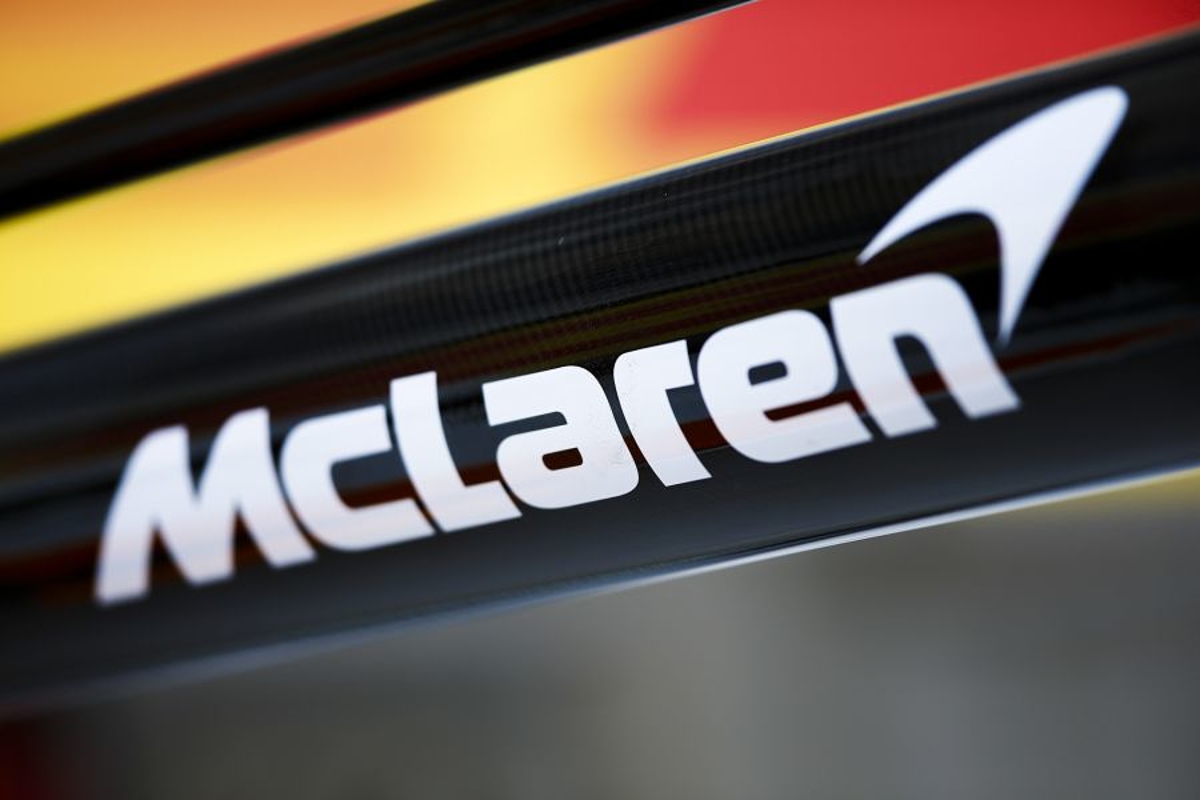 McLaren announce extended stay with long-time partner
McLaren announce extended stay with long-time partner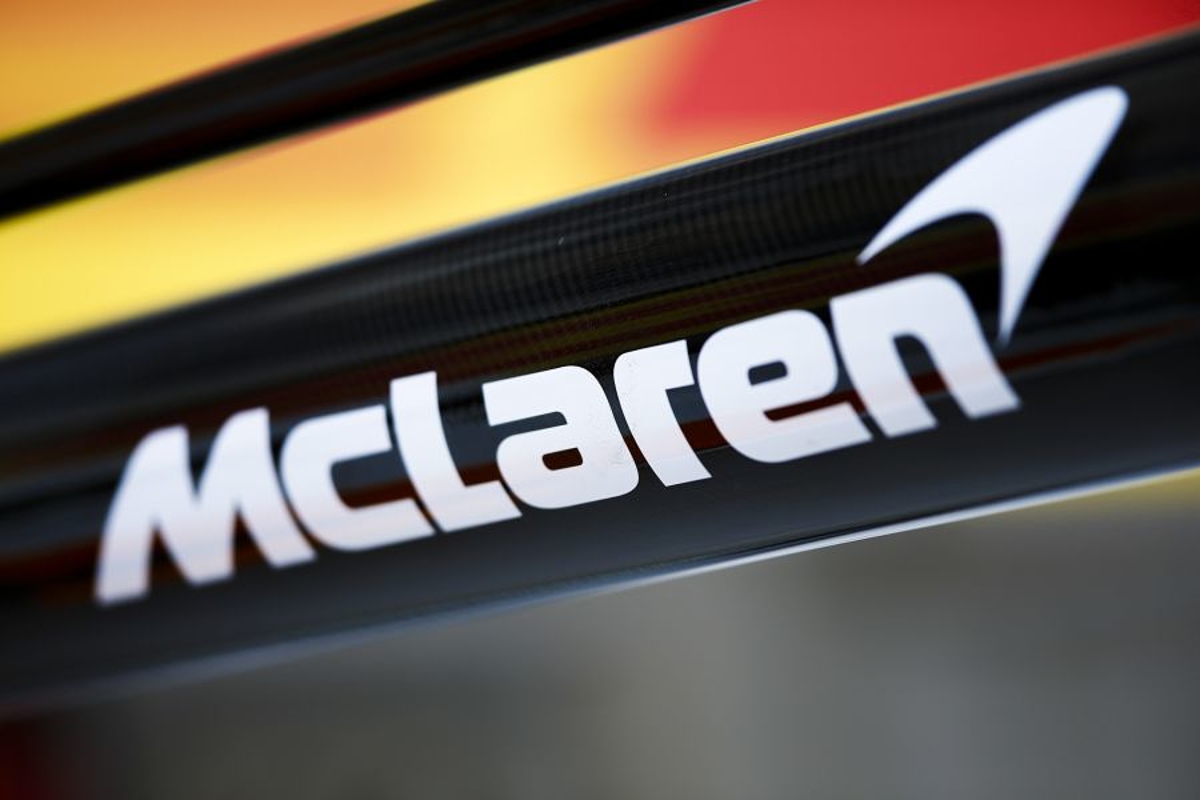 McLaren has announced an extension to its long-running partnership with leading hotel company Hilton.
The relationship between the two brands, which stretches back to 2005, will see the Hilton name and logo on the MCL36 during the upcoming season.
The extension will ensure the F1 team will be offered a "home away from home" during its travels across the record-breaking 23-race calendar, whilst also continuing a joint activation programme.
The programme includes prizes through the Hilton Honors membership scheme, one of which saw a boy taken to school by Lando Norris in a McLaren road car as part of the "Ride to school with Lando" feature.
McLaren CEO Zak Brown said: "We are delighted to extend our partnership with Hilton, a long-standing and supportive partner of the McLaren Formula 1 team.
"Hilton is a global brand which excels in providing the best experiences across travel and adventure for its customers.
"As part of the partnership, we will continue to produce collaborative campaigns that bring together our aligned approach to travel and experience for customers and fans around the world."
Hilton chief commercial officer and EVP Chris Silcock added: "Our partnership with McLaren allows us to offer once-in-a-lifetime experiences to our Hilton Honors members and to create authentic and engaging content.
"As brands, our aims align on innovation, culture and performance, so it's exciting to be extending our long and successful partnership.
"We also take pride in showing our commitment to offering the warmest Hilton welcome, by providing a home away from home for the McLaren race team when they're travelling around the globe."