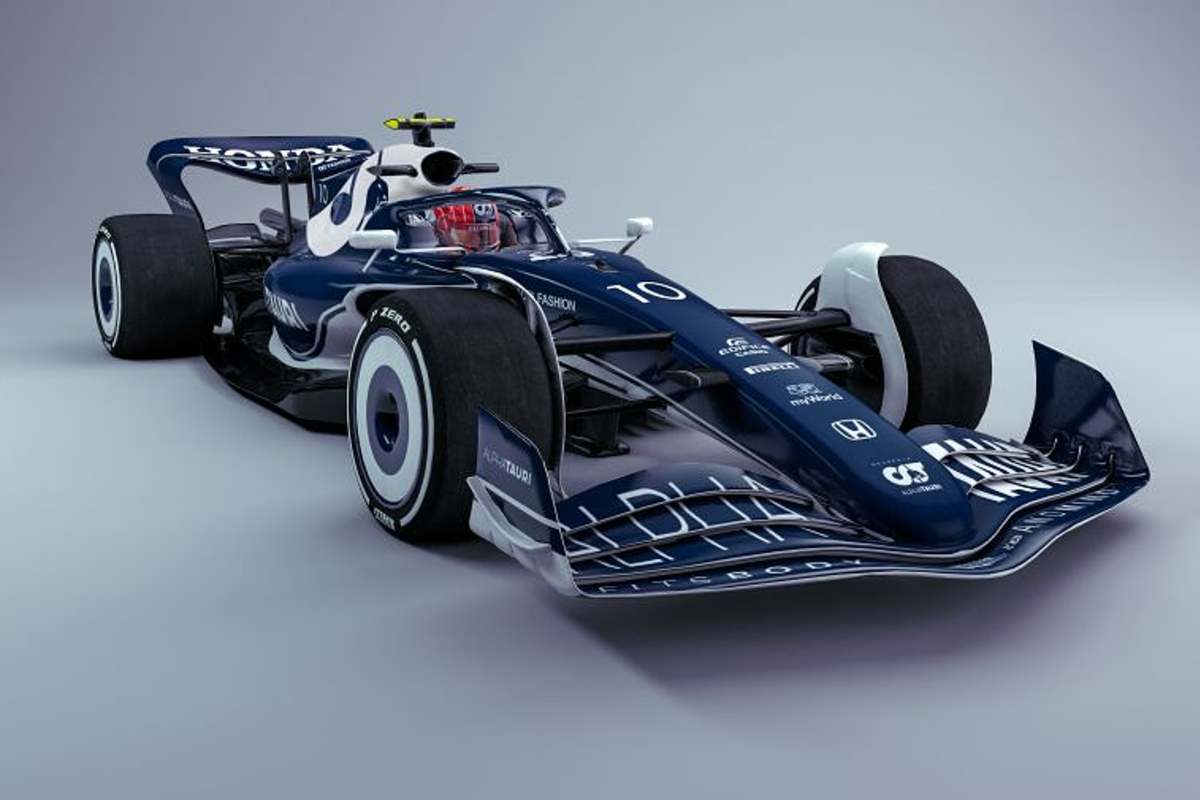 AlphaTauri can navigate F1's "unknown story" - Tost
AlphaTauri can navigate F1's "unknown story" - Tost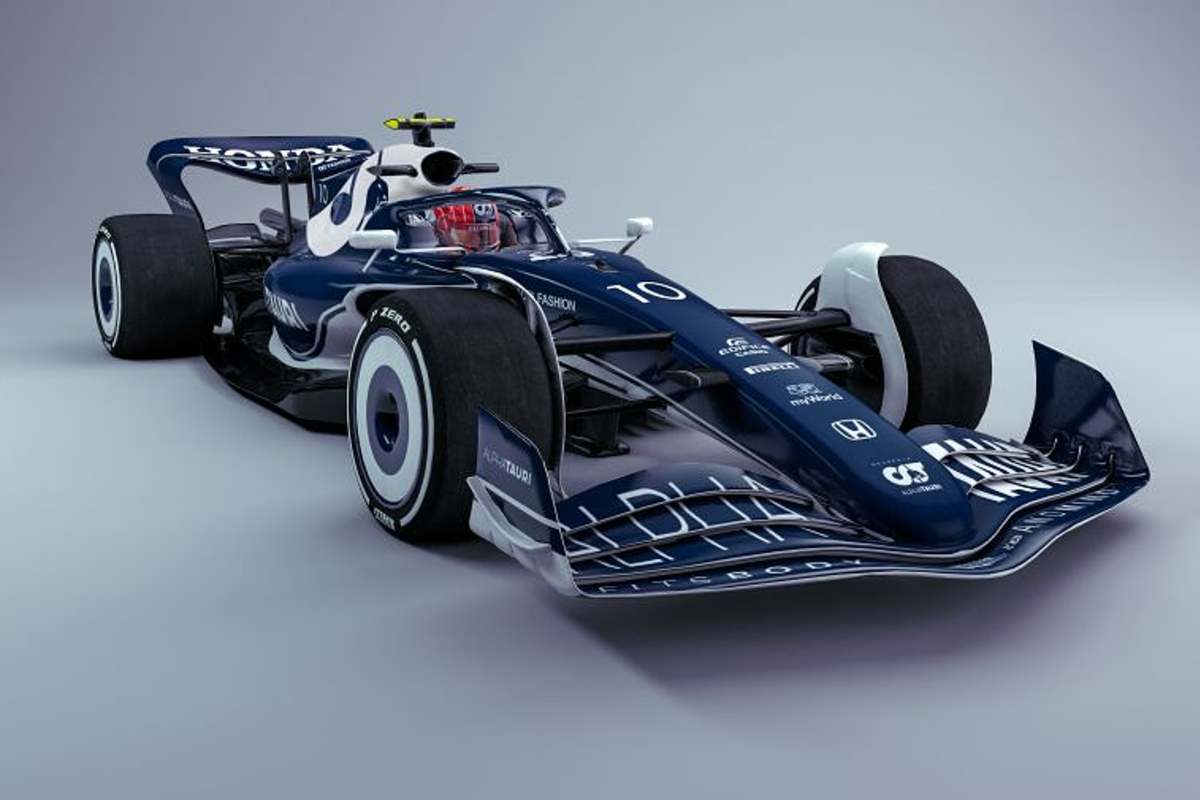 AlphaTauri team principal Franz Tost insists he trusts his engineers to navigate F1's "unknown story" this season.
New regulations will shake up the sport from this year onwards with aerodynamic changes that should allow for closer racing and in turn, more excitement for fans.
Cars will, therefore, look radically different with aero components taken away from the top face of the chassis, with downforce largely being generated from underneath the car in a ground-effect fashion.
Asked in an end-of-2021 interview with GPFans whether he was excited for the new season or whether there was a sense of trepidation given the changes, Tost replied: [It is a] Very unknown story because it's completely new everything.
"We don't have any comparisons with others but I trust our engineers because they have built two good cars.
"The AT-01 was already a good car, [the AT-02] was the next step forward and so why shouldn't they be able to make the AT-03, even if it's a completely new car, also very competitive?
"From the technological side, there are also different philosophies, and I just hope that we go in the right direction.
"Where we really then end up, I don't know, but I trust that our team, the aero group is doing a very good job and that they are going in the right direction."