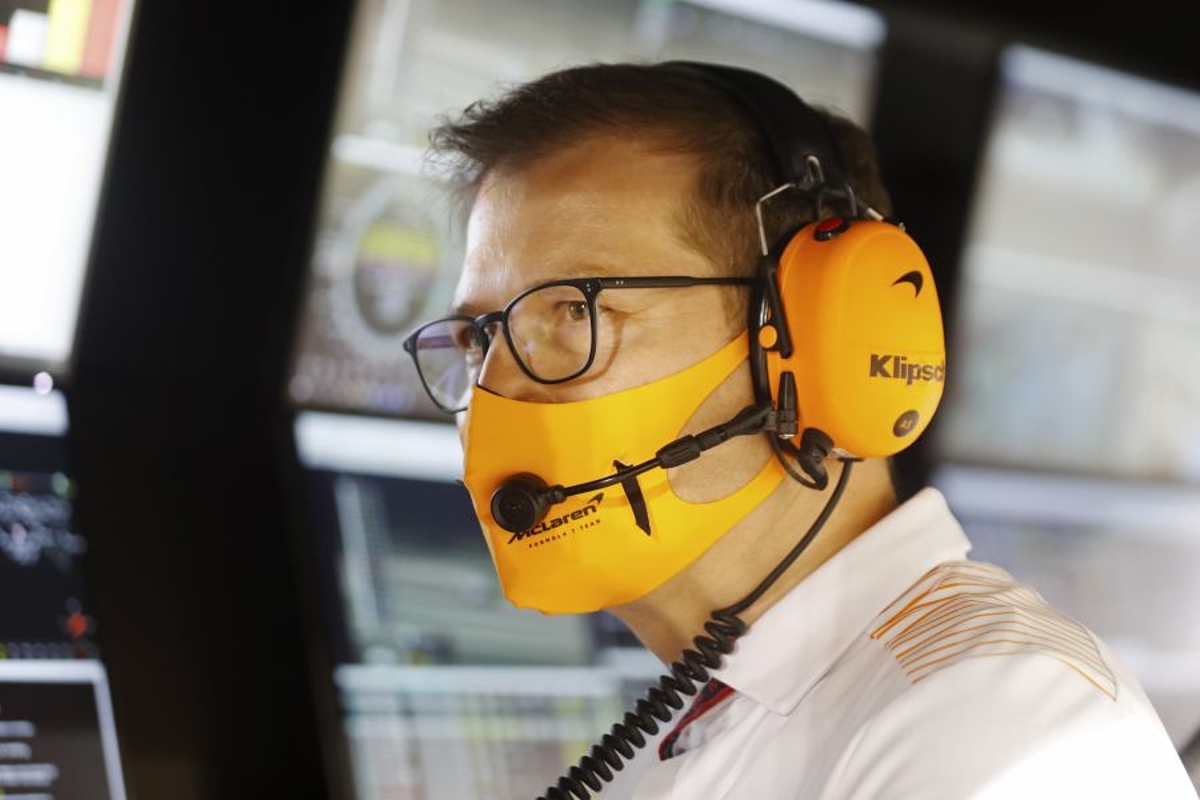 Why McLaren's Seidl is "the best team principal in F1"
Why McLaren's Seidl is "the best team principal in F1"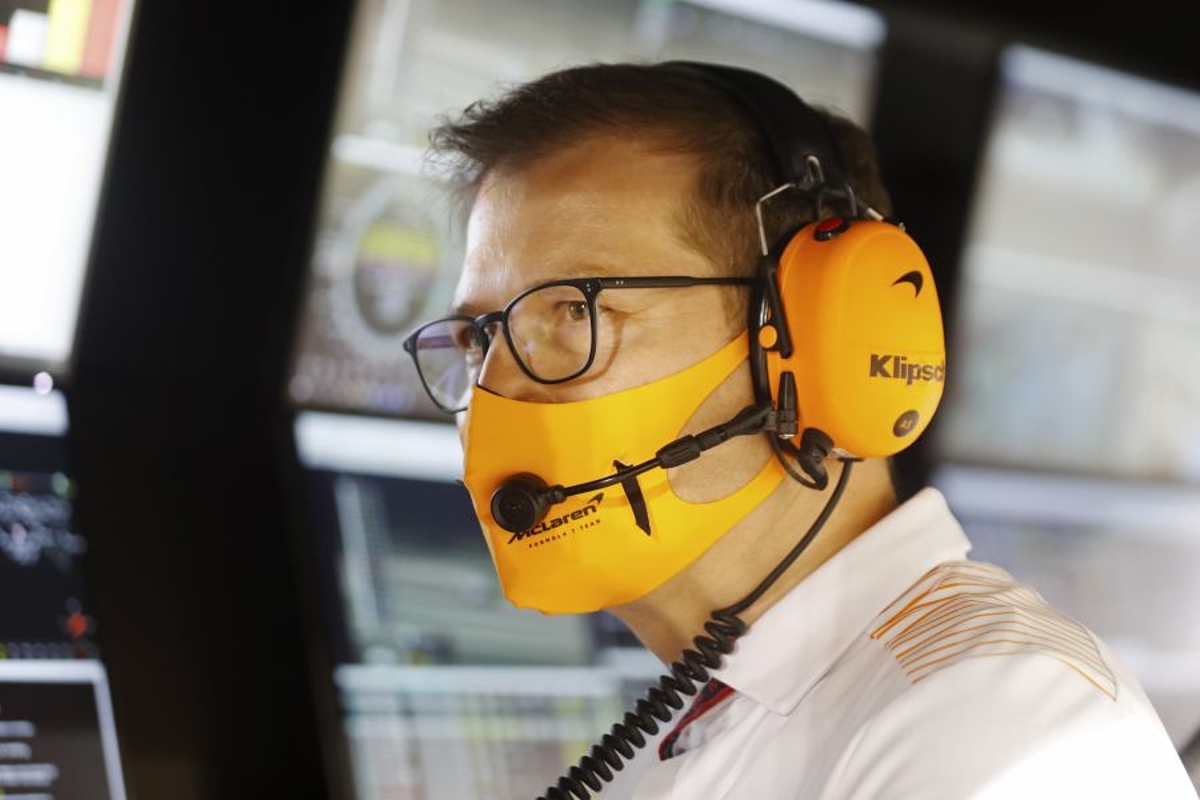 McLaren Racing CEO Zak Brown has held team principal Andreas Seidl aloft as "the best" in F1.
Seidl joined McLaren in January 2019 from Porsche where he had overseen consecutive Le Mans 24 Hours successes between 2015-17 as well as completing World Endurance Championship drivers' and constructors' title doubles in all three years.
McLaren has steadily climbed the order since Seidl linked up with the Woking-based team and has returned to the podium and as well as scoring its first victory since 2012 at the Italian Grand Prix last year.
Speaking in a post-season media briefing including GPFans, Brown explained the impact that Seidl has had on the team.
"He has taken a tremendous amount of pressure off of my shoulders and has put it on his shoulders," said Brown.
"He is solely responsible for the on-track performance of the Formula 1 team. I think he has done an outstanding job.
"I think he is the best team principal in Formula 1. He is laser-focused, cares a lot about the team and people and their well-being. He pushes very hard to make sure that they have the right resources."
Ferrari recovered from its worst season since 1980 to beat McLaren into third, although Brown was far from being concerned by the minor slip.
"The collaboration between Andreas and I is awesome," he added. "We get along great, are very complimentary in the contributions I make to the racing team and the contributions he makes and there is no overlap there.
"When it comes to the racing team, it is his show and he has done a great job. Since we have started, the team morale that we have, the tension, the on-track results and we have a great working relationship and we have a lot of fun together.
"I think that high-performance fun culture is coming through and is responsible for the results we are getting, so I'm very happy with Andreas' leadership and contribution to the racing team."