AlphaTauri agonisingly missed out on the team's best championship result under any guise in 2021 but will take optimism from its highest points haul in F1.
Led by Pierre Gasly, the team - which has also competed as Minardi and Toro Rosso - secured 142 points across the campaign, just 13 less than fifth-placed Alpine.
With the pace of the AT02 clearly indicative of potential heading into a new era of F1, here is what we learned from AlphaTauri in 2021.
Gasly is one of F1's best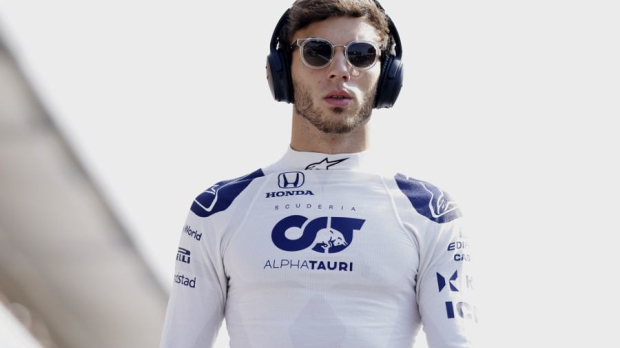 For many drivers, the ignominy of being dropped just half a season into your Red Bull career would have been enough to break the dream.
For Gasly, however, it poked the beast and the Frenchman bounced back in spectacular style in 2020, something he was able to build upon last year.
You could make a very strong argument for Gasly being in the top five drivers on the grid given his performances in the AlphaTauri compared to the big hitters for McLaren and Ferrari, with multiple top eight qualifying results.
Only a few minor incidents, those in Bahrain and the Monza sprint standing out, prevented Gasly's year from being as close to perfect as is possible in F1.
The team will surely be thrilled to have retained Gasly for the upcoming season.
Qualifying preparation perfection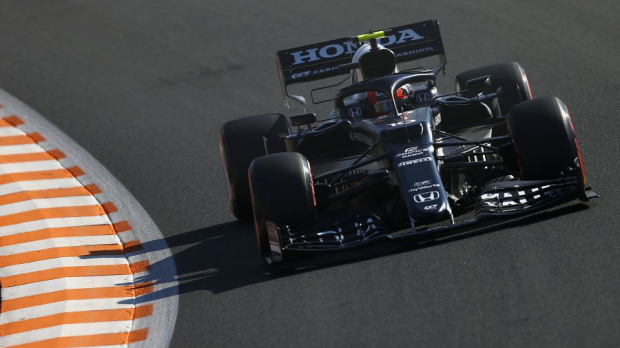 One of AlphaTauri's biggest strengths throughout the year was the ability to get the AT02 into the optimal window for performance over one lap.
As explained above, Gasly was as good as anyone pound for pound on a Saturday, but the team's preparation could be seen when rookie Yuki Tsunoda was also able to string a session together.
With such a tight midfield in F1 and new regulations coming into force this year, the execution of such processes could make a huge difference in the pecking order.
What makes the achievements even more incredible is the relative youthfulness in the AlphaTauri engineering team, as eluded to by team principal Franz Tost in the early part of the season.
Tsunoda's difficult rookie year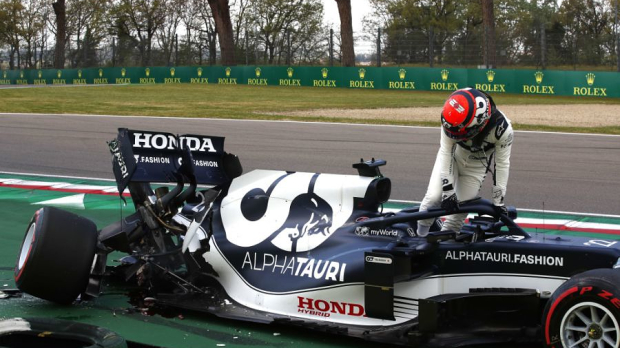 Japanese F2 star Tsunoda made the step up to F1 in encouraging fashion in Bahrain with points on his debut.
Yet a qualifying incident at Imola clearly robbed the grid's youngest driver of his confidence, as his list of incidents grew steadily from that moment.
Tsunoda's raw pace has never been questioned with his battle with Lewis Hamilton in Turkey highlighting his abilities, but the numerous errors threatened to limit his time in F1 to only a one-year cameo.
Even Tsunoda himself stated his surprise that AlphaTauri had elected to retain his services, but a strong fourth-place finish in the final race in Abu Dhabi season finale will have offered some encouragement for the coming year.
This season is a clear case of 'must do better' for the Japanese driver.
Strategy costs best finish in F1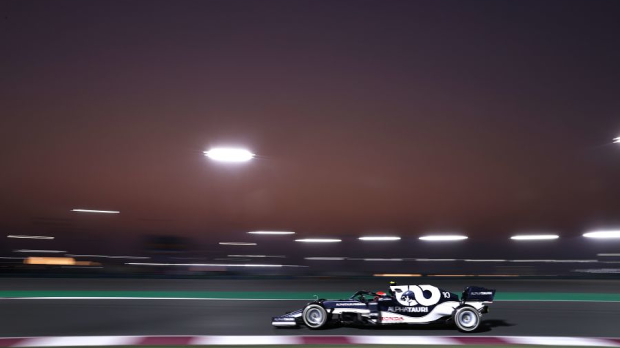 The turning point in the race for fifth in the constructors' standings came at the third last race in Qatar.
Alpine took a daring decision to keep Fernando Alonso on a one-stop strategy which yielded a podium finish, whilst AlphaTauri pitted both Gasly - who had started ahead of Alonso in second - and Tsunoda at roughly the same time very early on.
This meant both were tied to a two-stop strategy and effectively ruled out the chance of any points being scored.
The team must capitalise on such healthy starting positions to ensure it breaks into the top five of the constructors' standings for the first time.
Tsunoda latest in a list of nurtured Red Bull drivers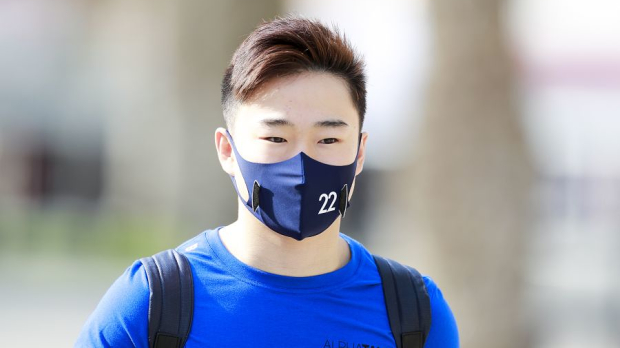 AlphaTauri must be commended for the way it has taken on Red Bull junior drivers and fashioned them into stars.
Sebastian Vettel made his way through the team to become world champion, as has Max Verstappen. Jean-Eric Vergne triumphed in Formula E, as did Sebastian Buemi.
Daniel Ricciardo and Carlos Sainz are waiting for their chances to battle at the front as well with both more than capable if handed the right machinery.
A key moment in Tsunoda's career may well be Tost's insistence on his driver moving to Italy to ensure close proximity to the team.
Ever since the move, Tsunoda's performances have seemingly improved. It could prove to be a typical masterstroke from the team principal.