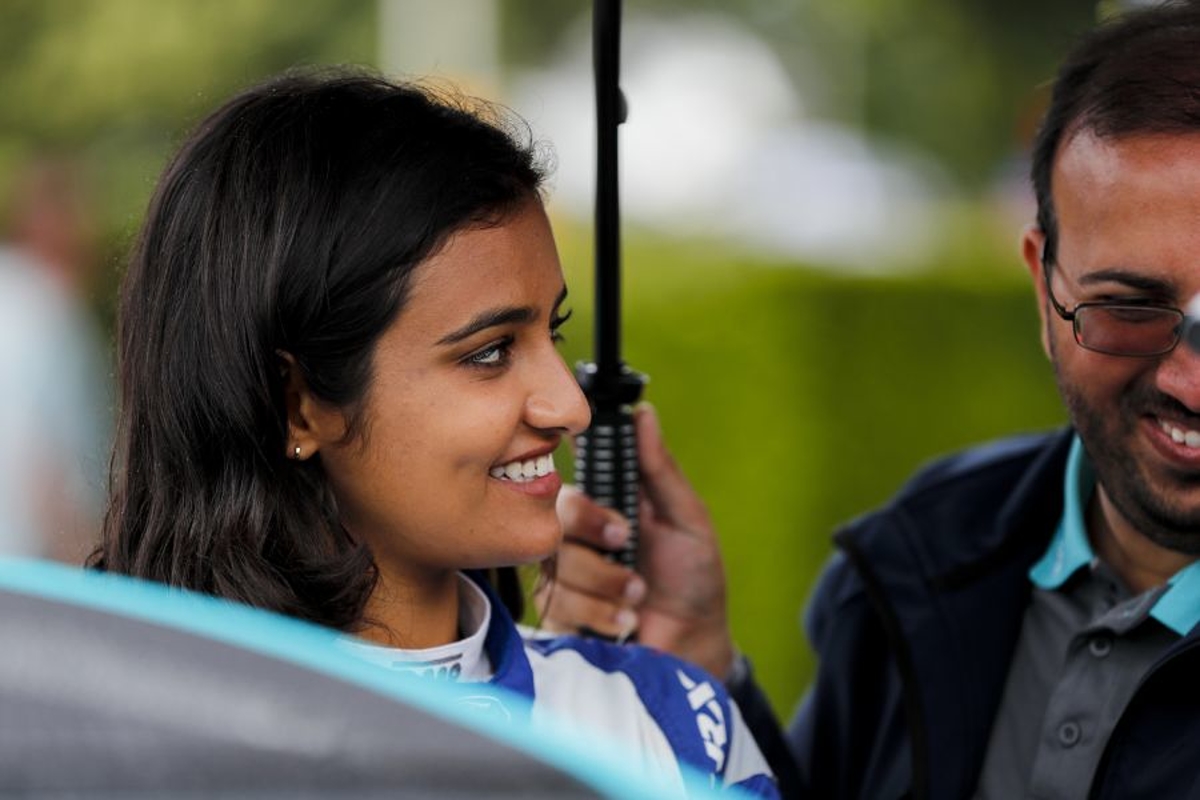 Saudi Arabia's first female racer named F1 GP ambassador
Saudi Arabia's first female racer named F1 GP ambassador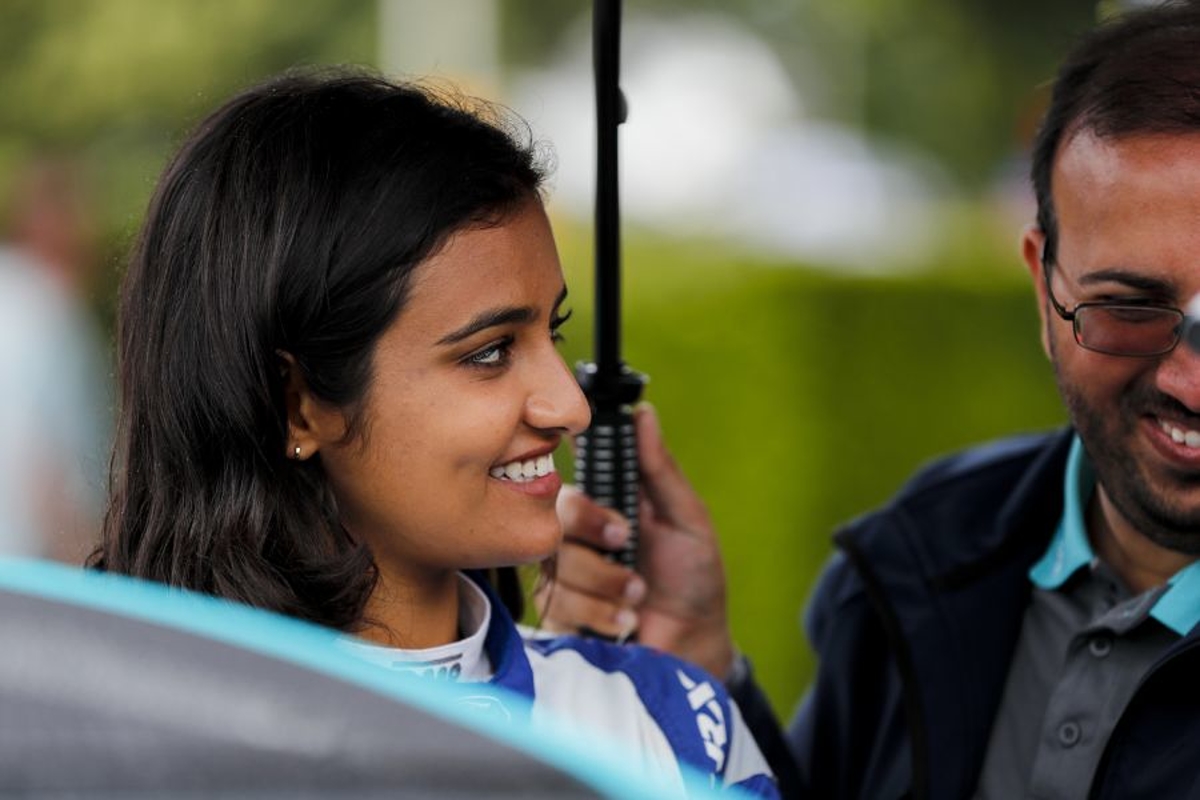 Reema Juffali hopes to 'inspire' the next generation of female driving talent in Saudi Arabia after being named an ambassador for the first visit of Formula 1 to the country.
After Saudi Arabia lifted a ban on women driving in 2018, Juffali became the first female driver to attain a racing licence and began competing that year.
The 29-year-old this year raced in British Formula Three for Douglas Motorsport and has also previously contested F4 championships in both the UK and the United Arab Emirates.
"It is an incredible honour for me to be named as an official ambassador for the first-ever Formula 1 race weekend in Saudi Arabia," said Juffali.
"Growing up in Jeddah, I walked the same streets which will form the circuit that the world's best drivers will now race on. It's hard to overstate what a momentous occasion this is for the city.
"I'm really looking forward to taking part in the activities over the race weekend and I hope that my story and journey can provide some inspiration to anyone thinking of following their dream."
Juffali will become one of the first drivers to lap the 27-turn Jeddah Street Circuit behind the wheel of the 1979 Williams car, the team then backed by the national airline of Saudi Arabia.
The demonstration will also serve as a poignant tribute to the late Sir Frank Williams who passed away on Sunday.