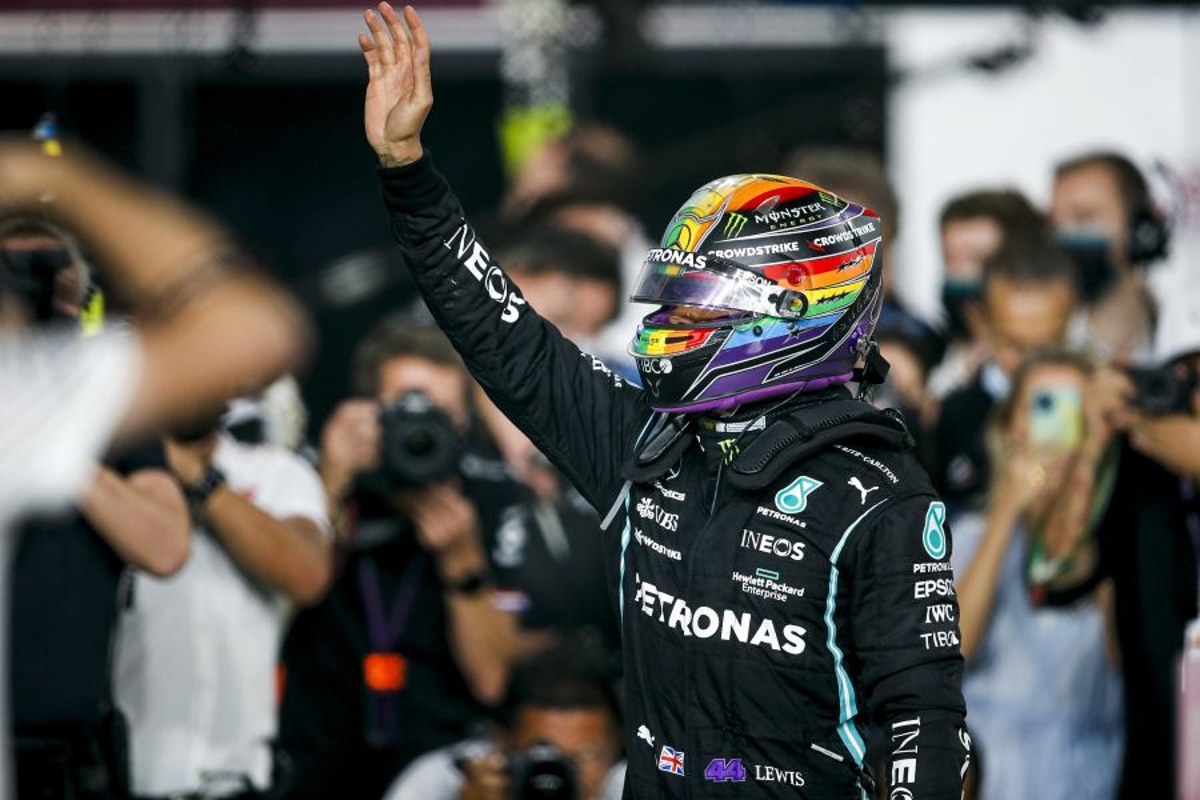 Hamilton dominance a "huge boost" to Mercedes confidence
Hamilton dominance a "huge boost" to Mercedes confidence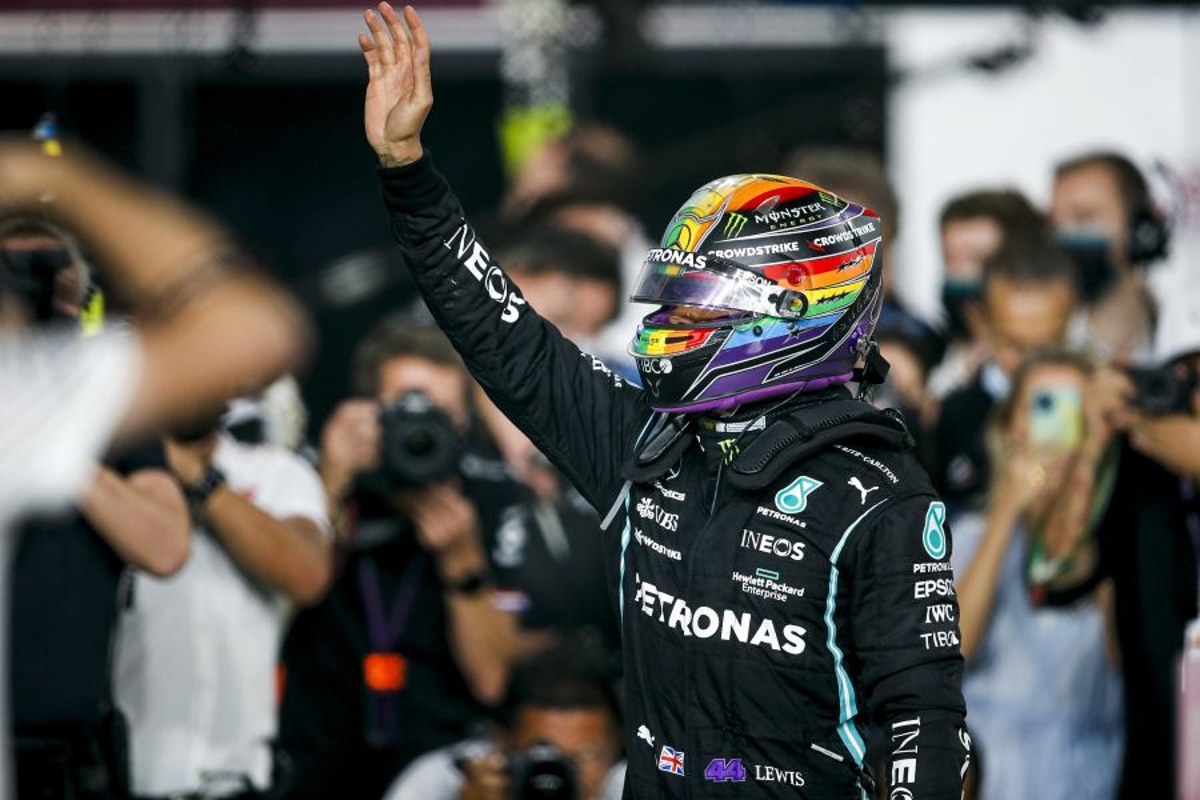 Mercedes trackside engineering director Andrew Shovlin has labelled Lewis Hamilton's recent uptick in performance as a "huge boost" to the team's confidence.
When Hamilton was disqualified from qualifying at the Brazilian Grand Prix and left with the prospect of a back of the grid start for the sprint, a fate compounded by a further five-place grid penalty for an engine change for the race itself, the championship appeared to be slipping towards rival Max Verstappen's hands.
Yet two races later and the battle is closer than ever with just eight points separating the title rivals.
Scoring wins in both Brazil and Qatar with Max Verstappen second in each, Hamilton has found momentum at a vital moment with his performances breeding confidence throughout the Mercedes team.
"I think Brazil was the best race we have ever seen him race," said Shovlin.
"Qualifying, that lap was unbelievable when you think of how close Red Bull have been to us.
"He had the race under control from start to finish so he actually didn't have to work as hard as we thought he might have had to but Lewis knows what needs to be done to win championships, the team knows what needs to be done and we are all just getting on and doing it.
"But having him there in the car is just a huge boost to our confidence."
With only races in Saudi Arabia and Abu Dhabi remaining, the constructors' standings stand on an even finer knife-edge with Mercedes leading by just five points from Red Bull.