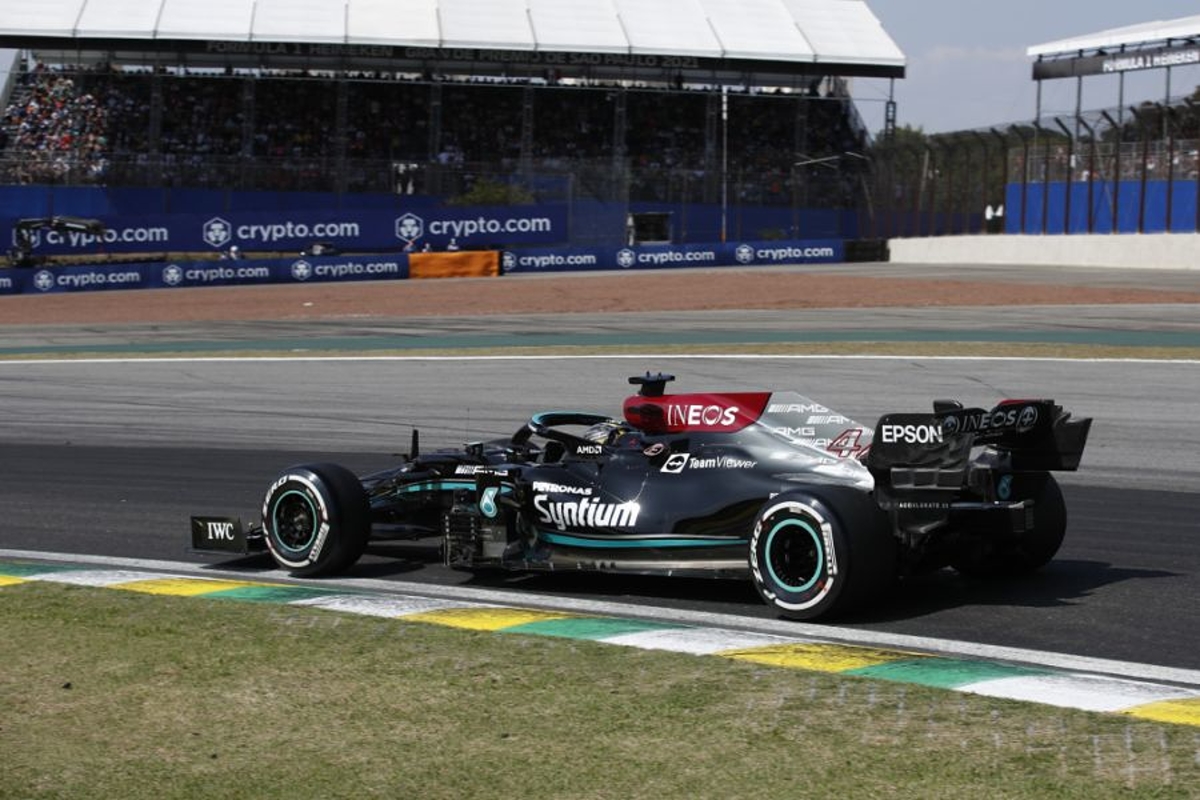 Horner reveals FIA to introduce rear-wing test after qualifying
Horner reveals FIA to introduce rear-wing test after qualifying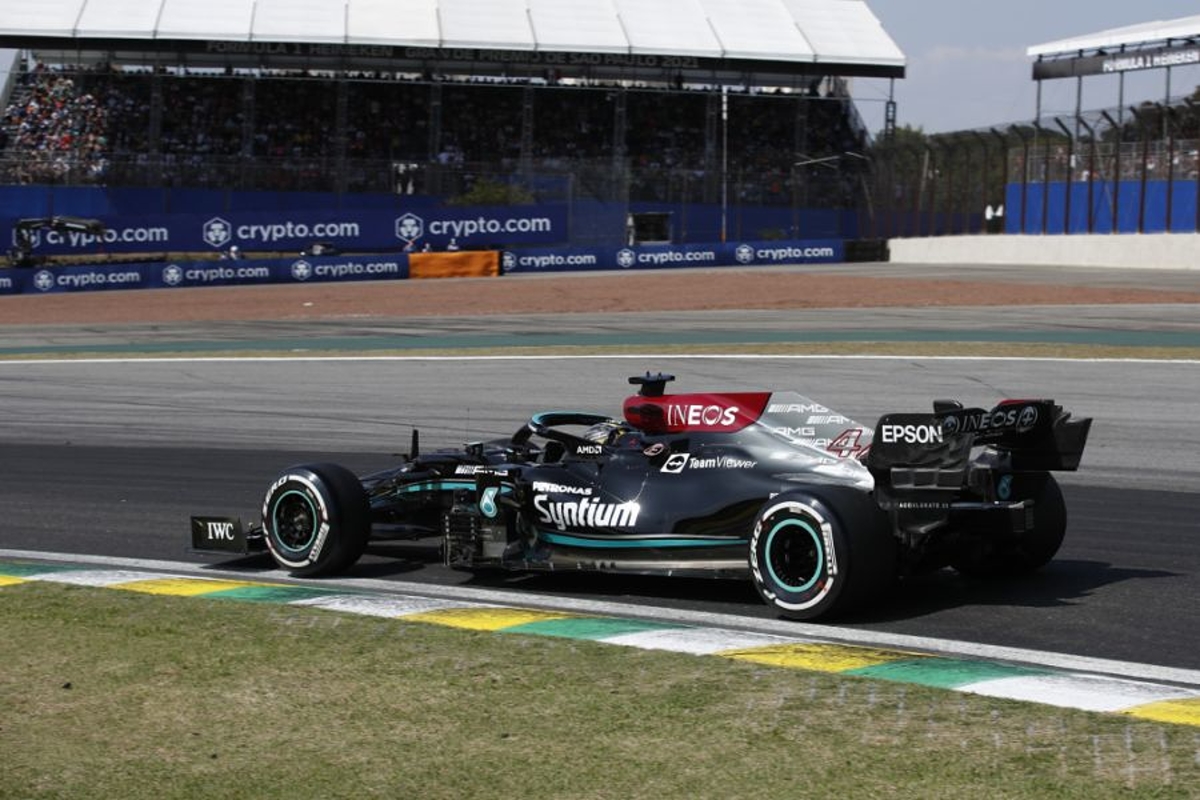 Red Bull team principal Christian Horner has revealed the FIA will introduce a new rear wing test after qualifying for the Qatar Grand Prix in a move that could clarify claims Mercedes is using an illegal flexing part.
Red Bull revealed images on Saturday which they claim shows evidence a section of Mercedes' rear wing is flexing, passing the static regulatory tests but not meeting the 'non-moveable aerodynamic device' regulations.
The team has not yet made an official protest but has gathered a dossier of evidence that appears to have convinced the FIA to take it upon themselves to investigate the matter further.
Speaking ahead of the qualifying session, Horner revealed news of the new testing procedure in an interview on Sky Sports F1. He said: "There will be a pull-down test on the back of the wing.
"Effectively, an amount of load will be added to the back of the wing. Split across the wing it's probably going to be 70 to 80 kilograms and it will be ramped up in stages, so you will be able to measure the deflection."
Horner - Mercedes wing flexing at high speed
Horner is concerned the Mercedes engineers have developed a complex lay-up of materials that enable their wing to give high downforce in the corners but progressively reduce its angle and reduce drag on the main straights.
He added: "Anywhere above 250kph you can see that's where it starts to move. With the quality of high-speed photography these days, the technical guys are intrigued to know what is going on with competitors. That's part of Formula One.
"It's great that the FIA are being proactive, they're looking at it, because our concern isn't so much here, where straight-line speed isn't as much at the premium that it is in Saudi Arabia and Abu Dhabi.
"I think the test they're introducing would expose any flexibility in that area. What you have to remember is the FIA have five people looking at this. There are thousands of engineers in this pit lane who are looking at ways of exploiting rules.
"When you see something like that and you see the straight-line speed that we have in recent races, we just want to make sure that with so much at stake the next races are absolutely an even playing field."