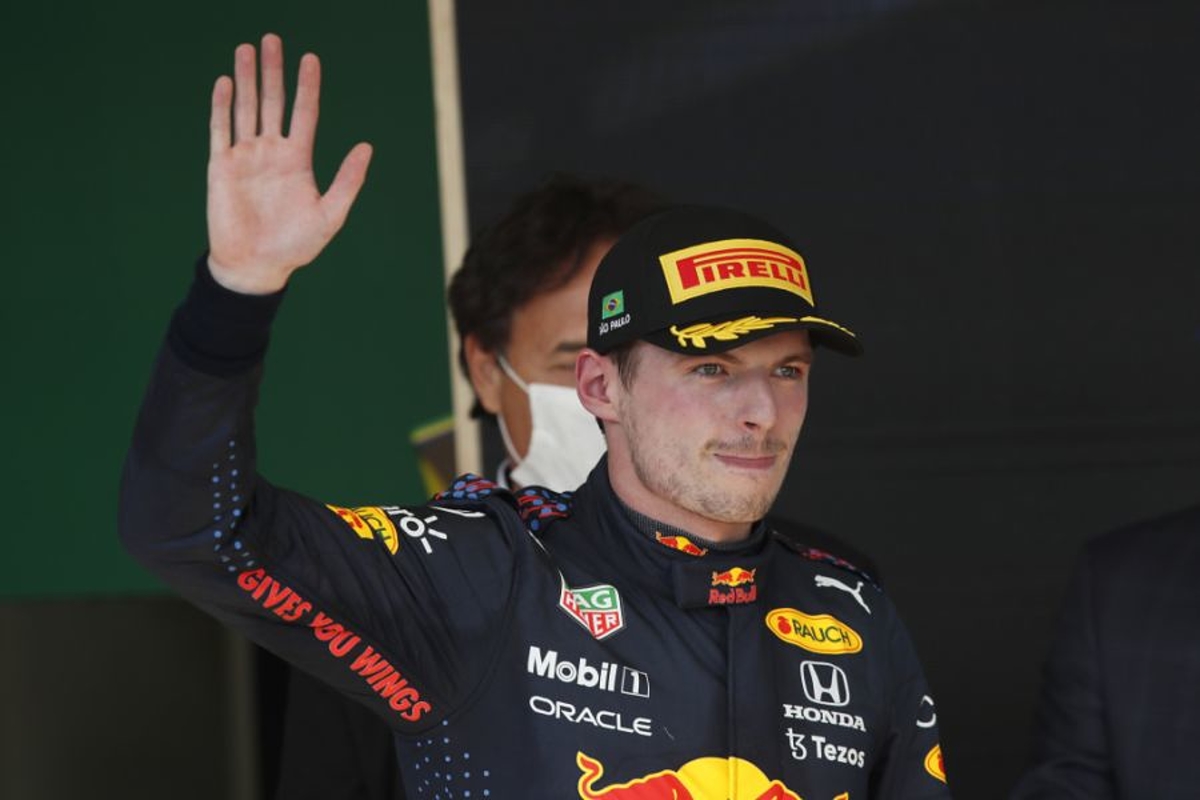 Verstappen confident of avoiding punishment over Hamilton incident
Verstappen confident of avoiding punishment over Hamilton incident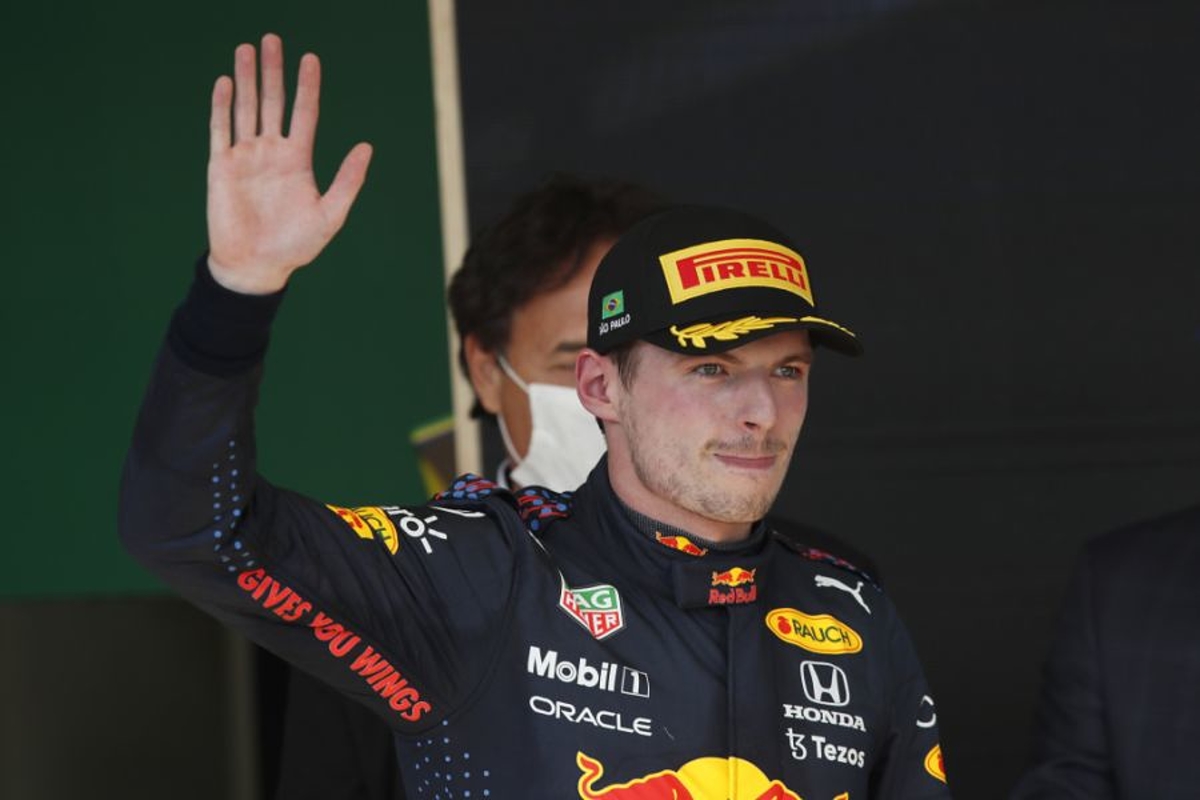 Max Verstappen is adamant he will not be penalised for his defence of the São Paulo Grand Prix lead against F1 title rival Lewis Hamilton.
Hamilton was attempting an overtake on the outside of turn four at Interlagos on Sunday before both drivers ran wide, with the Briton eventually passing 11 laps later.
The FIA race stewards opted not to open an investigation during the race, with it later transpiring that Verstappen's onboard footage was not readily available at the time.
Mercedes asked for a review under the International Sporting Code a short time after the footage was released on Tuesday [November 16].
The hearing is set to take place before the Qatar Grand Prix weekend gets underway and Verstappen is confident of escaping punishment.
Asked how he would feel if he were to drop behind Valtteri Bottas in the race classification if penalised, Verstappen replied: "To be honest. I don't even think about that and also, if, if, if... it is not the end of the world.
"I don't expect that to happen because I thought it was fair and hard racing between the two guys that are fighting for the championship.
"It wouldn't have been an easy pass anyway because it is not how I am and I don't think it is how it should be when you are fighting for the title."
Verstappen was "sliding" to finish
Should Verstappen be penalised retrospectively, the points lost to Bottas would extend Mercedes' constructors lead to 14 and reduce Hamilton's deficit to the Red Bull driver to just 11.
Asked if this was fair given Verstappen could have coasted to the end knowing he was not penalised and thus allowing Bottas to reach the five-second window needed to claim second after a penalty, the Dutchman revealed he was purely struggling with tyre wear.
"I was trying my best but my tyres were finished so I was just sliding through to the finish line basically," he explained.
Referring back to the incident itself, Verstappen added: "At the time, I thought it was great racing and I knew I was going to finish second so I thought we had a good battle, they won, that is how it goes."