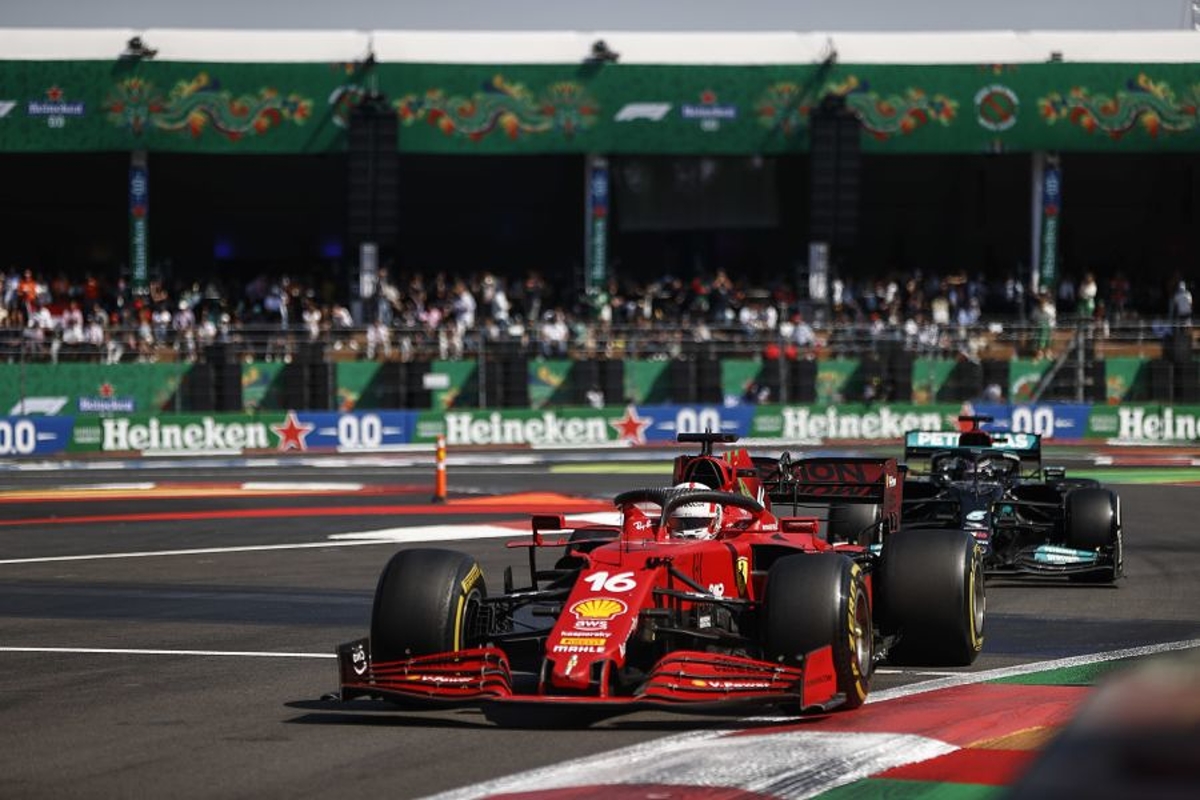 How Ferrari has contributed to Mercedes reliability problems
How Ferrari has contributed to Mercedes reliability problems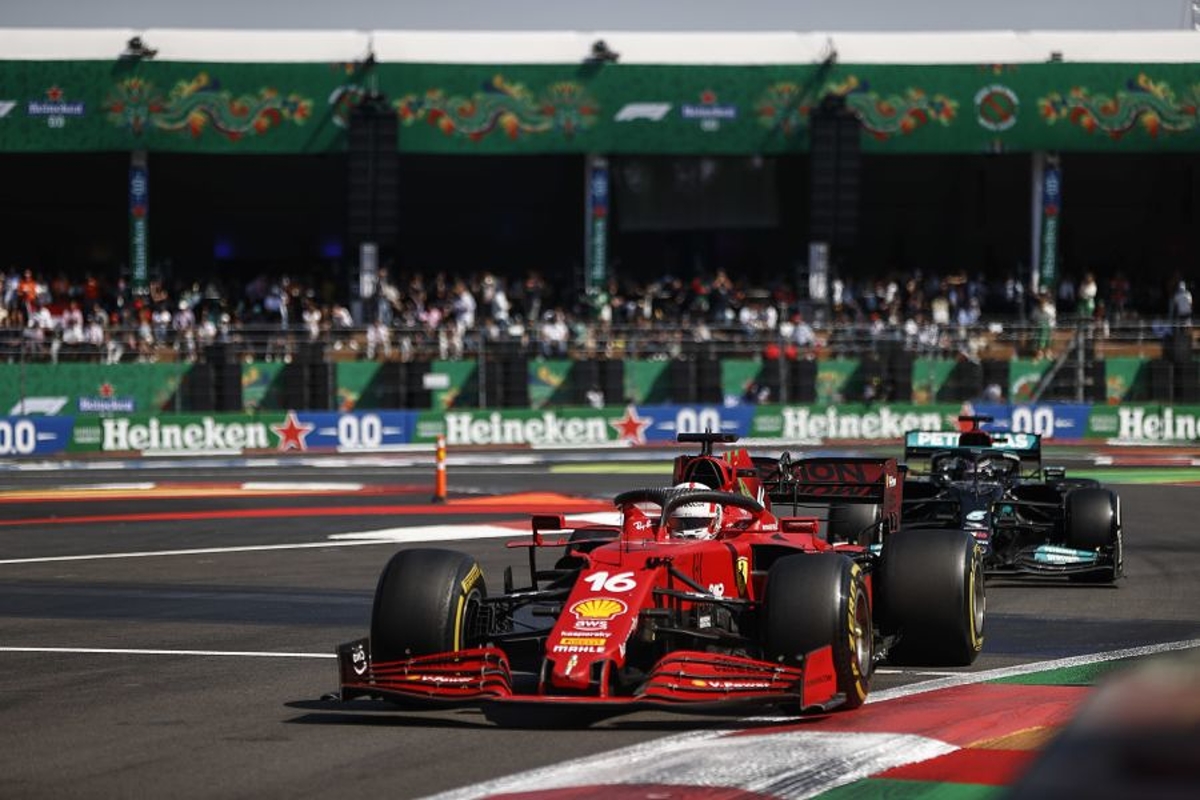 Toto Wolff has indicated Mercedes' power unit reliability issues have stemmed from a push to match Ferrari's superior pace in 2019.
Mercedes overhauled the Scuderia to win both world championships that season, despite Ferrari possessing a more powerful engine.
There was some background investigation over the Italian manufacturer's PU although the team and FIA eventually came to a non-disclosed agreement, with a new PU for 2020 leaving Ferrari languishing behind.
This season, Mercedes has taken a welter of grid penalties as a consequence of a PU that has "high degradation" as explained by Wolff, with the team principal highlighting the push for performance in 2019 as the catalyst for the present problems.
"I think we were pushed very hard in 2019 and came with a power unit in 2020 that was right there," said Wolff.
"But really, it stretched us too much and if you are in the constant pursuit of performance, sometimes reliability falls behind. I guess this is what happened."
Honda shovelled all of its resources into providing Red Bull with its 2022 PU a year early with the Japanese manufacturer withdrawing from F1 at the end of the season.
Mercedes is hoping that the performance it has seen from its engine this year can be carried over to next season, along with newfound reliability.
"We are fighting an extremely potent and reliable Honda engine and these guys have put all the resource you can potentially deploy on this last season, fair enough, and will continue to be the power unit in the next few years, in some way frozen," added Wolff.
"Therefore, we need to make sure that next year we start with an engine that is as good in performance as it is now but one that can actually go through the season without enduring engine penalties."