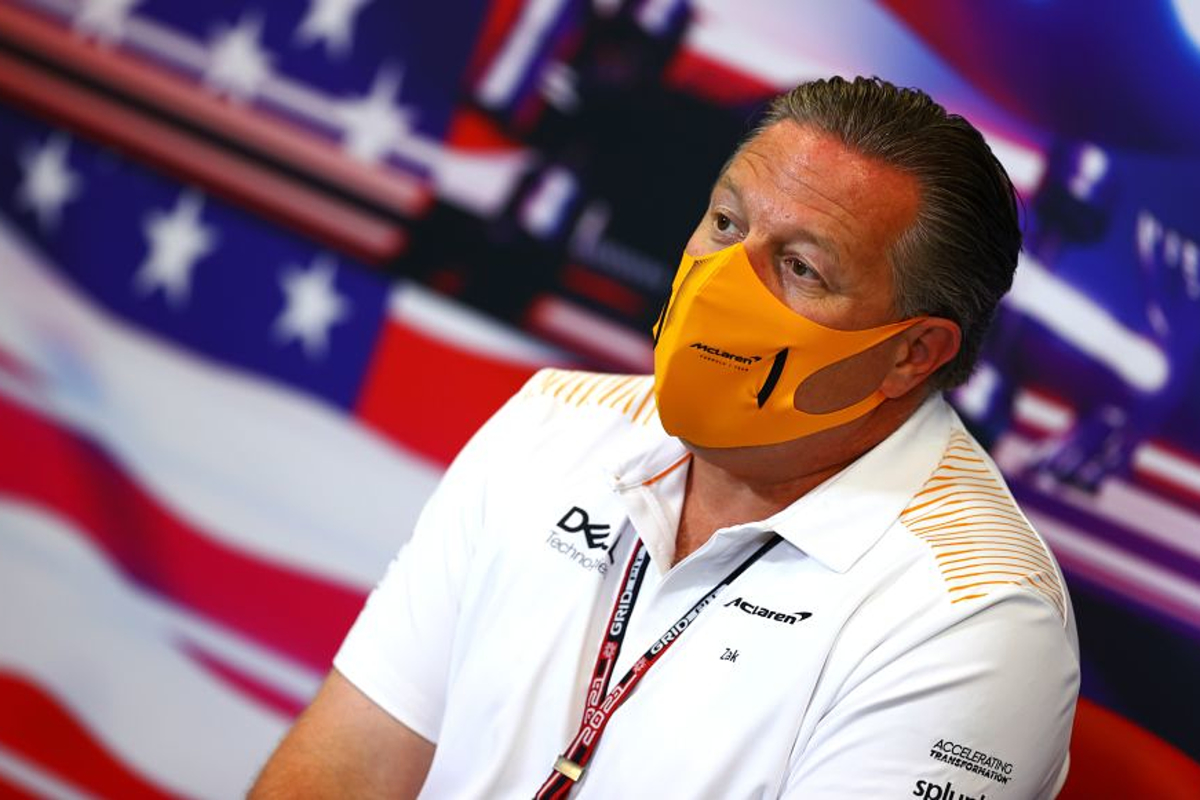 F1 value 'uncorked' by Liberty Media ownership - Brown
F1 value 'uncorked' by Liberty Media ownership - Brown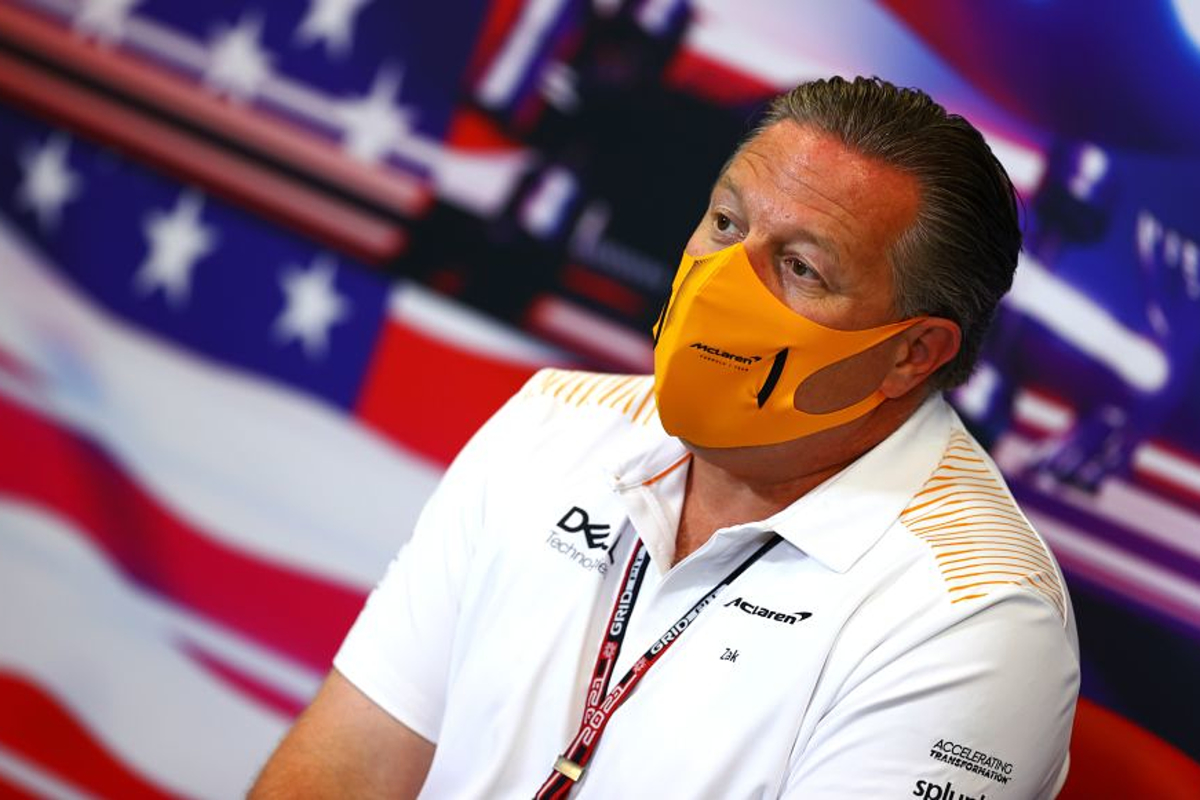 McLaren Racing CEO Zak Brown has credited Liberty Media for 'uncorking the value' of Formula 1 after predicting billion-dollar team values.
In 2017, Liberty Media completed its acquisition of F1 and in the years since, the sport has undergone a period of change.
Perhaps most importantly, a budget cap of $145million was introduced this year, a cap that will be lowered over the coming years. The move simultaneously prevented and protected teams from overspending whilst creating a more level playing field.
With Dorilton Capital recently acquiring Williams and MSP Sports Capital taking a minor stake in McLaren since the cap was announced, Brown explained: "With Liberty coming in, there has been a changing of the guard.
"Liberty, and they're sports investors in amongst investing in lots of businesses, recognised here is this huge global sport with some new governance, new structure, and new leadership, and they could really uncork the potential value of the sport.
"Chase did a great job and did exactly what Liberty wanted which was to take the sport and get it set up for the future. He did that, he did it extremely well.
"He's now handed it off to Stefano and now the sport's got a tremendous amount of momentum."
Throughout the years, manufacturer teams have been taken on, and often bested, by privateers.
Indeed, both McLaren and Williams began life as privateer teams with both retaining the names of their founders - Bruce McLaren and Sir Frank Williams.
"The sport started off with entrepreneurs, then you had OEMs that came in," explained Brown.
"I think there is still, with a lot of these sports investors, individual wealth that comes together to create funds and things of that nature, to go on and invest in these teams.
"I think the grid has never been healthier.
"I can't recall a time when there weren't always one or two teams in financial trouble and every team now, all 10 teams are all extremely healthy organisations that are owned by people who have the ability to see through their Formula 1 teams, and that's a great place for the sport to be."