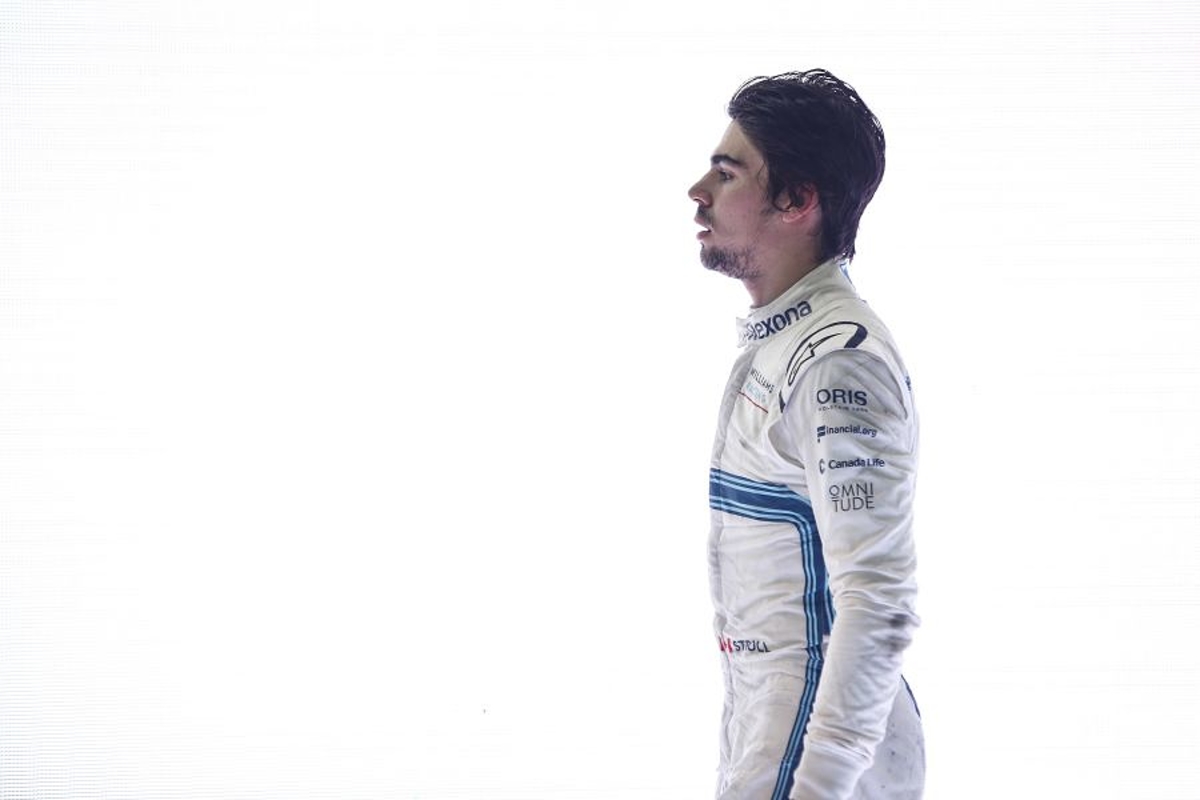 Stroll suffered "two years of torture" at Williams
Stroll suffered "two years of torture" at Williams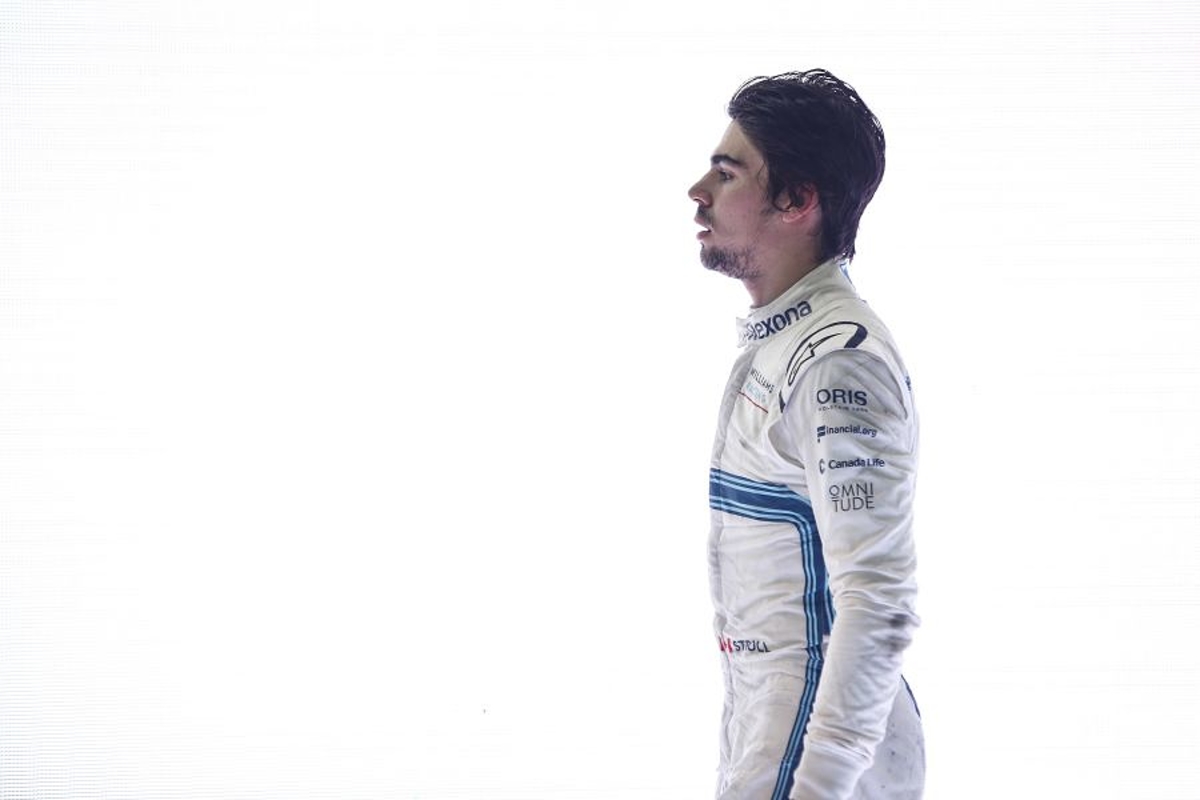 Aston Martin owner Lawrence Stroll has labelled son Lance's two-year stint at Williams as "torture".
Former F3 champion Stroll joined F1 with Williams in 2017, and despite securing a podium finish in his first season with third in Azerbaijan, he often languished outside the points.
A move to then Racing Point in 2019 with his father yielded more promising results, with Stroll occupying fourth in the drivers' standings for the majority of the 2020 season before a heavy crash at Mugello was followed by him contracting Covid-19.
Asked on the Beyond the Grid podcast if he had thought of placing his son elsewhere, Stroll Sr said: "I haven't thought about that.
"We started with Williams, two years of torture, particularly when you are used to coming off winning everything and you train for two or three hours every day, watch what you eat and the best you can do is P19 on any given weekend, it is challenging.
"Getting him a car last year, which was the first year he had a car was very important, very important for everything, for the work he has put in, every kid deserves it, not only Lance.
"They all work very hard to get to this level, not only Lance. They start very early in go-karts at seven or eight years old.
"Most of these guys, I know from Lance racing in Europe with them - a little older but all the same weekend in a different category."
Lance "demonstrated" ability in junior racing
Stroll Jr is often under a bigger spotlight than other drivers on the grid because of the influence of his father in reaching the pinnacle of motor racing.
But backing the ability of his son, Stroll Sr pointed to the title successes through the junior ladder against many of his current contemporaries as a reason to be hopeful for what the future may bring.
"I think Lance demonstrated it in all the junior categories when all the cars were pretty much identical, you just bought a car and there wasn't much you could do to it but we won many championships in go-karting in his early days," he explained.
"He won in Formula 4, won F3 - I think it was the most wins and most poles if I am not mistaken - against a lot of the guys that are actually here today in F1.
"Given the history demonstrated and last year with having a proper car... we also had a lot of bad luck last year.
"Lance was on a real roll and was fourth in the championship and then we had a tyre blow in Mugello which would have been another podium.
"We had a few people push him off the track, so we had our share of bad luck really in the first year we had the car to be able to do anything.
"We all know, you are only as good as the car. You could put any world champion in the car that is 18th on the grid and he will be 18th or 17th, he certainly isn't going to be first."