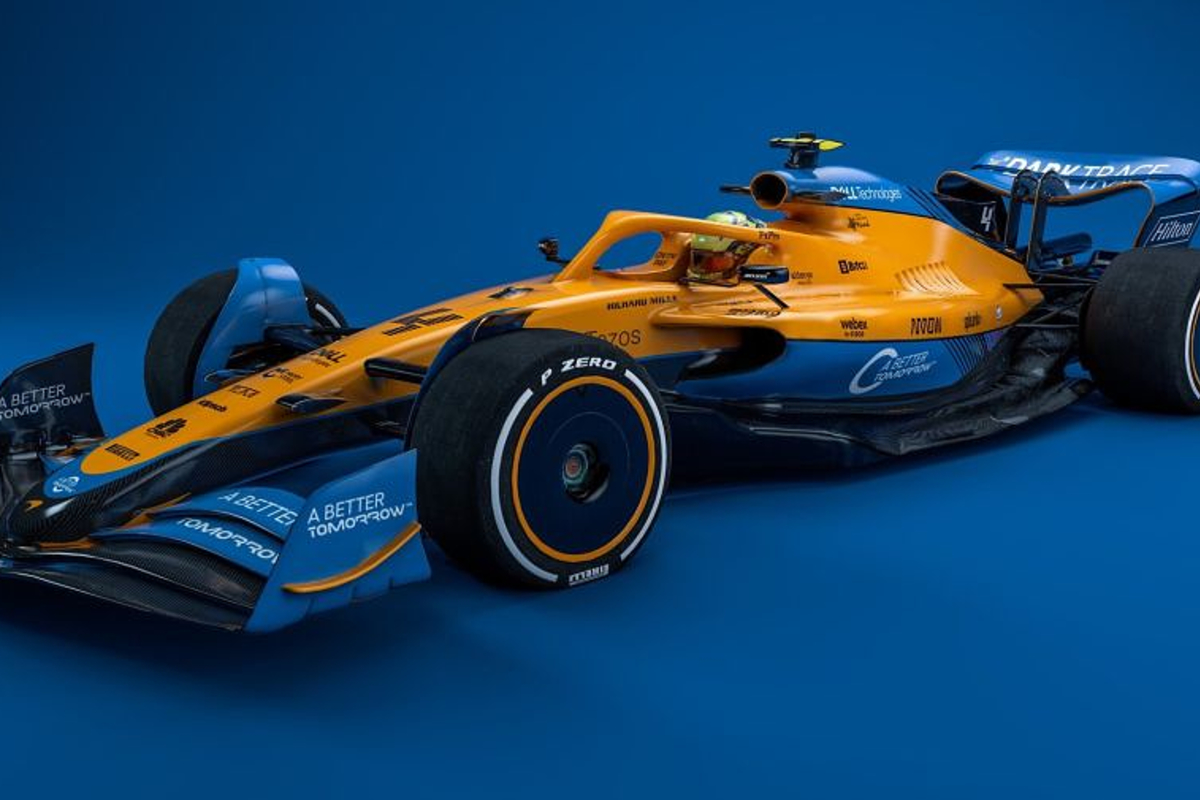 F1's "quite basic" 2022 demo car "accurate" - McLaren
F1's "quite basic" 2022 demo car "accurate" - McLaren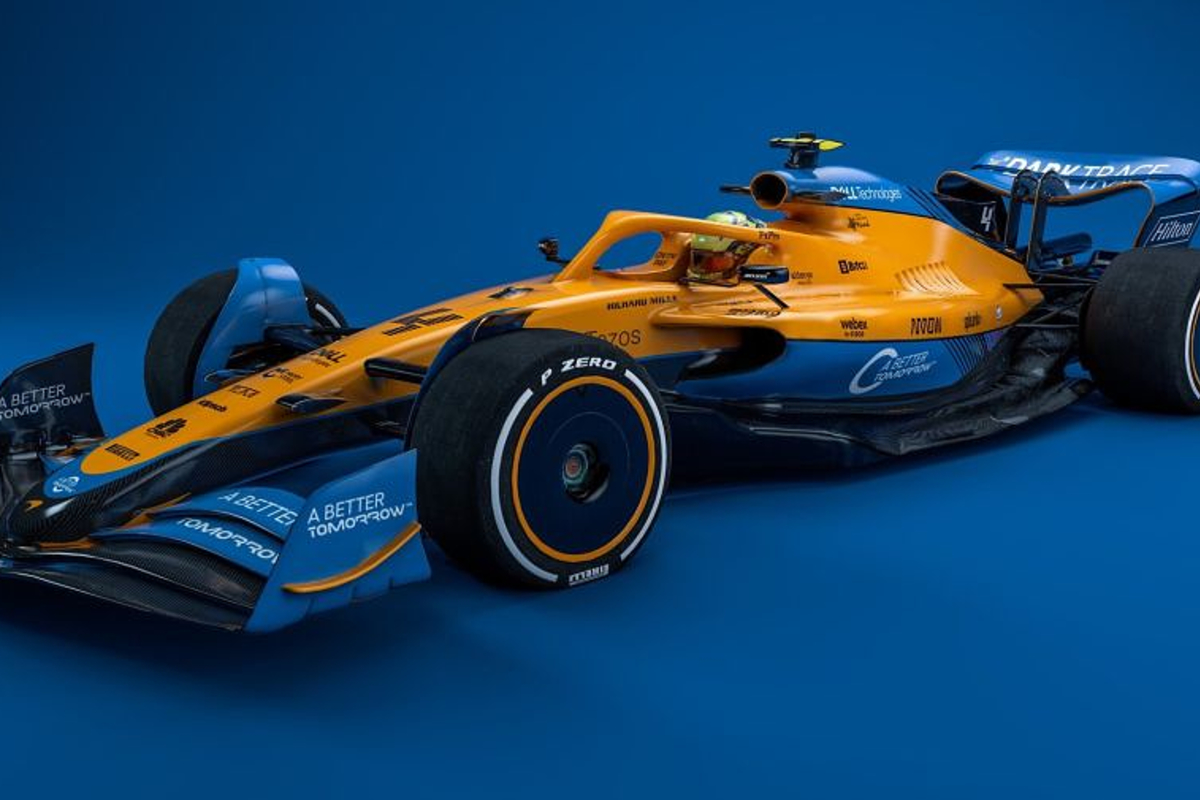 McLaren technical director James Key has described F1's full-scale model showcasing the new aerodynamic regulations as an "accurate" but "quite basic" example of the concept.
F1 revealed a striking example of how the sport will look in 2022 at the British Grand Prix with a demo car demonstrating the various aerodynamic changes.
All 10 teams are well underway with preparations for the new era with some having ceased development of their 2021 machinery already.
"I think what we're seeing is, it's a representation of a '22 car for sure, but it's I suppose quite basic compared to what things we'll be showing next year," said Key.
"It's an accurate representation. If you look at that front wing geometry, for example, the diffuser in the back, the entry of the floor, all those things will be there.
"There'll be similar proportions to that, but is a baseline car and I have to say, an undeveloped car."
Key also confirmed the model to be a "legal" representation of the new regulations.
"It's a legal car," he added. "I think you'll find the dimensions of it, from all I can see, the dimensions of it are what you'd expect.
"Things like the cockpit, the way the halo's set up, that blended rear wing, like I said before, this very swept shape to the front wing endplates, all that sort of thing is real."