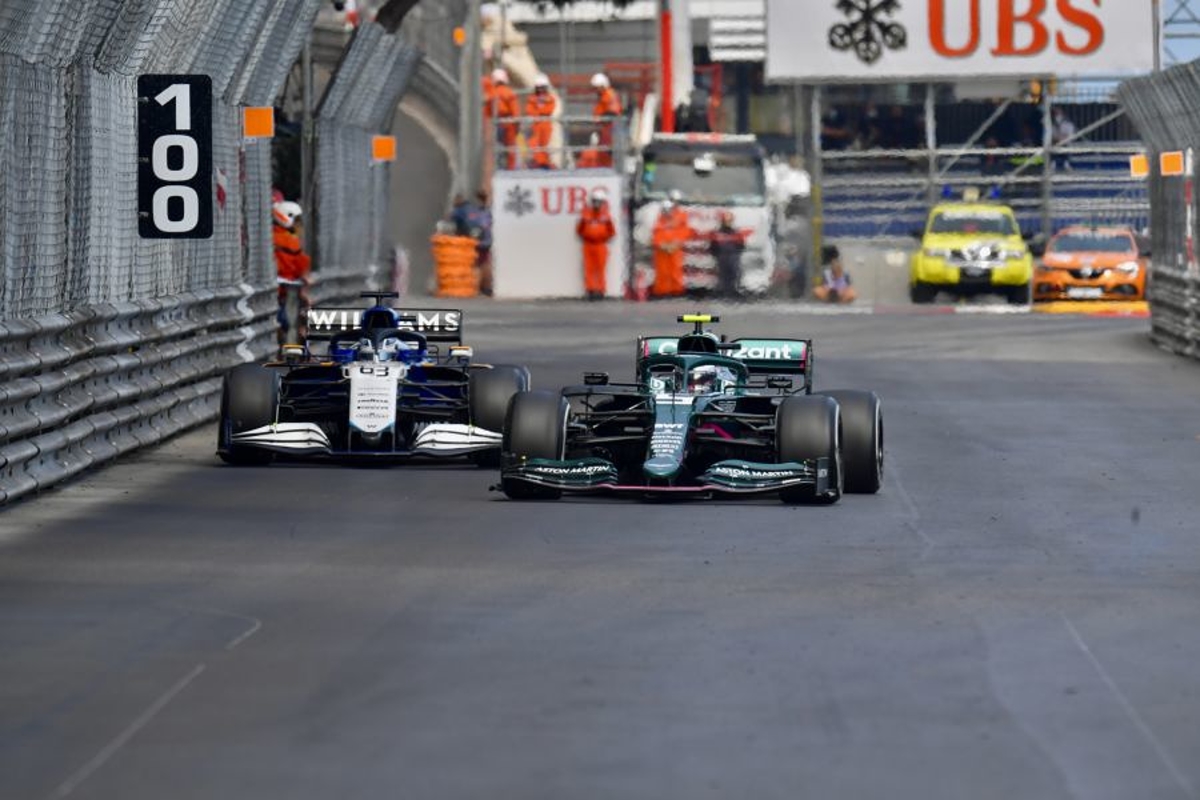 Aston Martin championship aspirations "ambitious" - Capito
Aston Martin championship aspirations "ambitious" - Capito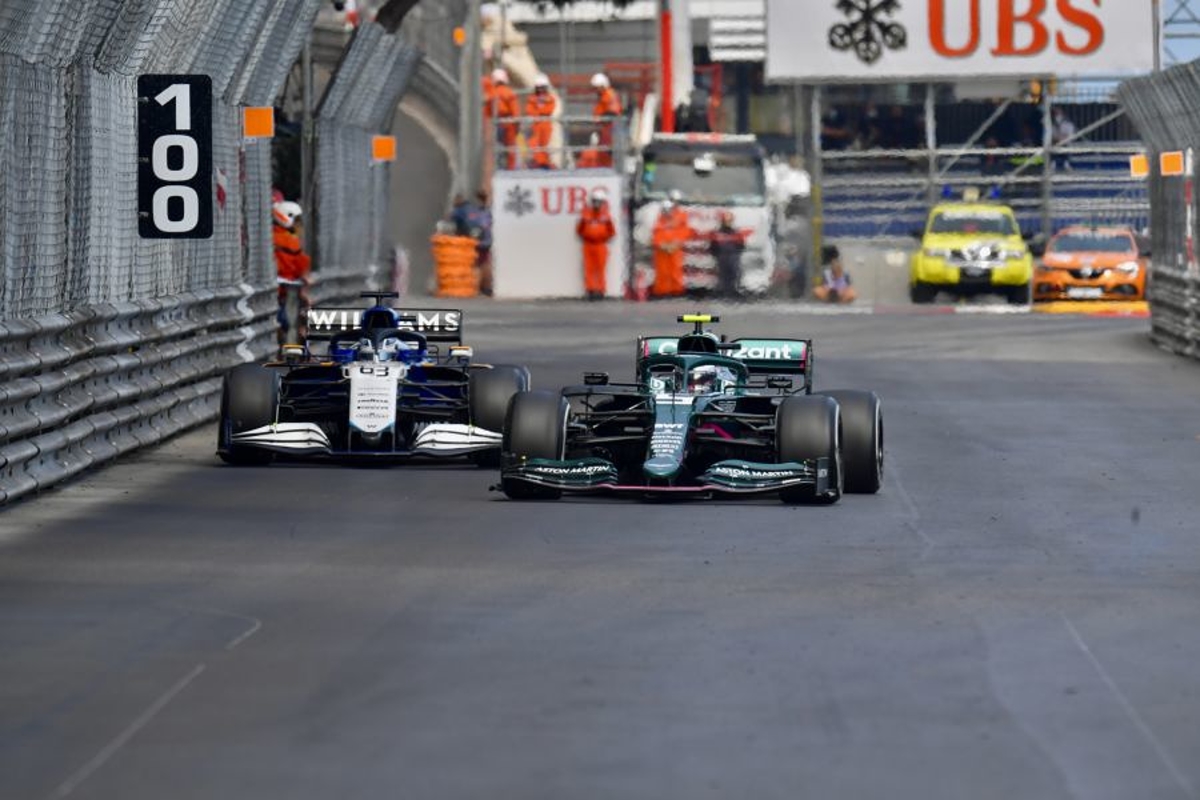 Williams CEO and team principal Jost Capito has warned the team faces a long road back to the top of F1 and cannot follow Aston Martin's "ambitious" four-to-six-year target.
Williams had only scored a single point between the start of 2019 and this year, finding itself adrift at the back of the grid until the current campaign.
Capito has spearheaded a mini-revival this season which saw George Russell make Q3 on merit at Silverstone whilst Nicholas Latifi led home a double-points finish at the Hungarian Grand Prix.
Aston Martin owner Lawrence Stroll has stated his belief that his team will take between four and six years to challenge for the championship.
Asked by GPFans Global if this was a realistic target for Williams, Capito replied: "When you see where the team comes from, I would say that's too ambitious.
"To be there in four to six years, we're very much in the same situation as they are, and I think that's already ambitious.
"All the other teams are improving as well. We don't compete with teams that are standing still. Everybody at the top teams, they are pushing as hard as they can to stay on the top.
"So when you want to catch up, you have to be faster in engineering, otherwise you don't catch up, the gap gets bigger. You need this time to establish all the new processes, infrastructures and so on."