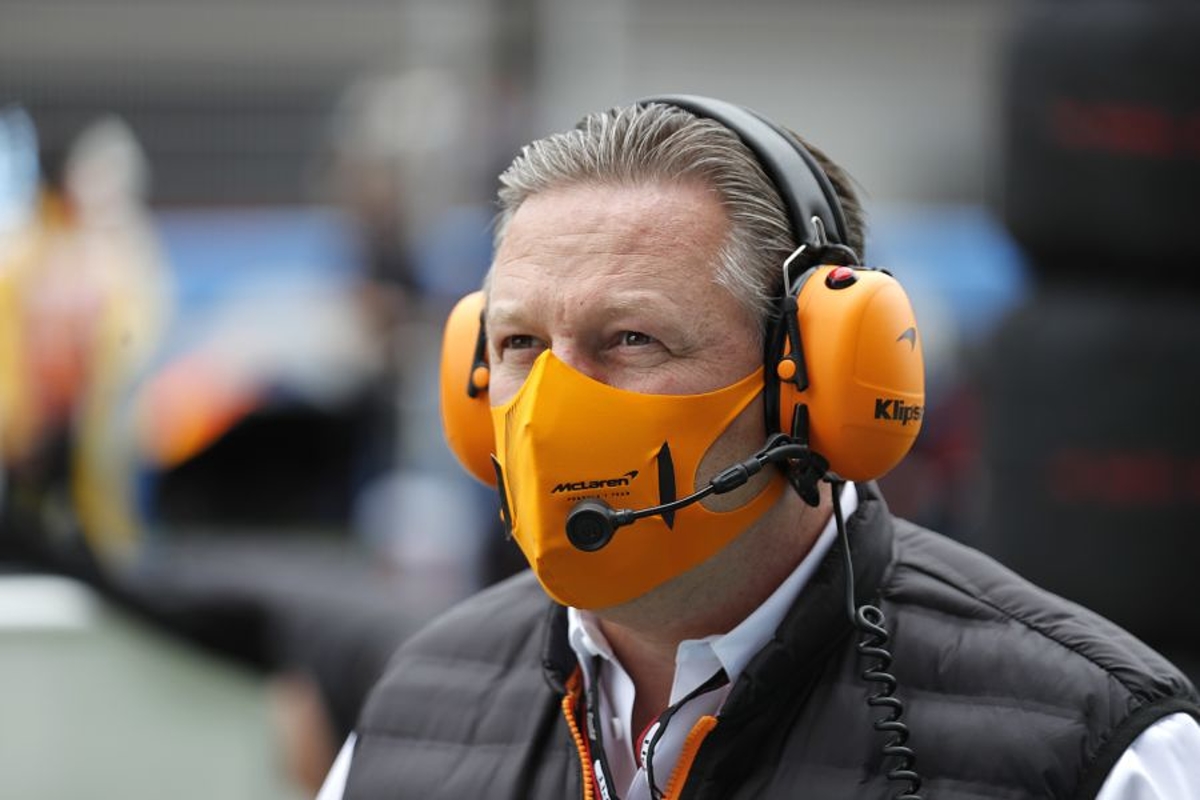 McLaren to "chew on" IndyCar and Extreme E before making Formula E call
McLaren to "chew on" IndyCar and Extreme E before making Formula E call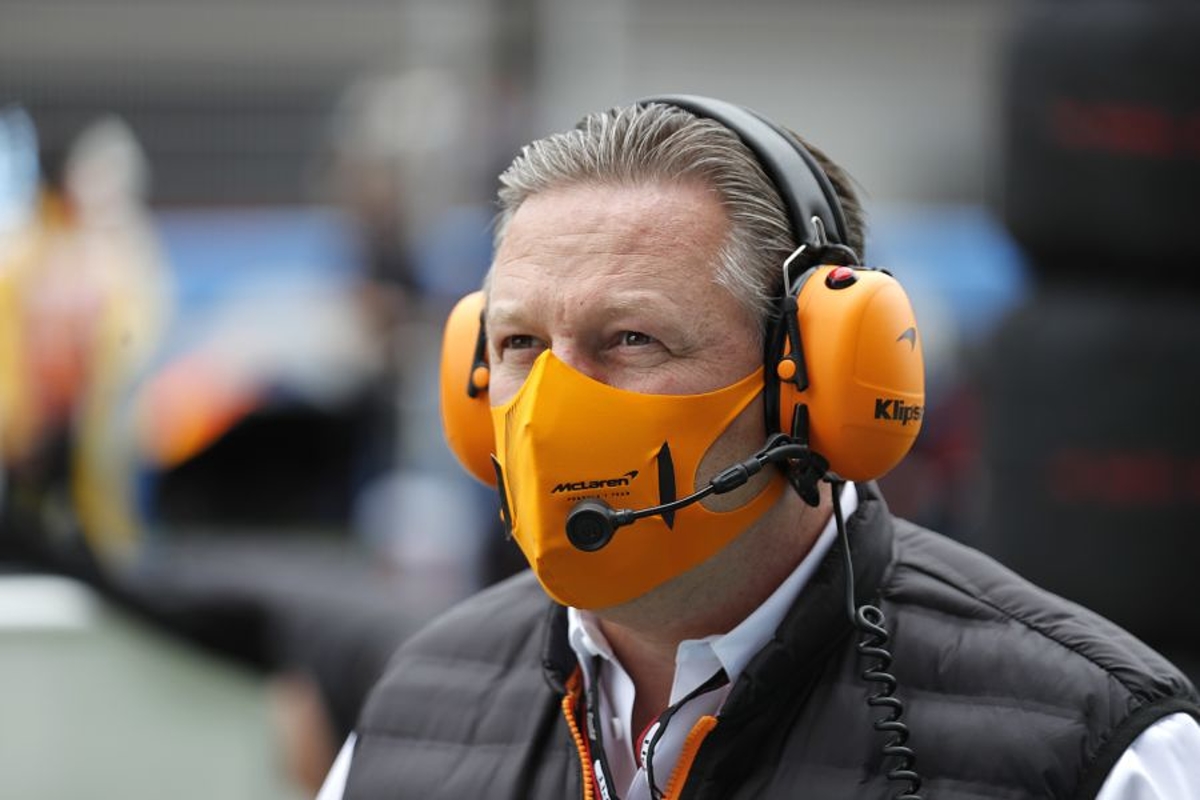 McLaren Racing CEO Zak Brown has stated the manufacturer must "chew on" its Extreme E and IndyCar commitments before reaching a decision on Formula E and the World Endurance Championship.
McLaren will contest the second season of Extreme E, lining up alongside teams owned by F1 world champions Lewis Hamilton, Nico Rosberg and Jenson Button.
The manufacturer also recently announced it will acquire a 75 per cent stake in the Arrow McLaren SP IndyCar team, a factor that has given Brown something to "chew on".
"We're still reviewing and will make a decision later this year both on Formula E and the World Endurance Championship which are two racing series that we think are great," said Brown after confirming rallycross star Tanner Foust as McLaren's first Extreme E driver.
"But we've bitten off some stuff we now need to chew on for a bit between the IndyCar and the Extreme E so we have that work going on.
"And then being very focused on IndyCar recently and getting that deal done and getting Extreme E ramped up.
"So we'll make a decision on both of those by the end of the year."
Foust's Extreme E team-mate will become McLaren's first female driver and Brown hopes to be able to confirm a name in the coming months.
"The second driver, a female driver, is well underway and we hope to have that done here in the next couple of months," he explained.
"Like any racing series, we need to make sure we get a driver of Tanner's calibre as his team-mate.
"I'm confident we will do that with the conversations we have going on."