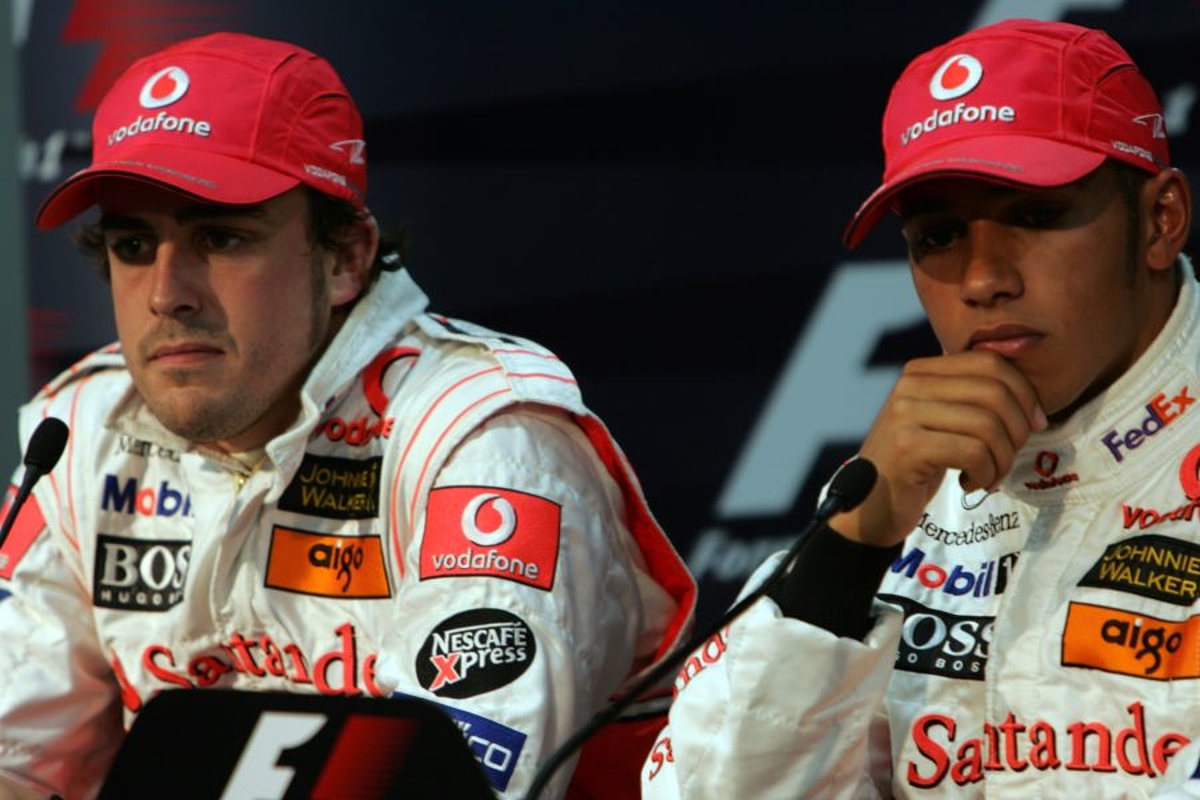 Alonso blames McLaren for ill-tempered 2007 campaign with "tsunami" Hamilton
Alonso blames McLaren for ill-tempered 2007 campaign with "tsunami" Hamilton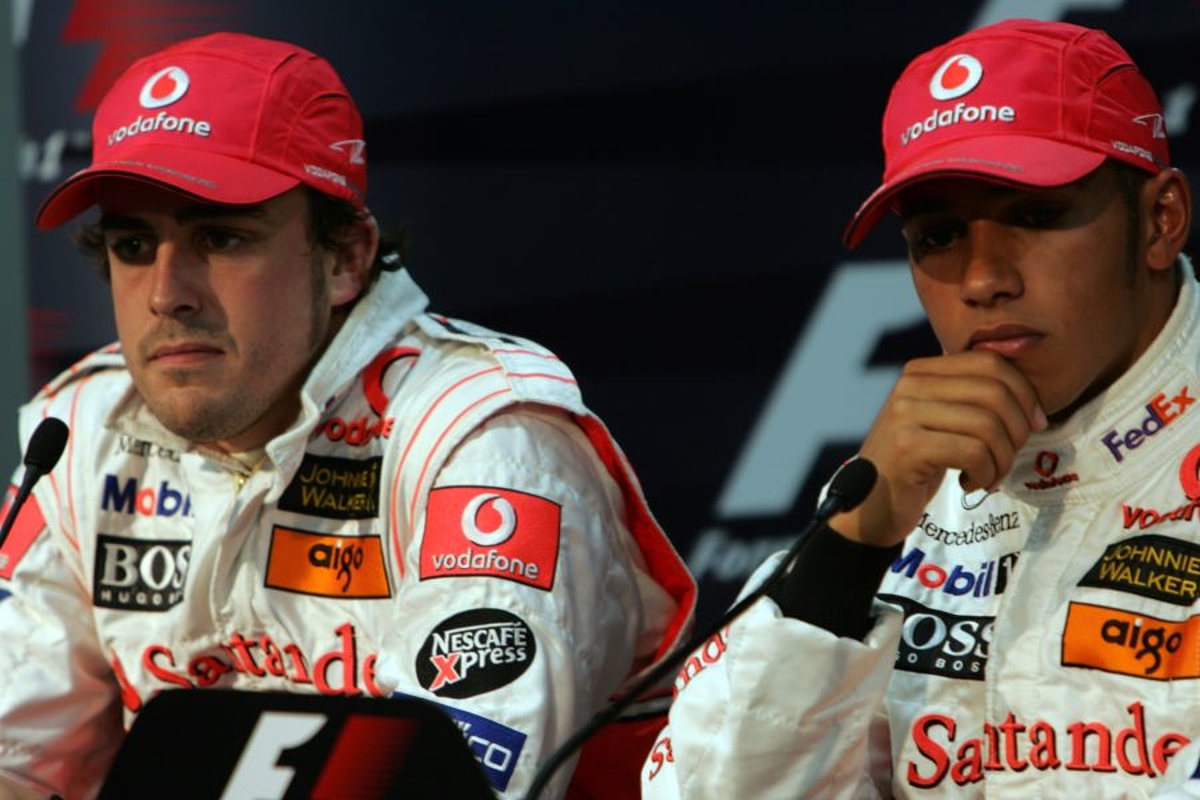 Fernando Alonso has levelled blame at McLaren's management for failing to handle animosity between himself and a 'tsunami-like' Lewis Hamilton during their historic 2007 F1 title fight.
Hamilton entered the sport as a rookie that year alongside Alonso and the duo instantly became embroiled in a tussle with Ferrari for that season's championships.
Alonso had won the previous two titles but Hamilton's performances applied pressure to the Spaniard, leading to tensions boiling over.
The relationship reared an ugly head at the Hungarian Grand Prix where Alonso held Hamilton up in the pits during qualifying, resulting in what many perceived to be a feisty relationship between the drivers.
Both drivers ended the season tied on points and missed out by a single point to Kimi Raikkonen, then driving with Ferrari.
Alonso has now suggested the campaign was mismanaged.
Speaking to Sky Sports F1, the 40-year-old Alpine driver said: "2007 was a very important season for me.
"Lewis came into F1 like a tsunami with all his talent and abilities and results, immediately results - that was intense and also challenging for everybody.
"Looking back, and I think Lewis will think the same, we have no issues between us, we had a very tough competition, but fair. Honestly, I think and him as well, the team didn't handle the situation.
"I don't want to blame Ron [Dennis, then team principal], I don't want to blame a particular name but as a team and as a management, we were too young, too ambitious and no one guided us."