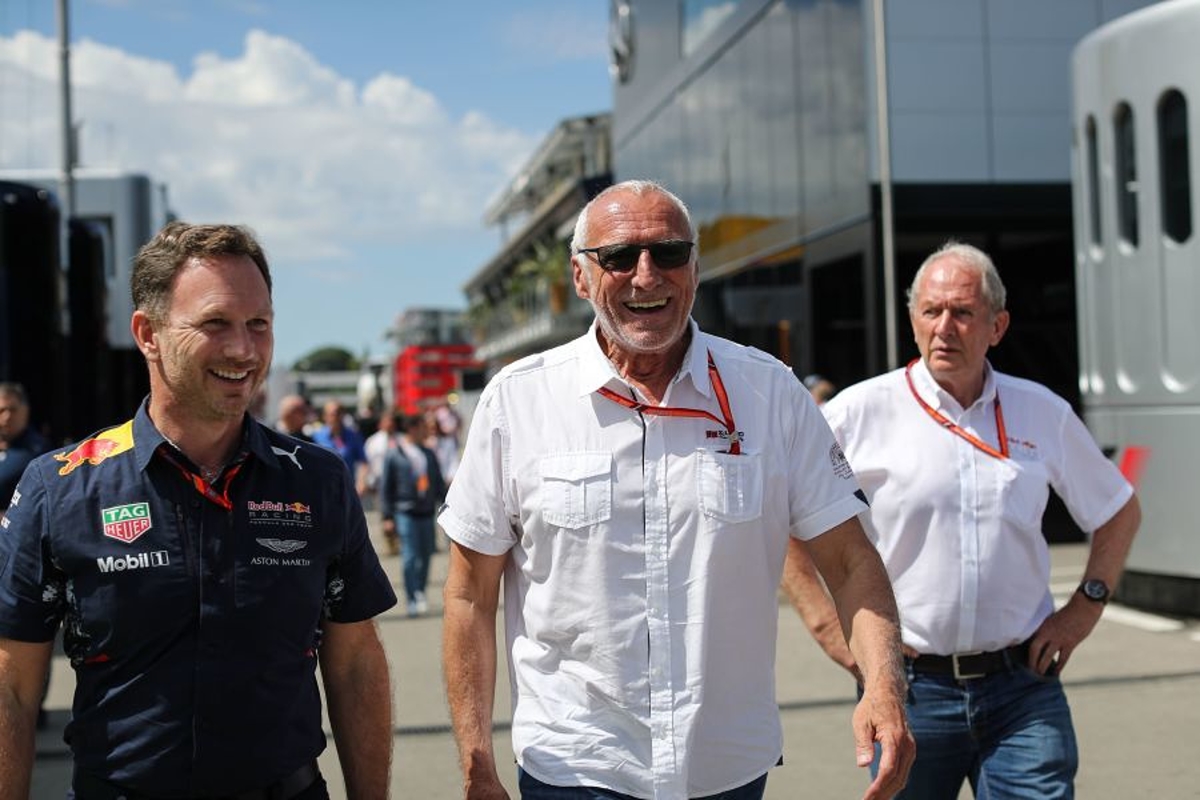 Horner dismisses Red Bull succession plan talks
Horner dismisses Red Bull succession plan talks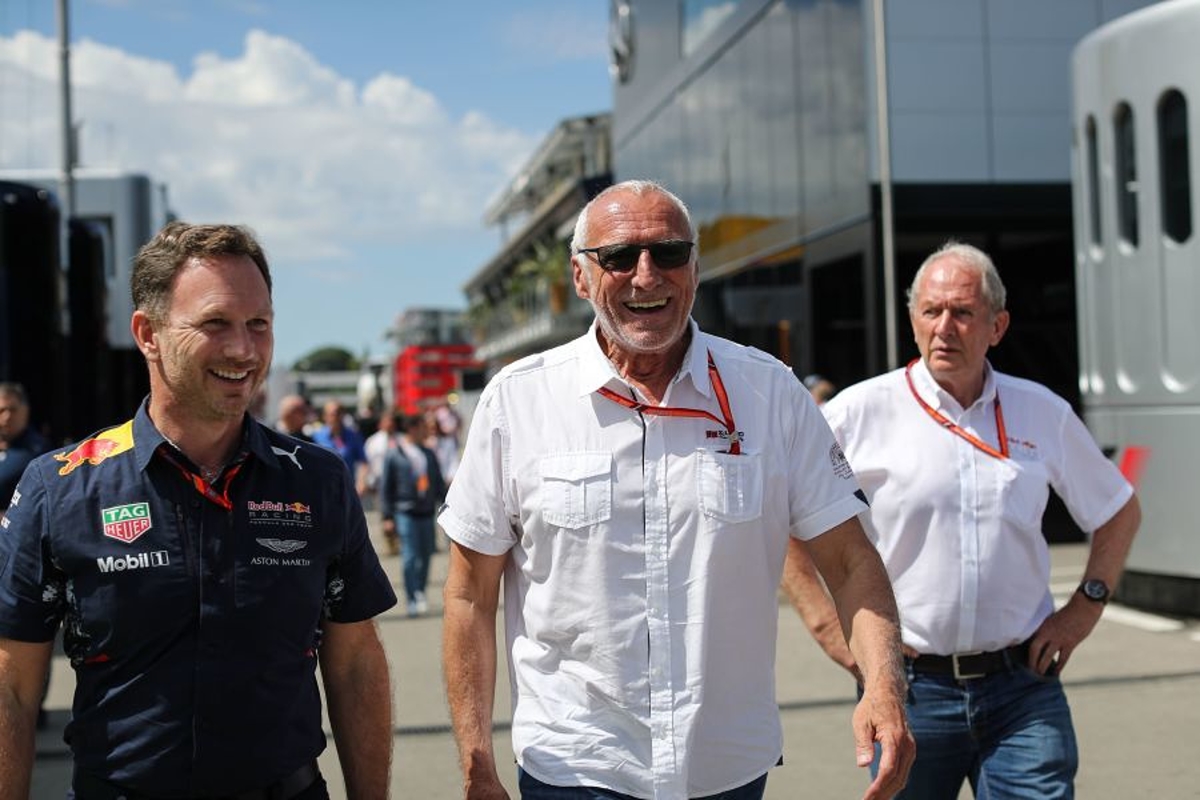 Christian Horner has rubbished any suggestion of Red Bull needing a succession plan for when Dietrich Mateschitz and Dr Helmut Marko step away from operations.
Red Bull co-founder Mateschitz is 77 years old whilst motorsports advisor Dr Marko is 78 and both have been key in the company's involvement in F1.
The energy drinks manufacturer currently has two teams on the grid in Red Bull and AlphaTauri and also owns the Red Bull Ring, the home of the Austrian Grand Prix.
With age potentially becoming a restrictive factor in the team's operations, Horner was asked if a succession plan for the two Austrians was being discussed.
"No, absolutely not. They're both in good shape. I think the mountain air… I mean you wouldn't believe Toto is 65!" joked Horner with 49-year-old Austrian Toto Wolff alongside him.
"They're in good shape. They're still massively motivated about Formula 1. The commitment that is being shown from Red Bull Group to Formula 1 with two grand prix teams, the Austrian Grand Prix obviously, the Styrian Grand Prix this year, and now the enormous investment that some would call foolhardy, to take on producing our own engine.
"But that's Red Bull. To take on what would be perceived as the impossible and to become an independent engine manufacturer and without Dietrich and without Helmut's drive… and it's great that they've got that vision and that enthusiasm for Formula 1."
Referencing Bernie Ecclestone, who has recently made headlines over comments directed at Lewis Hamilton, Horner added: "It's great to hear that Bernie is still pretty active as well at age 90. So it just goes to show that age, whether youth or at the other end of the scale is no barrier."