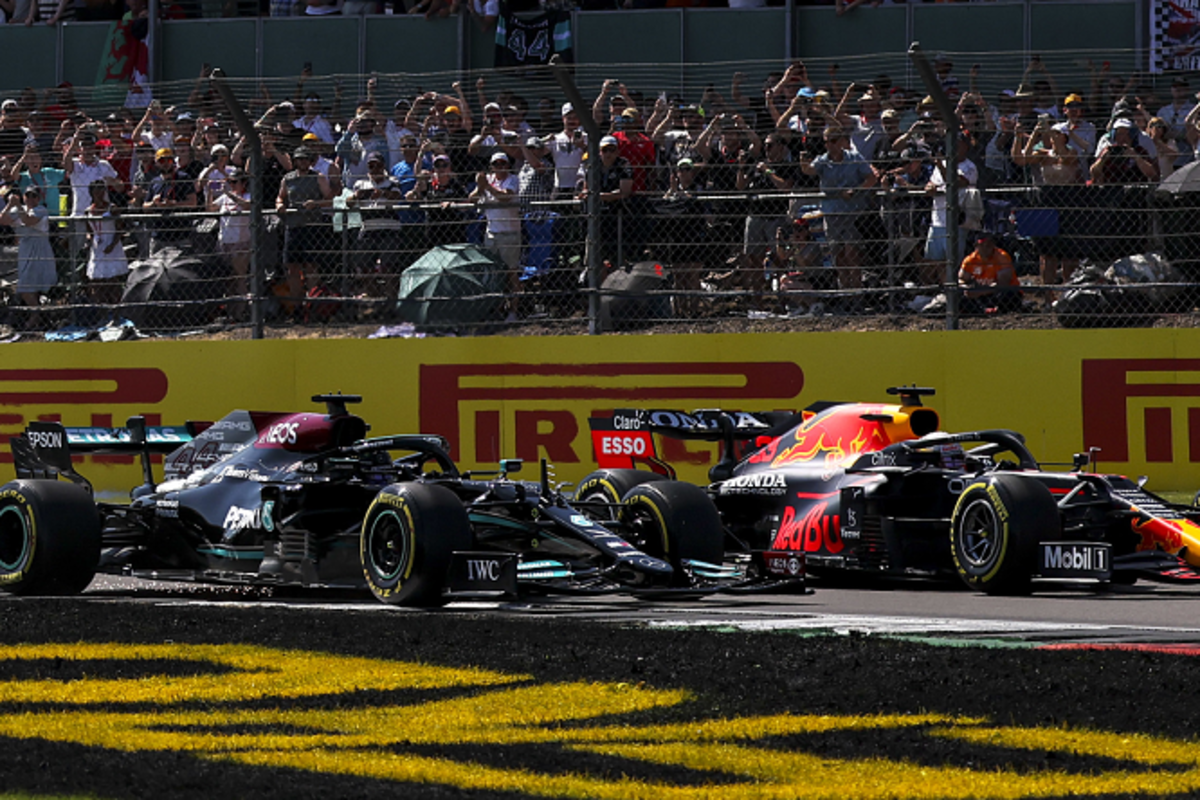 Hamilton using 'every weapon in his arsenal' in Verstappen fight - Wolff
Hamilton using 'every weapon in his arsenal' in Verstappen fight - Wolff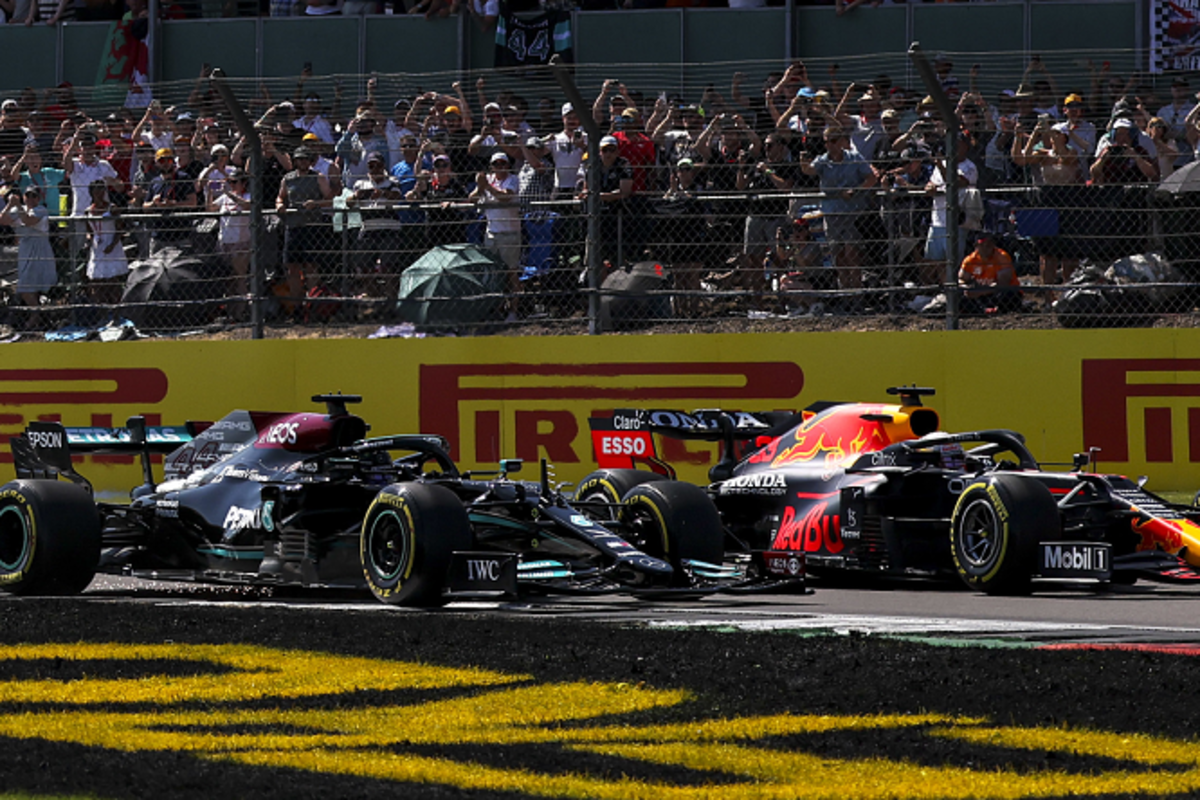 Mercedes team principal Toto Wolff has highlighted Lewis Hamilton's recent visits to the simulator as evidence the seven-time F1 champion is using his entire "arsenal of weapons" to defeat Max Verstappen.
With no running on Friday morning, Hamilton travelled the short 10-mile distance from Silverstone to the team's factory at Brackley to use the simulator to steal a march on his rivals.
Hamilton has previously declared his dislike for the simulator but is finding it a useful tool this year in his championship fight with Red Bull's Verstappen.
"The simulator wasn't his most favourite tool in the past," said Wolff. "We have developed it to a level that is quite good, maybe best in class and he has started to see the benefits of it.
"This fight is so tough that you need to grab every marginal gain and that is why we have progressed together to better understand the car also with the tool of the simulator."
Hamilton's visit to the simulator is set to be discussed during a forthcoming team principals' meeting to determine whether it breached any protocols.
The decision, however, to undertake such an exercise was a clear example of how focused Hamilton is on the battle ahead.
"We are at a deficit in terms of performance [to Red Bull] and that is why you just need to mobilise everything in your arsenal of weapons and that is what he is doing as a driver and we as a team," remarked Wolff.