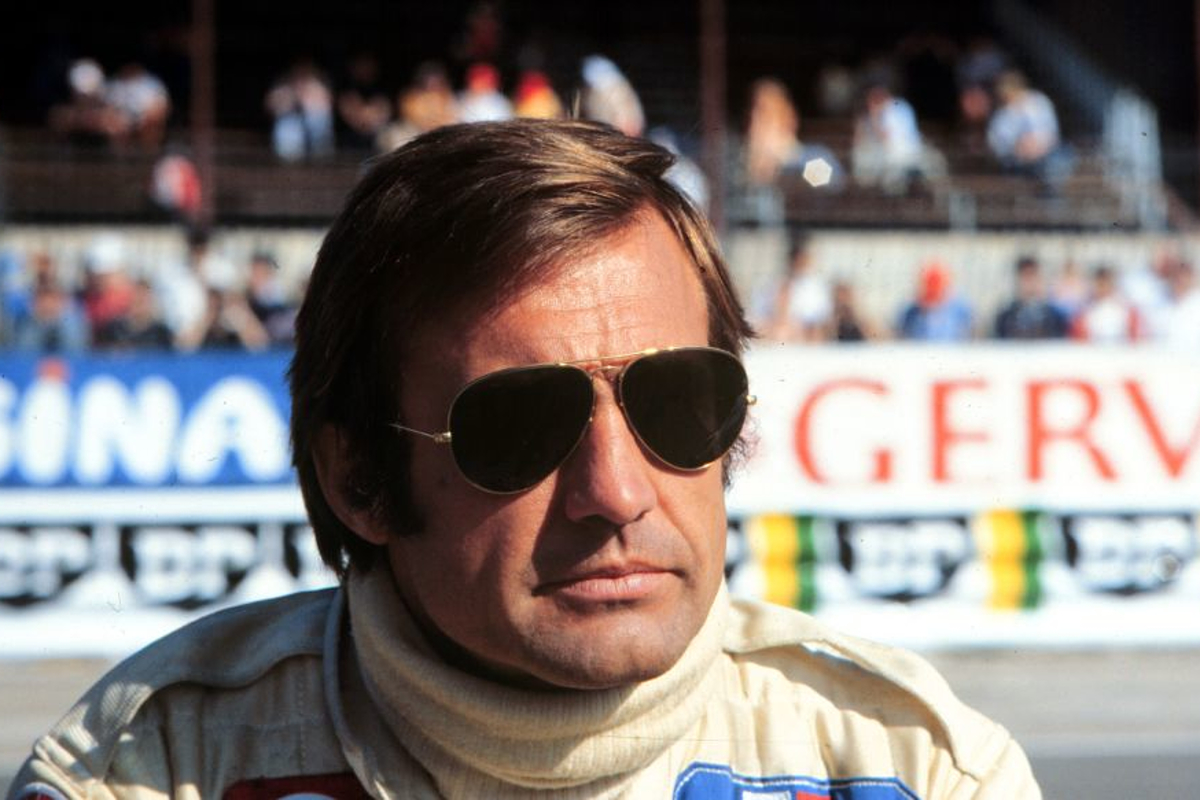 Carlos Reutemann obituary - 1942-2021
Carlos Reutemann obituary - 1942-2021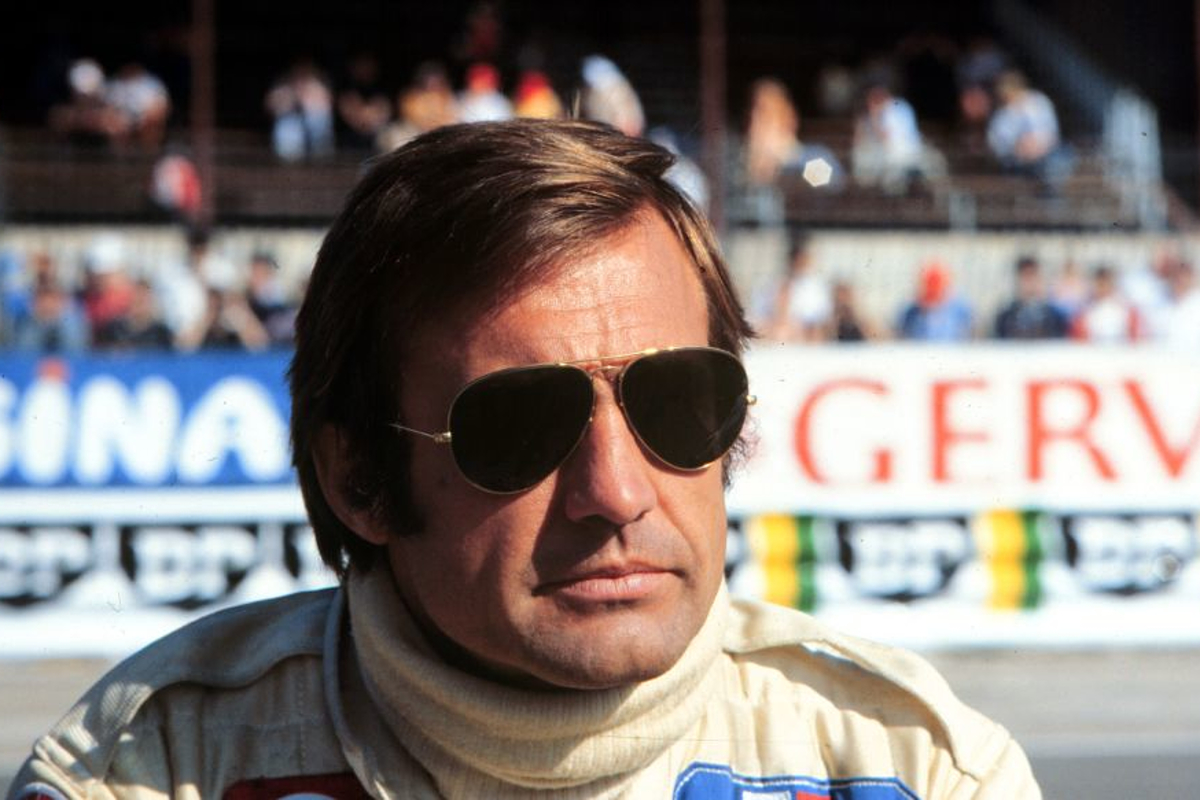 Carlos Reutemann, the F1 star turned politician, has passed away at the age of 79.
The Argentine, who had been fighting illness since being diagnosed with liver cancer in 2017, died after entering intensive care earlier on Wednesday [July 7].
An F1 statement read: "We are all deeply saddened to hear that Carlos Reutemann has passed away. He was a big part of our sport for many years and was a fighter to the end. He will be greatly missed."
Reutemann spent a decade in F1, driving for Brabham, Ferrari, Lotus and Williams and was Argentina's biggest racing hero since the great Juan Manuel Fangio.
His 146 starts, 12 wins and 45 podiums came at a time where F1 was blessed with superstars such as Niki Lauda, Emerson Fittipaldi and Nelson Piquet, who Reuteman went toe-to-toe with for the 1981 title.
His debut came at his home race in 1972 after signing with Bernie Ecclestone's Brabham team, where he took pole position at the first time of asking.
His first victory came at the 1974 South African Grand Prix, the first for a car designed by the legendary Gordon Murray. Two more victories the following year would help him finish third in the drivers' standings for the first of three occasions.
After Brabham's form dwindled in 1976, Reutemann made the move to Ferrari, with his most successful season in the sport in terms of race victories coming in 1978 where he took four with the Scuderia to finish third in the standings again.
After a single season with Lotus in 1979, Reutemann switched to Williams where his consistency put him at the forefront for success.
The Williams driver led into the final race of the season at Caesers Palace in Las Vegas, but the gap was overturned by Piquet who ultimately won the championship by a single point.
Reutemann dabbled with two starts in the World Rally Championship in his native Argentina in 1980 and 1985 but turned to politics upon retirement.
Reutemann's popularity led the Justicialist Party of the province of Santa Fe to invite him to run for governor and after winning the election, a four-year term followed between 1991 and 1995.
After being re-elected for a second term in 1999, Reutemann declined the chance to run for presidential election in 2003.
Reutemann served as a senator until his death and is survived by his wife Veronica and daughters Cora and Mariana.