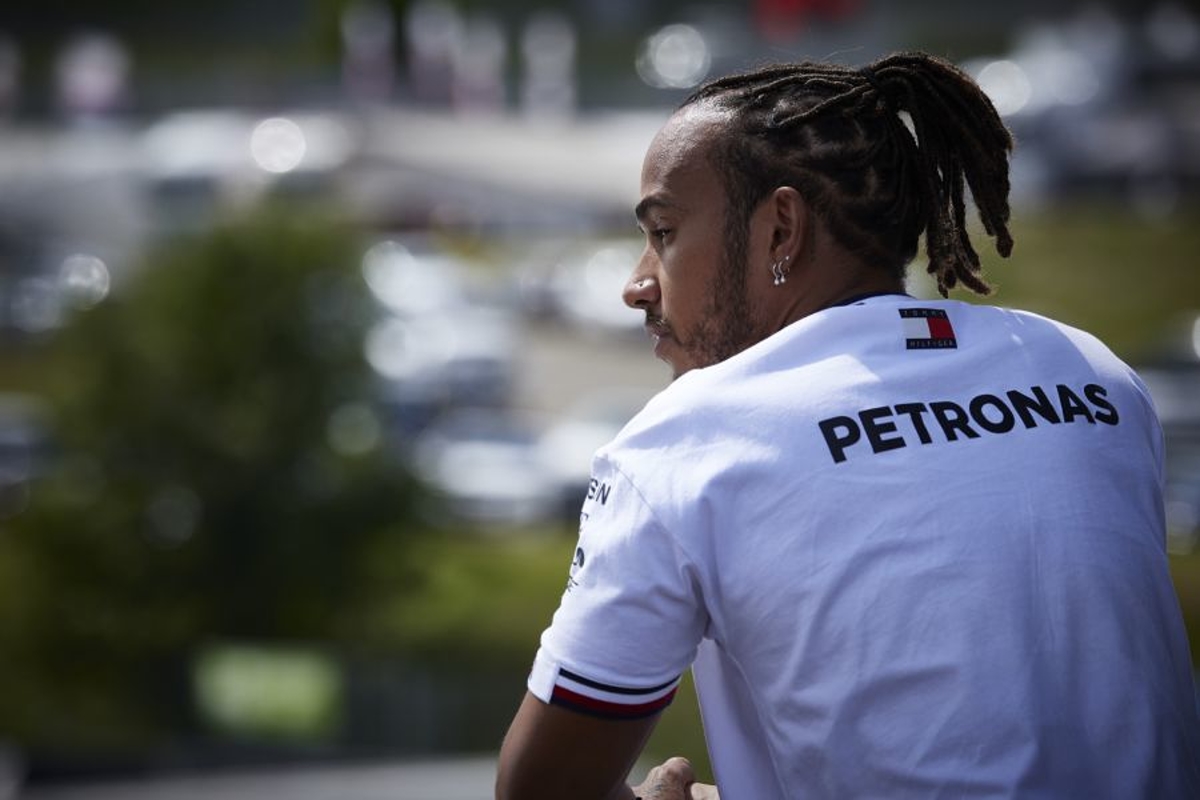 Mercedes "miles behind" as Hamilton rues missed 'easy P2'
Mercedes "miles behind" as Hamilton rues missed 'easy P2'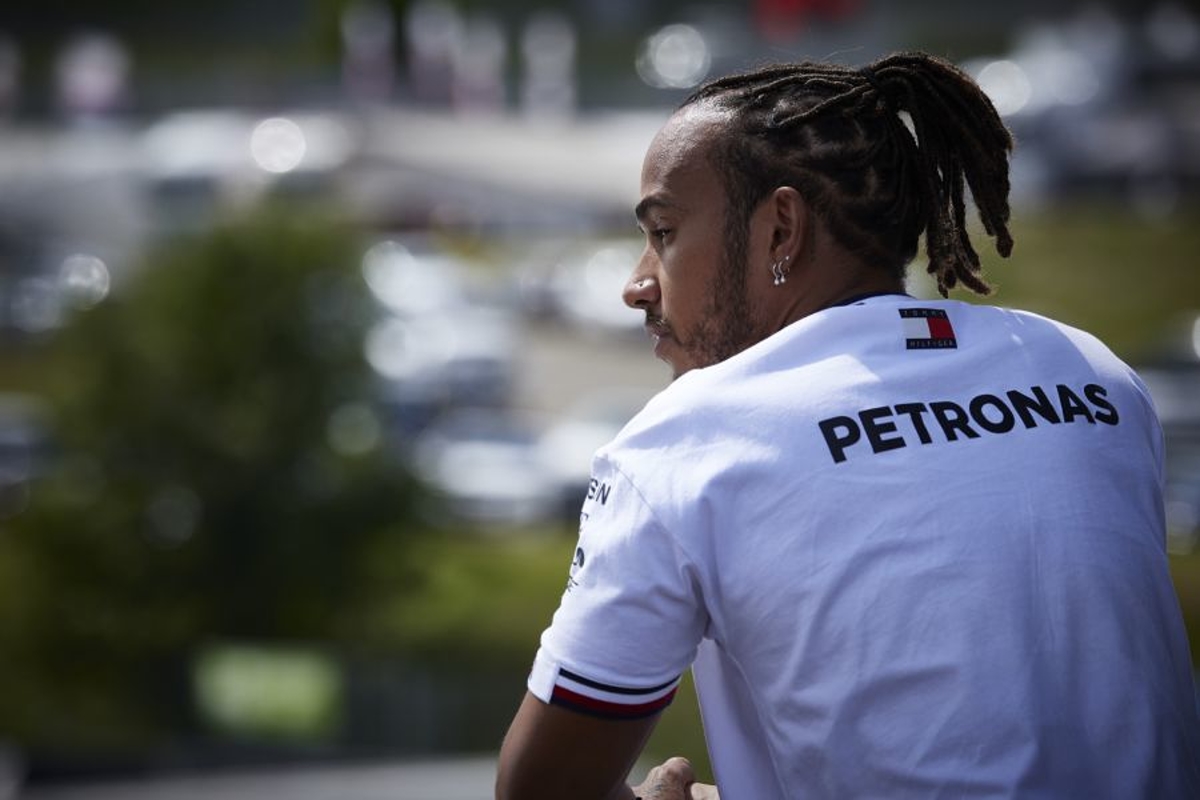 Lewis Hamilton is confident he would have finished an "easy second" had damage not curtailed his Austrian Grand Prix.
Hamilton missed out on a podium finish for the third time in five races and dropped 32 points off race-winner Max Verstappen in the F1 championship standings after another disappointing performance at the Red Bull Ring.
After recovering from his fourth-place grid slot, Hamilton was lapping in second when he sustained damage to the floor of his car after running over a sausage kerb, losing a significant amount of downforce, and ultimately finishing in his starting position.
"I already said before the race that it would be very hard to beat Max," said Hamilton.
"But it is obviously frustrating to lose so much downforce on the rear of the car and not be able to hold on to second place. So a lot of points lost today.
"I would've been second. I was in second when it [the floor] obviously broke so it would have been an easy second.
"I wasn't going over the kerbs any more than anyone else so I have no idea where it happened but there was a lot of damage."
Mercedes "miles away" from Red Bull
Hamilton's team-mate Valtteri Bottas finished second, gaining the position when Mercedes instructed the seven-time champion to make way for the Finn.
Echoing the post-race words of Bottas, Hamilton reflected Mercedes must bring upgrades if it is to remain in the championship picture.
"We're miles away from them so we've got a lot of work to do," he said. "We need all hands on deck, which I know there already are.
"They [Red Bull] have brought a lot of upgrades over these past races and we haven't brought any.
"We've got to bring some, find as much performance as possible otherwise this will be the result most often."