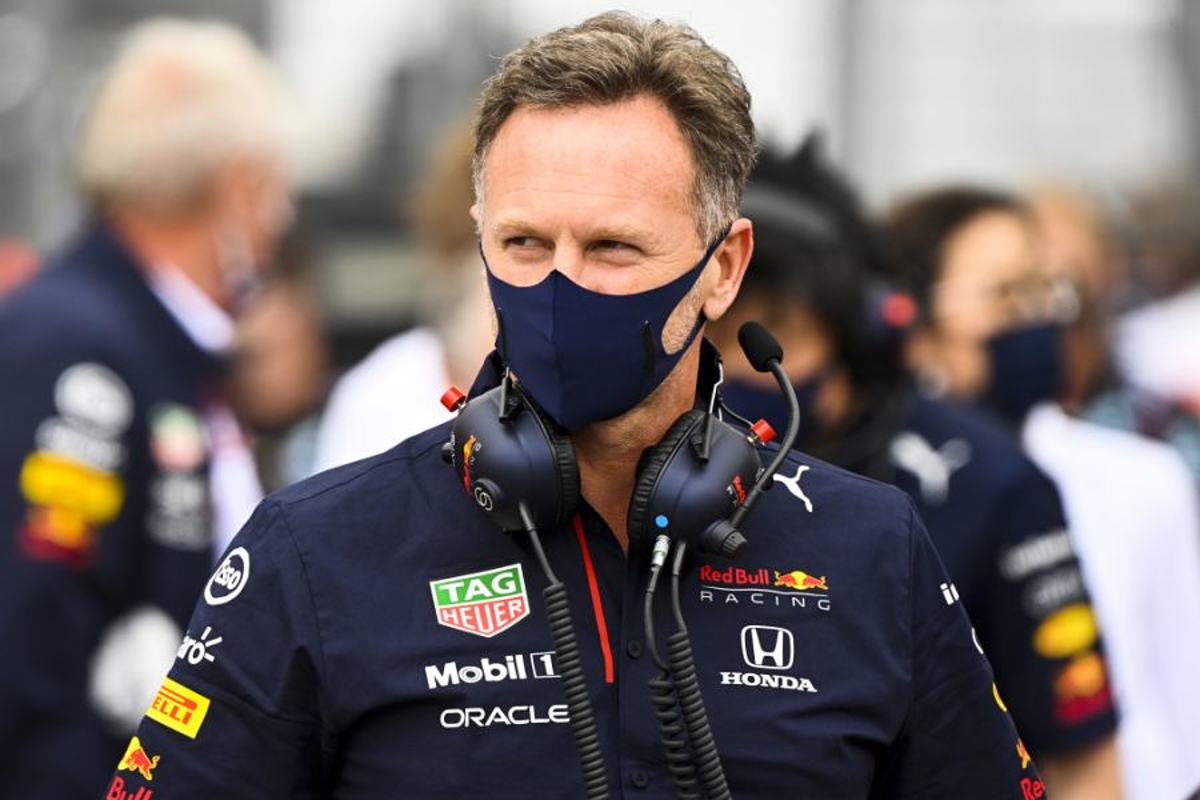 Red Bull claim FIA "disingenuous" if it fails to investigate front wings after Mercedes footage
Red Bull claim FIA "disingenuous" if it fails to investigate front wings after Mercedes footage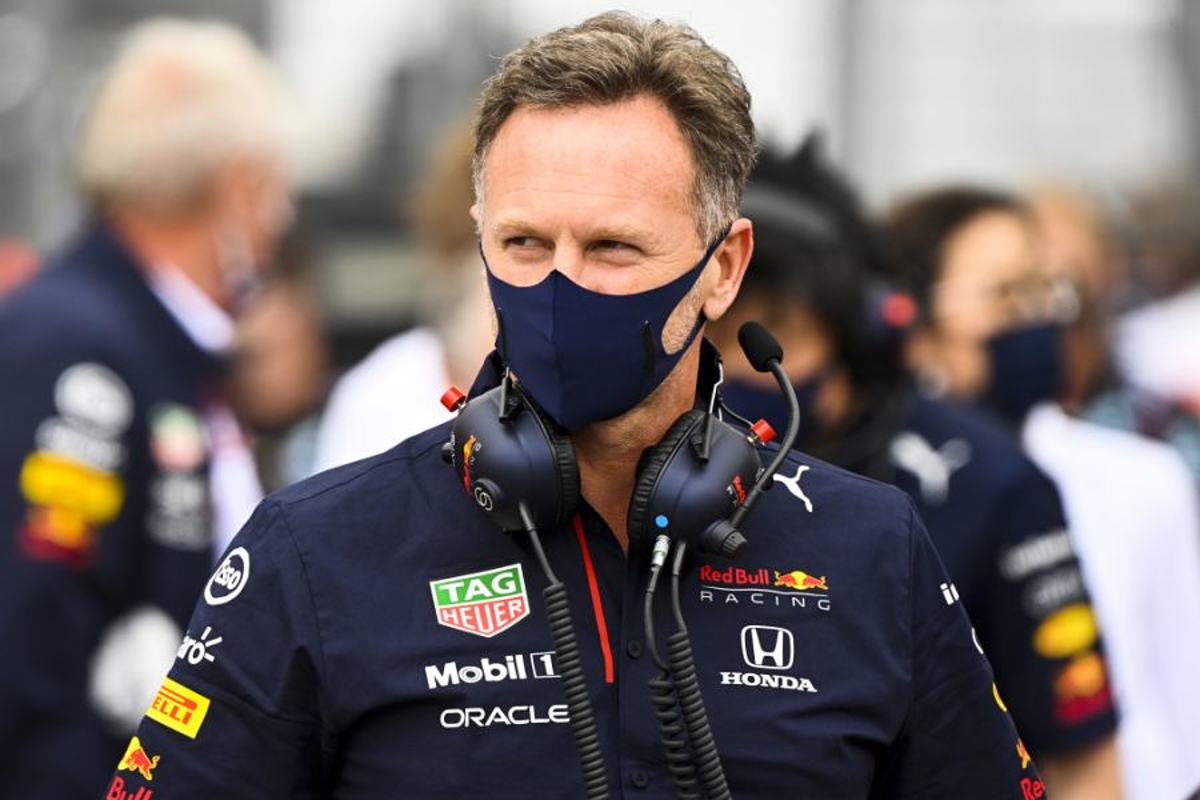 Red Bull team principal Christian Horner believes it would be "disingenuous" of the FIA not to investigate flexing front wings after recent footage of Mercedes' system.
The flexi-wing debate originated from comments made by seven-time F1 champion Lewis Hamilton at the Spanish Grand Prix over a 'limbo' rear wing on the Red Bull.
That led to the FIA immediately ordering a technical directive to clamp down on the components from last weekend's French Grand Prix.
After reviewing footage across the three weekends following the Barcelona race, Red Bull has since countered that Mercedes has a flexing front wing and it is incumbent on the FIA to regulate this part of the car in the same way.
"Obviously a lot of noise was made about the rear wing," said Horner. "New tests were introduced and the car has obviously fully complied with those rules at all times.
"But it would be disingenuous of the FIA not to look at the front wing in the same way.
"And of course, we've seen footage across recent races and obviously we're just looking for consistency - consistency of application of the regulations that deal with the rear wing, and obviously the front wing falls into that same category.
"And so the main thing we are seeking through all of this is a consistent application."
FIA to provide "appropriate notice" in case of clamp down
When the FIA announced the stricter testing of rear-wing flexing, it gave teams an advanced notice period in order for modifications to be made.
Race director Michael Masi has indicated the same notice period would be served should the front wing testing procedure need to be altered.
"Obviously, as you are well aware, I am not in charge of the technical element, so that is very much in the domain of my colleague Nicholas Tombazis," said Masi.
"Having said that, with regards to the TD that came about and has been implemented and any further changes, if they are deemed necessary, to the procedures the FIA undertake, if required, the appropriate notice period will be advised to everyone equally."