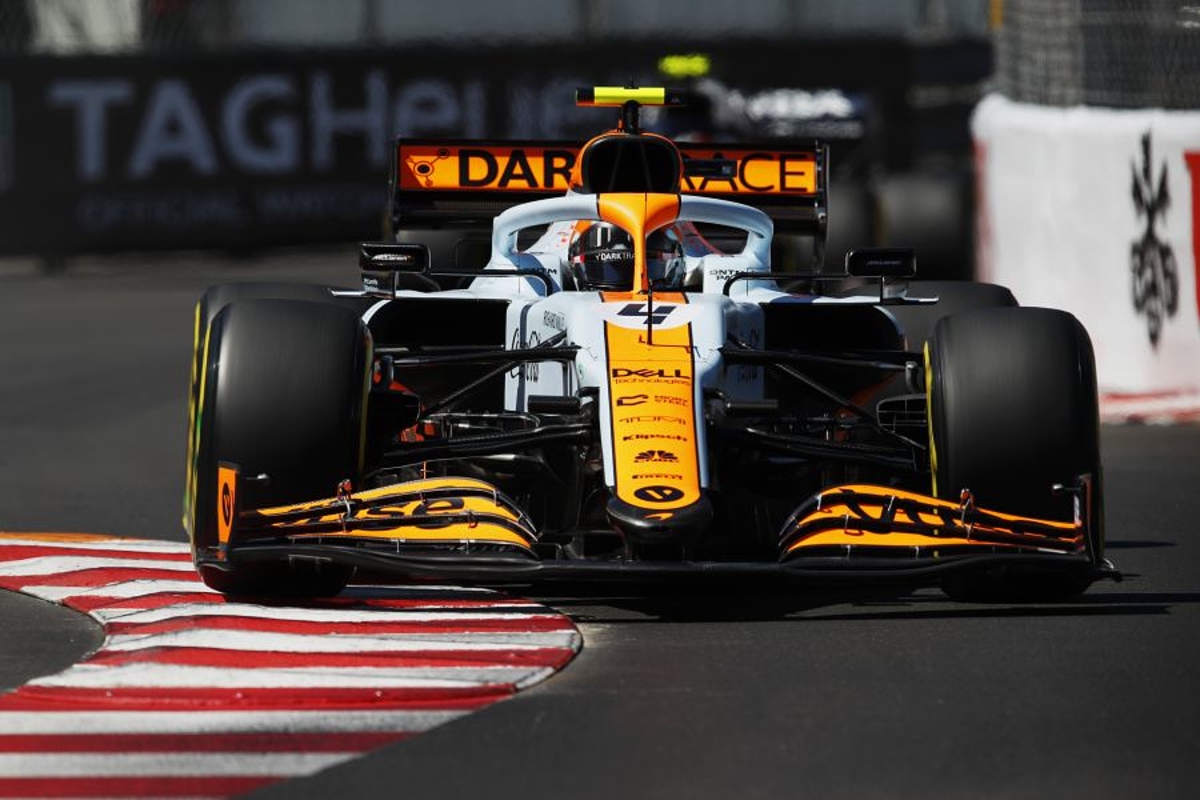 McLaren 'still figuring out' how to extract full qualifying potential - Norris
McLaren 'still figuring out' how to extract full qualifying potential - Norris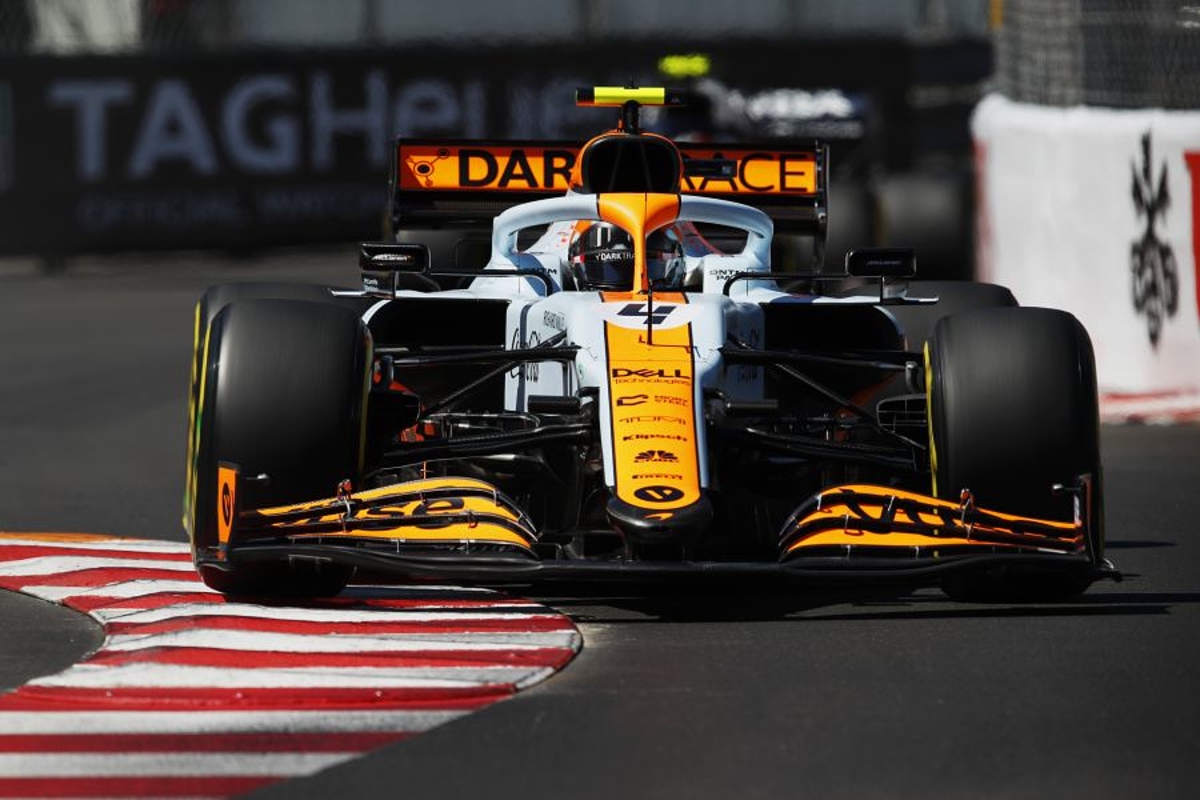 Lando Norris has conceded McLaren is yet to extract the full potential of the MCL35M in qualifying trim ahead of the crucial Saturday session in Monaco.
With the exception of the Emilia Romagna Grand Prix where Norris was denied a top three starting position only through a track limits violation, the Briton has so far struggled to impress in qualifying this year.
At the first three races of the season, Norris started seventh but slipped further back to ninth in Spain and whilst his impressive race pace has helped him move up the order on Sundays, this will likely not be possible at Monaco.
"It is still something we are figuring out," said Norris when asked of his qualifying record.
"I don't feel like we have had a qualifying session yet where I feel like we have extracted everything.
"It is obviously a quick car, but it is not easy to make sure we have extracted everything and I guess that is also even trickier to do in Monaco but it is good."
Norris finished sixth in Thursday practice after being rewarded with a new "multi-year" contract ahead of the Monaco Grand Prix with the 21-year-old currently fourth in the drivers' standings behind only Lewis Hamilton, Max Verstappen and Valtteri Bottas.
He added: "It would be nice if it was a little easier to unlock the potential. There is always something we learn after the race that we kind of think I wish we learnt this or I wish we knew about this before the weekend.
"We are still early on in the season, still understanding different things and we had some different bits on the car in Spain and we are understanding them and making sure they are working as much as they should do so it is good, there is always more to unlock so that's the aim for us."