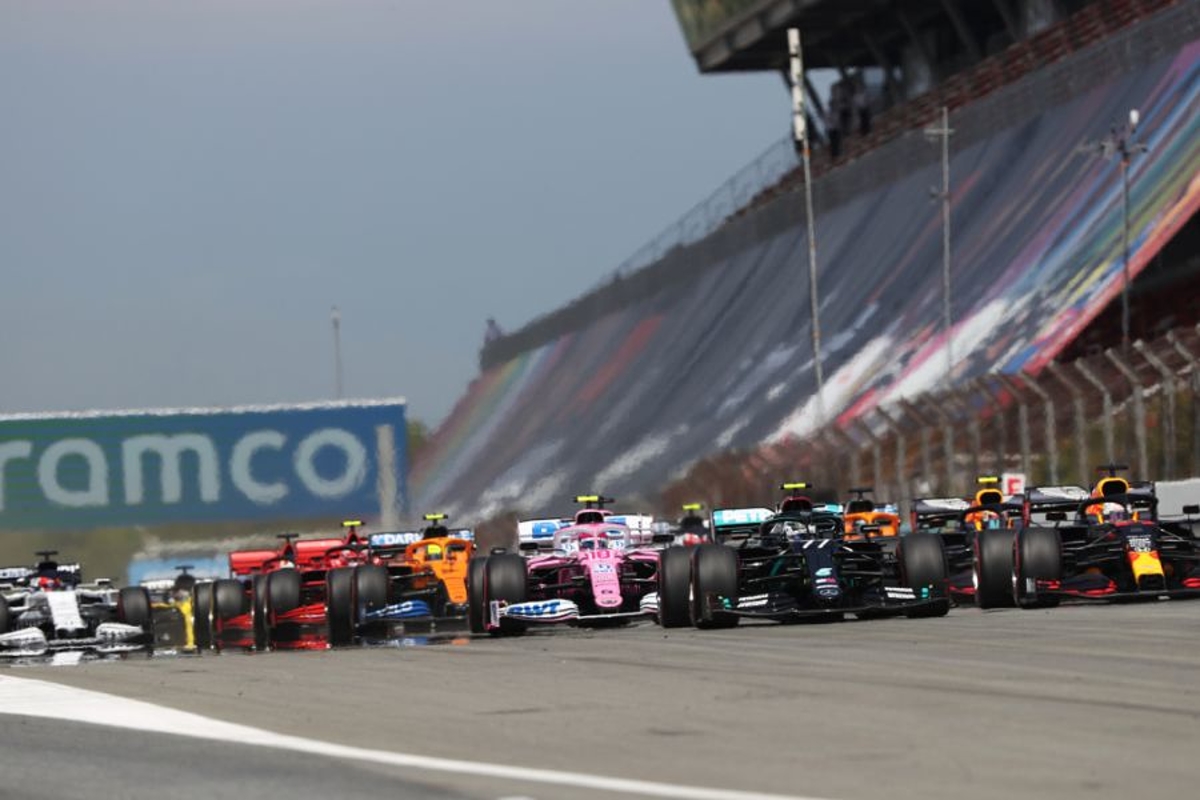 Spanish Grand Prix confirms plans to host thousands of spectators in May
Spanish Grand Prix confirms plans to host thousands of spectators in May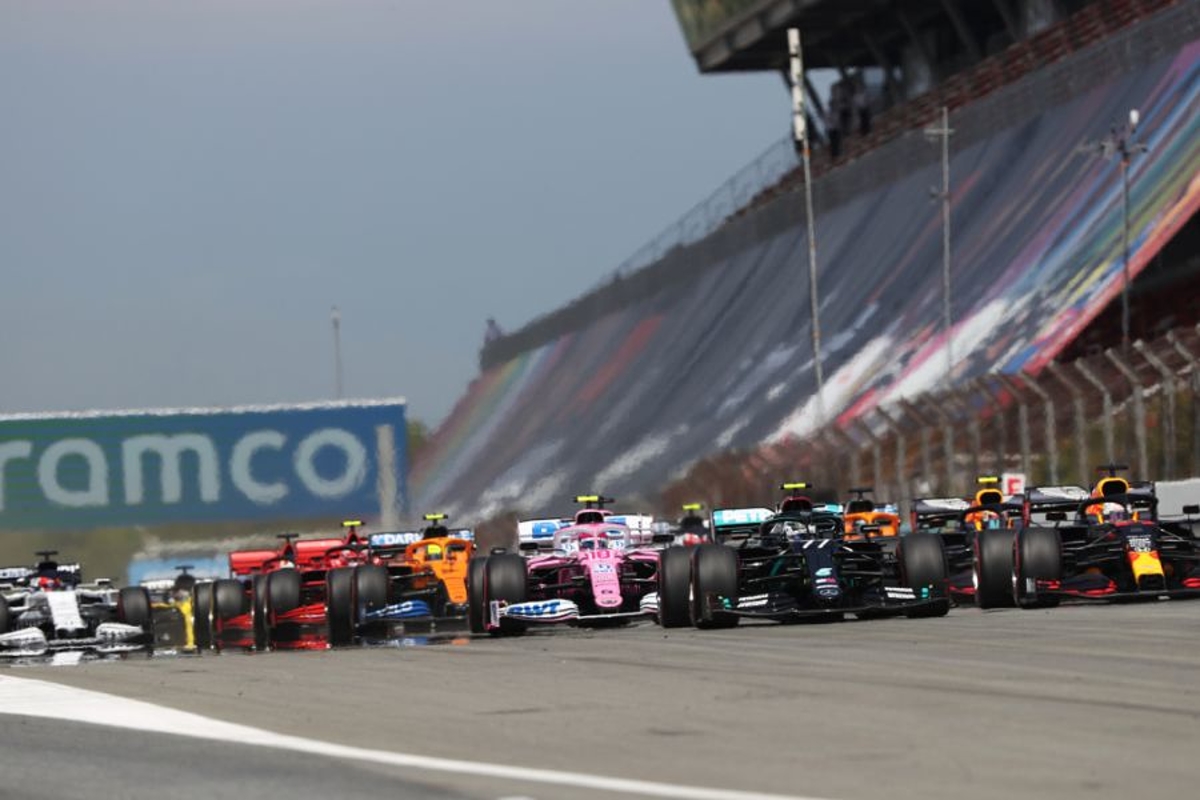 Spanish Grand Prix organisers have confirmed plans to host thousands of fans in certain sectors of each grandstand in May.
The majority of last year's races were staged without spectators. Those that did allow fans were severely restricted on numbers.
Officials at the Circuit de Barcelona Catalunya have confirmed they are planning to welcome fans for its race on May 7-9, as well as for the MotoGP event on June 4-6.
"In order to keep the safety distance on grandstands, the circuit has designed a purchase system which, every time a user chooses a seat or group of seats, the system will automatically block the seats located above, below and on either side," read the statement.
"Another implemented safety measure is that all tickets will be nominal and users will have to enter the name and surname of each person accessing the facilities during the grand prix, who will have to show their Personal ID or passport at the entrance.
"The facilities will be divided into five different zones to control the capacity and optimise circulation for all attendants, creating bubbles and sub-bubbles which won't include more than 3,000 people in each sector created for each grandstand.
"Fans will have access to the facilities through the nearest gate and park their car in the nearest parking space, with the aim of avoiding the mixing of groups belonging to different bubbles.
"Both the capacity of the car parks and the access of each of the gates will ensure the access of the different volumes of fans corresponding to each bubble. Thus it will be possible to keep the necessary safety distance for all users."
With the Covid-19 pandemic a constantly evolving situation, officials are offering a guarantee that "should the event finally not be staged or staged without spectator attendance, the circuit will offer all purchasers two options: transferring the ticket to the next season or a 100% refund of the ticket price".
For 2021, the circuit layout has been tweaked, with turn 10 reprofiled to improve overtaking.