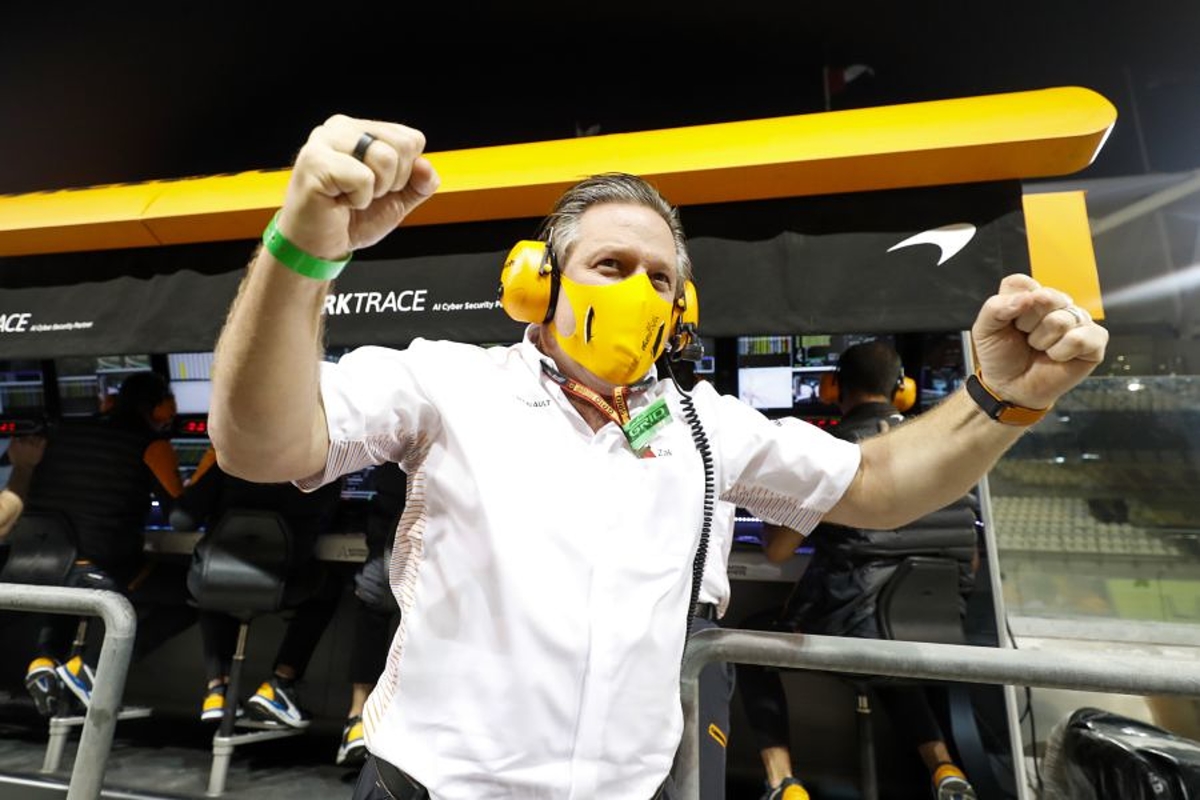 McLaren secure option to join Formula E grid
McLaren secure option to join Formula E grid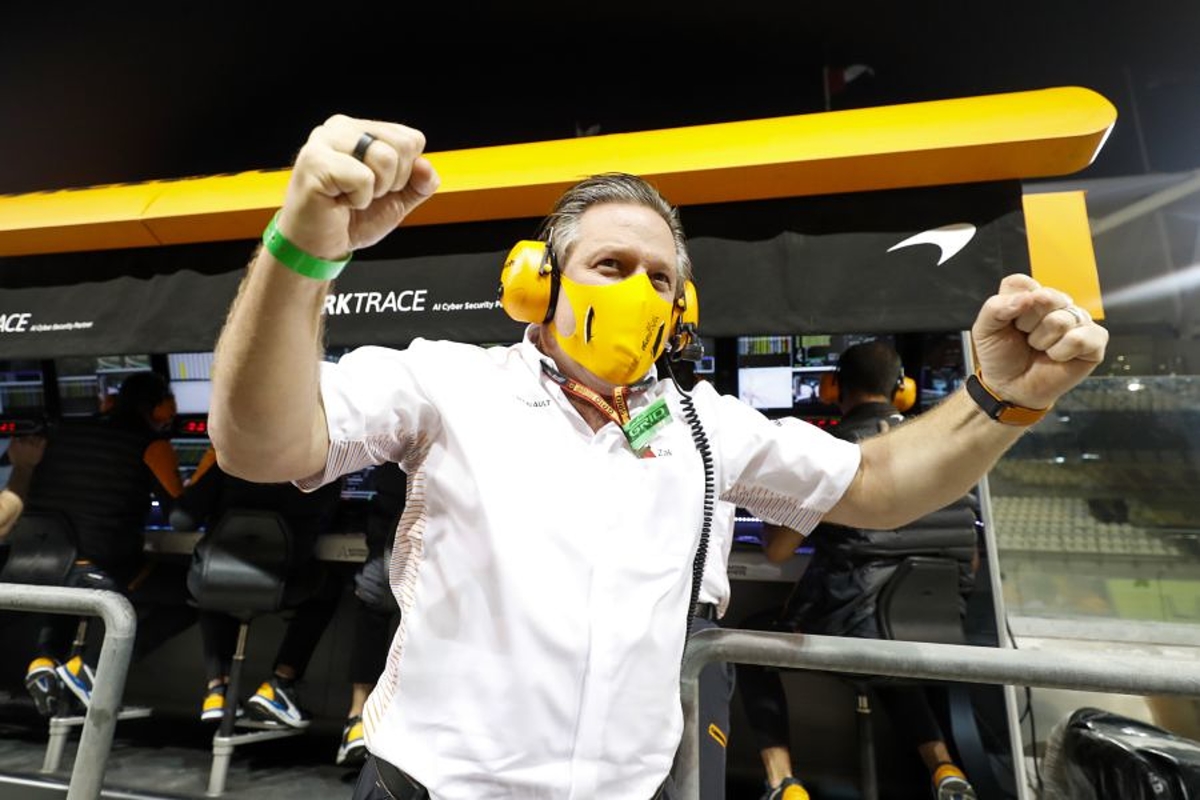 McLaren has announced the team has signed an option to enter Formula E in the 2022/23 season.
Following the announcement of a £185million investment from MSP Sports Capital, McLaren Racing CEO Zak Brown indicated the manufacturer was evaluating the merits of other championships.
Specifically, Brown highlighted Formula E as a potential new direction in which to take McLaren. The team had previously been unable to enter the championship due to its status as the exclusive battery supplier.
"We've been closely observing Formula E for some time and monitoring the series' progress and future direction," said Brown.
"The opportunity to take an option on an entry, together with the completion of the McLaren Applied supplier contract with the FIA at the end of Gen 2, gives us the necessary time to decide if Formula E is right for McLaren as a future competition platform."
Season nine will see the introduction of the Gen3 Formula E car, making it an ideal jumping-on point for new manufacturers.
Formula E founder and chairman Alejandro Agag added: "McLaren Racing securing an option to join the Formula E grid from Gen3 is testament to the ongoing impact of our sport.
"With some of the most famous names in motorsport already competing in Formula E, we are thrilled that McLaren Racing has decided to examine a potential entry to Formula E."