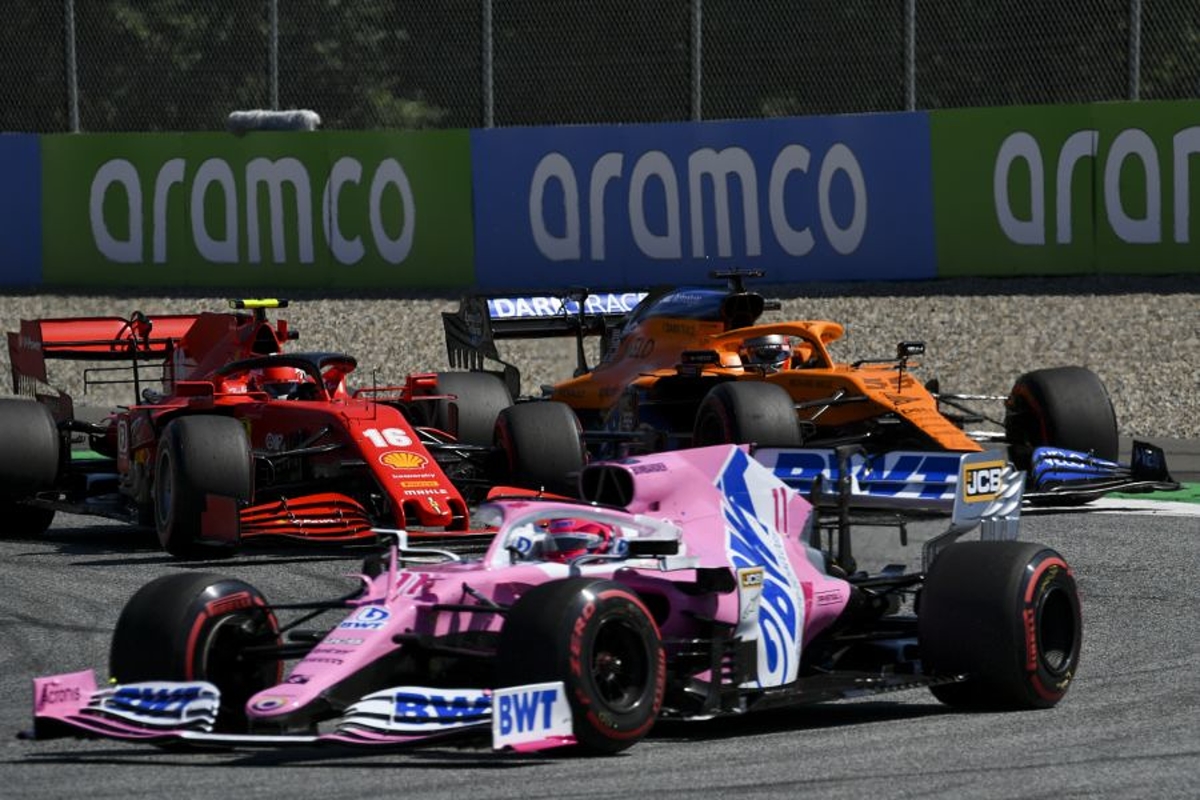 Outdated infrastructure a limiting factor to McLaren in 2021 midfield contest
Outdated infrastructure a limiting factor to McLaren in 2021 midfield contest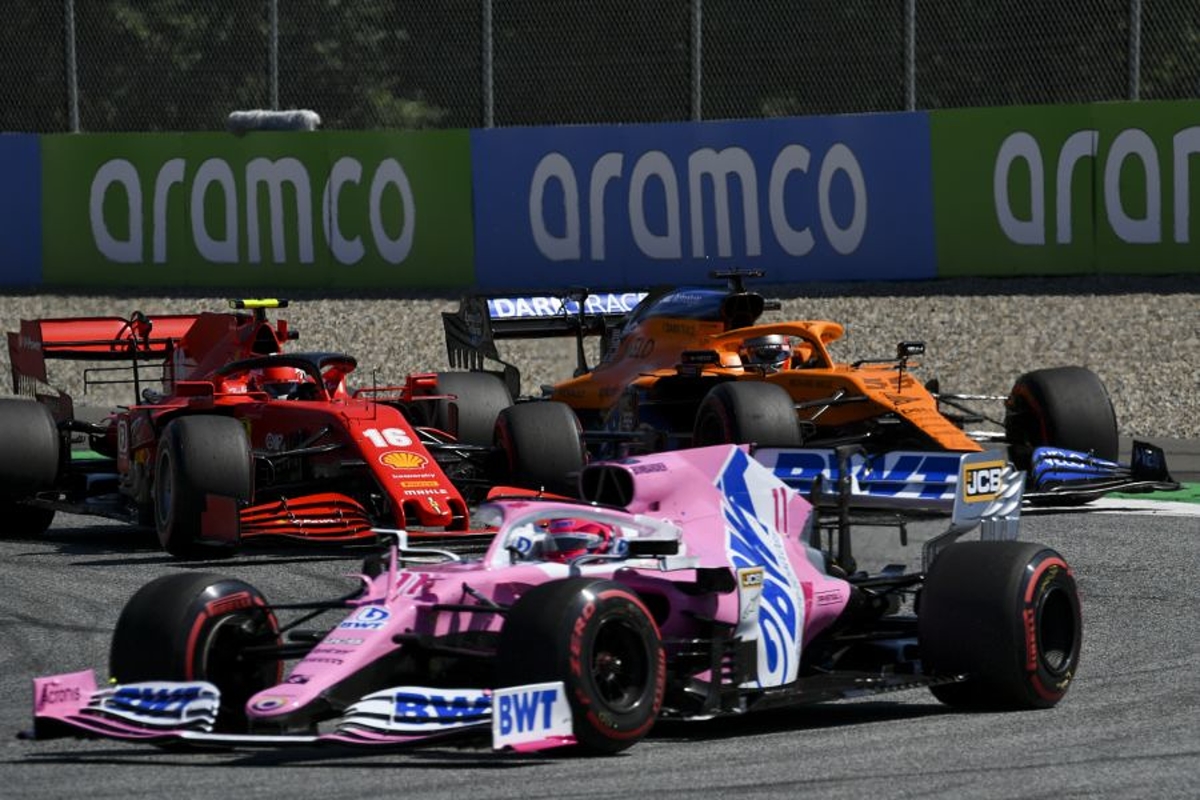 McLaren team principal Andreas Seidl has warned expectations for the upcoming season should be tempered as outdated facilities limit the progress the team will be able to make.
McLaren finished last season third in the constructors' championship last year and have changed power unit supplier from Renault to Mercedes in the offseason, but this move has used both 'development tokens' available to the team for making larger changes to the car.
This coupled with McLaren's "outdated infrastructure" has left Seidl in no doubt of the challenge the team faces in order to retain its status as the third-best team in Formula 1.
"On our side, we still have these big restrictions on an outdated infrastructure where it will take two years until we have all the updates in place," he explained.
"Then it takes time also to get this infrastructure to a place that you actually see the benefits from it.
"Until then we simply have restrictions but nevertheless, there is still more potential in the car and the team already now and that is what we will try to lift for next year."
McLaren narrowly defeated Racing Point by seven points to head the midfield battle after an intense season-long fight between the two teams and Renault.
With a large number of parts carried into 2021 from last year, Seidl expects the battle to be equally ferocious this time around with Ferrari and AlphaTauri possibly joining the fight. "I would clearly say that no-one could say that they would expect we were competing for P3 [in 2020] going into the season," he added.
"It is obviously a great achievement from every single member of the team involved in that great result.
"Looking ahead, I think it will be again a good battle probably between four-five teams for this P3 to P7, similar to what we have seen this year. We simply need to stay realistic about what is possible."