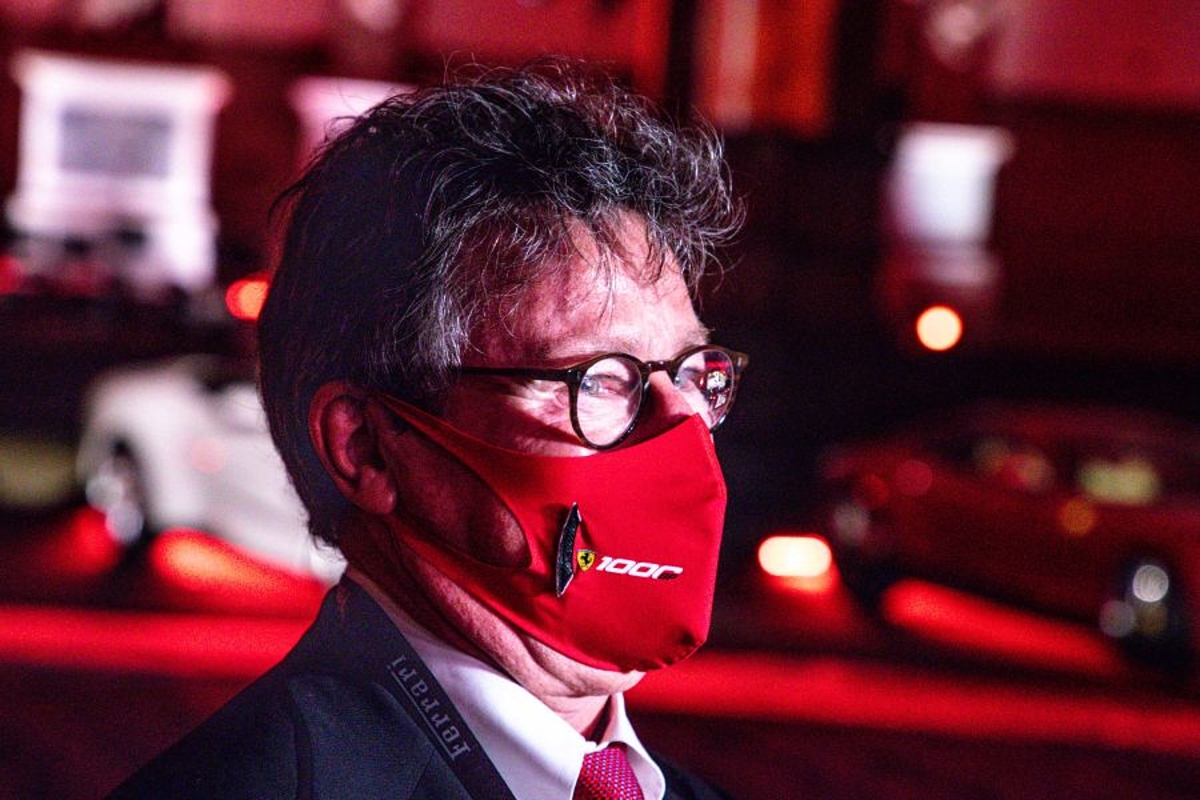 Stunned Mekies reveals former Ferrari CEO Camilleri's Covid fight
Stunned Mekies reveals former Ferrari CEO Camilleri's Covid fight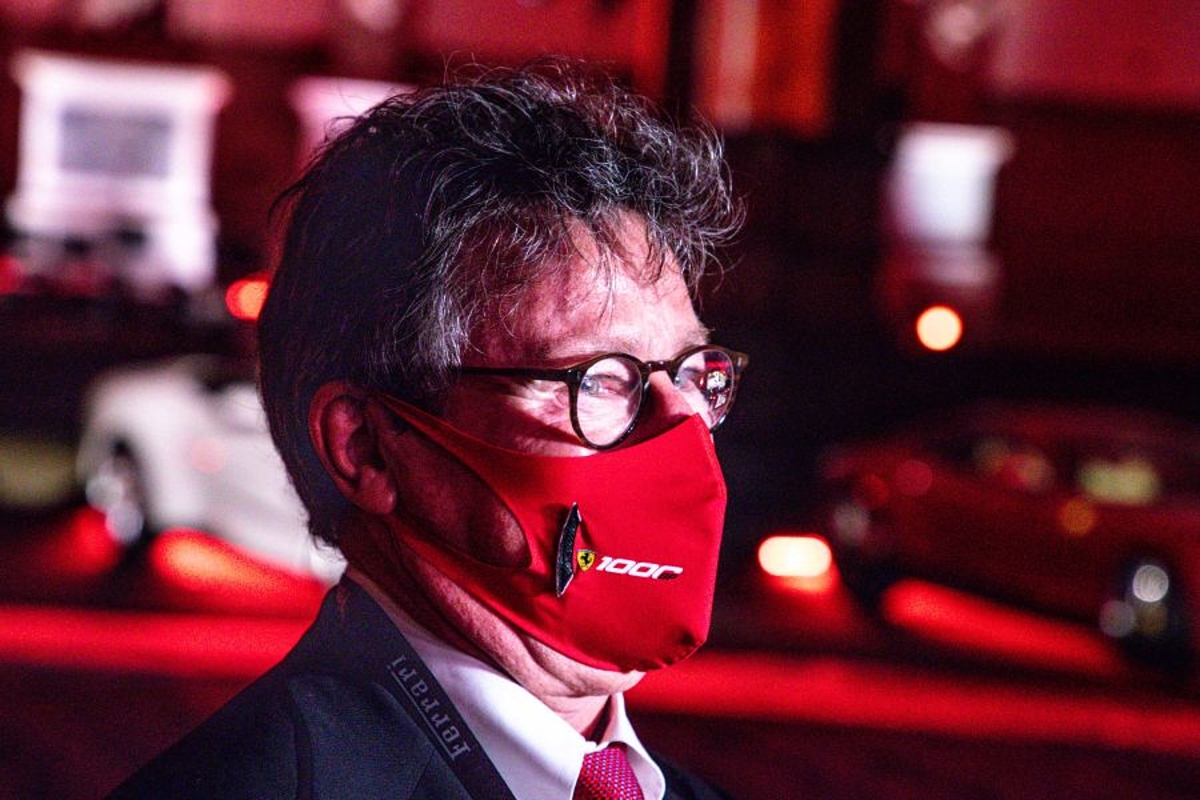 Ferrari sporting director Laurent Mekies has revealed the shock that hit the manufacturer following CEO Louis Camilleri's resignation ahead of the Abu Dhabi Grand Prix.
Camilleri, who took over the post in 2018 to succeed Sergio Marchionne, resigned for personal reasons on Thursday night.
Mekies, in charge for the Scuderia at the track for this weekend's season-ending Abu Dhabi Grand Prix in the absence of team principal Mattia Binotto, gave further insight into the reasoning behind Camilleri's decision to step down.
"It was a surprise for all of us when we received the note from our chairman last night," he explained.
"We are aware that this is the way it goes for this kind of situation. I think I have seen what our chairman communicated in terms of the reasoning.
"It is understandable that Louis has apparently been hit very badly with Covid. Even though it was not life-threatening, it has been very tough.
"I am sure it is not the only reason, but certainly it is something where, in his own past and achievements, you think of your priorities differently."
Ferrari has endured a painful 2020 season, sitting sixth with just 131 points, yet Mekies paid tribute to the backing given to the Scuderia throughout the difficult spell.
"The level of support we got from Louis, from Pierro Ferrari to Mattia has been incredible in the last two years," he added. "Especially this year in a time of crisis. It is in crisis times you find out how these things go.
"The level of support was incredible, certainly [Camilleri was] one of the strong drivers of this level of support and we can only give our wishes for him and his future now."