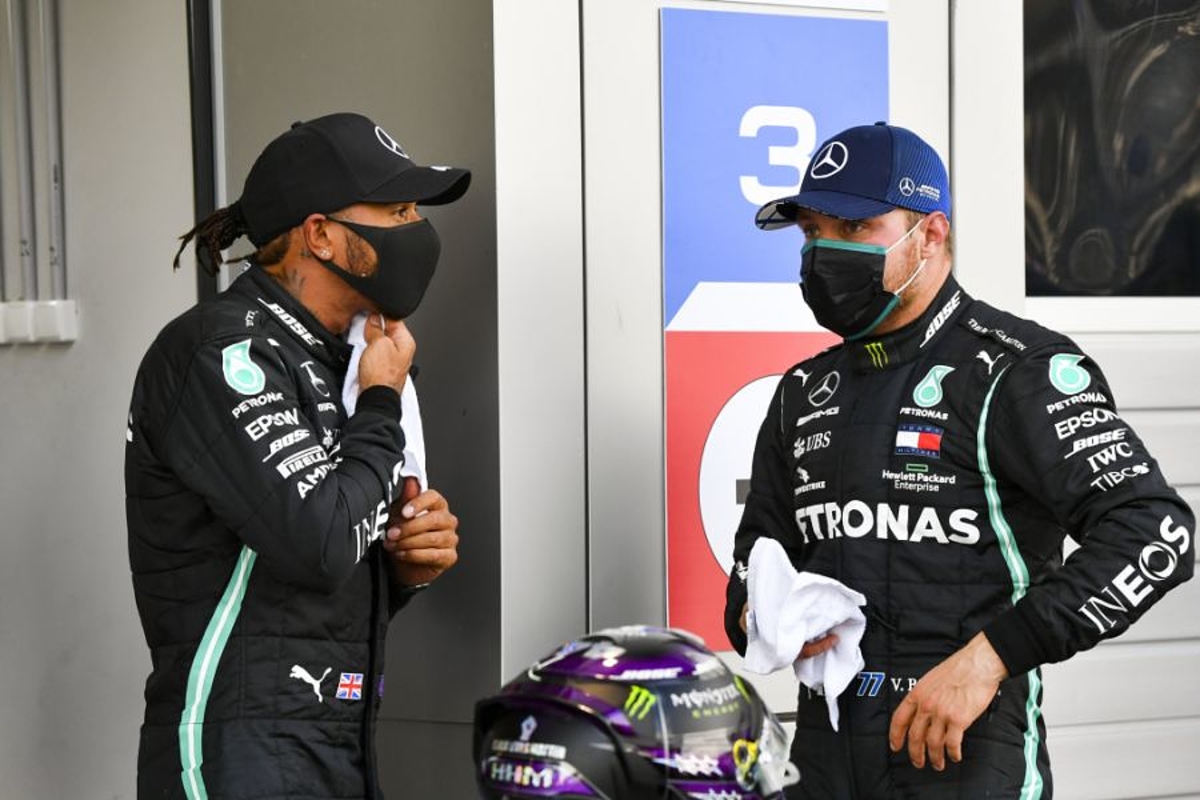 Losing F1 title to Hamilton every year leaves me mentally drained - Bottas
Losing F1 title to Hamilton every year leaves me mentally drained - Bottas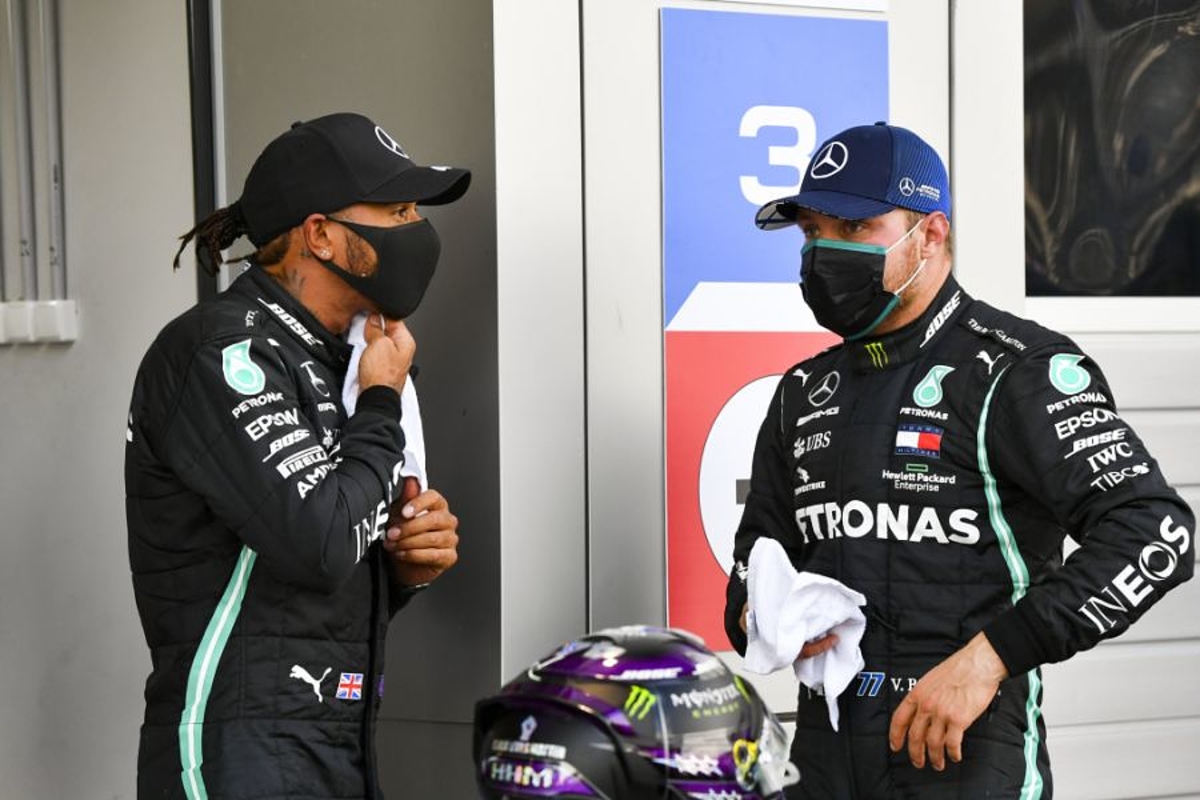 Valtteri Bottas has revealed the extent losing the Formula 1 title to Lewis Hamilton for four consecutive years has taken out on him.
Bottas will go up against Hamilton for the final time this season in the Abu Dhabi Grand Prix as the seven-time champion has been declared fit to return after testing negative on numerous occasions following a 10-day period of self-isolation in the wake of contracting Covid-19.
The Finn goes into the season finale on a run of poor form as two eighth-placed finishes have followed his six-spin outing in the Turkish Grand Prix, a race Hamilton won in astonishing circumstances to clinch his record-equalling seventh drivers' title.
The performance drop-off after seeing his title hopes crushed is not uncommon, resulting in a suggestion it was due to the amount of concentration required to take on Hamilton over a season.
"It is these kinds of moments where you feel you don't perform 100% or you have bad races for different reasons," said Bottas.
"For sure, there is a lot to learn. There is no secret that battling with Lewis for years and years, I know how much it takes out of me every single week to get 100% out of me and keep pushing.
"It sometimes gets close, sometimes I beat him, but having a fourth year in a row with defeat in terms of the championship title, it is tough to accept.
"For sure, it has an effect when you know the title is lost. There is no point in me saying, even though you must always give 100%, which I try, but everyone knows how mentally sensitive this sport is.
"I think from this year, there is much to learn that hopefully, I can use for the future."
Mercedes motorsport boss Toto Wolff had initially suggested the trait within Bottas regarding the performance drop-off in the wake of watching him struggle against George Russell in last weekend's Sakhir GP.
Reflecting on Wolff's remarks, Bottas said: "Relating to Toto's comments, I don't know. Since Imola, it has been a run of really bad luck and honestly, I can't remember the last time I was on a podium.
"I don't think I have been performing at my best the last few races but of course, I still try and do everything I can.
"There many things that can happen in the sport. Sometimes it is luck, sometimes it is what you do yourself and also the car.
"All I can say is I can do much better than if you look at the last four races, so I need to do better."