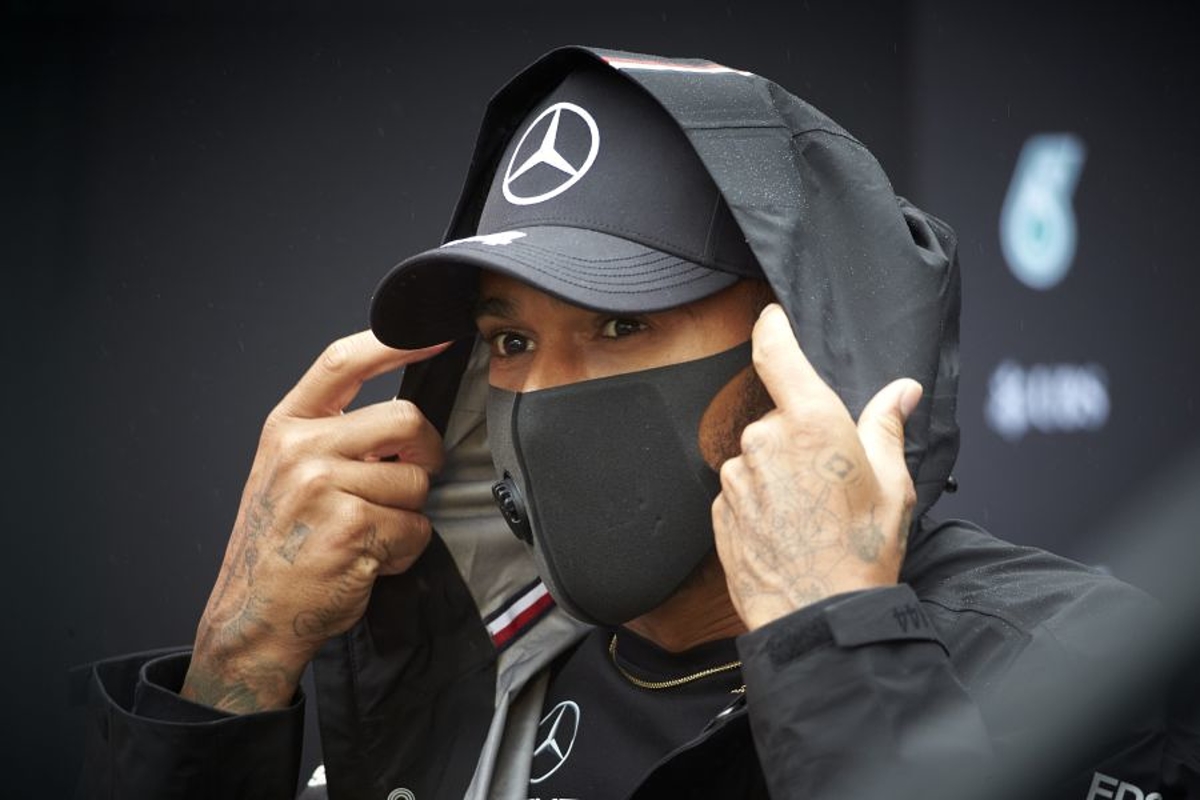 Hamilton praises Mercedes commitment amidst Honda departure
Hamilton praises Mercedes commitment amidst Honda departure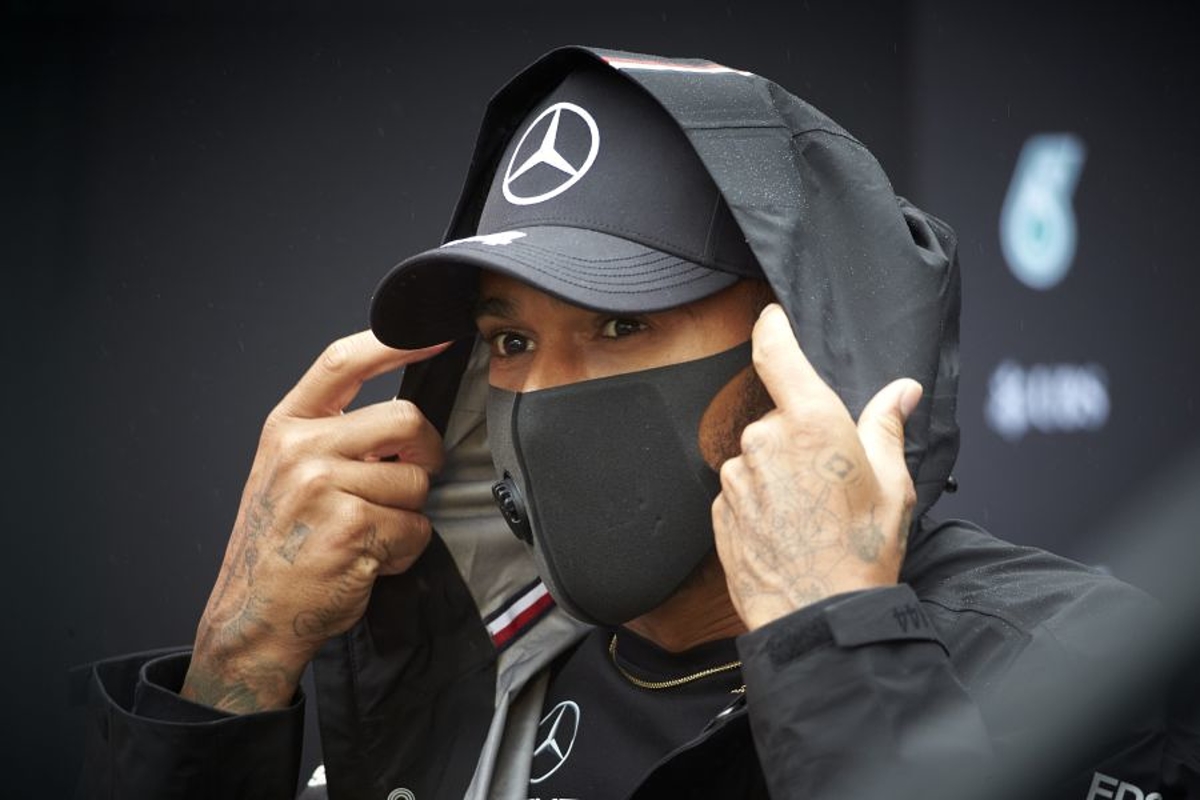 Six-time world champion Lewis Hamilton believes Honda's withdrawal from Formula 1 highlights Mercedes' commitment to pushing technology and "being part of change".
Honda has announced it is to leave the sport at the end of 2021, citing a need to restructure the company's resources in order to achieve a carbon-neutrality target by 2050.
Although Hamilton conceded to not knowing the full extent of why the Japanese manufacturer was leaving, he pointed to the responsibility of those involved in the sport to evolve and highlighted his employer's commitment to the change.
"It is definitely sad to see them leaving," said Hamilton.
"One aspect I understand, as a sport, we have a long way to go and we have a lot of work to do to work towards a more positive impact on the planet.
"But I think if you see what Mercedes has just come out with in terms of the long-term goals, I think the responsibility in the industry is to push technology.
"This is at the forefront of technology and innovation and I think that changes need to come moving forwards. But Mercedes have shown they are committed to being a part of that change and pushing the technology and I think that is really key."
Team-mate Valtteri Bottas has welcomed an increased presence of manufacturers in the sport, indicated further competition is "always good" for the sport.
"In my mind, manufacturers are always welcome," he said.
"It is always good if there is competition and different manufacturers can make things different. Honda obviously invested for the project, it was short-lived this time."
Before you go...
Ricciardo confident another podium possible before Renault exit