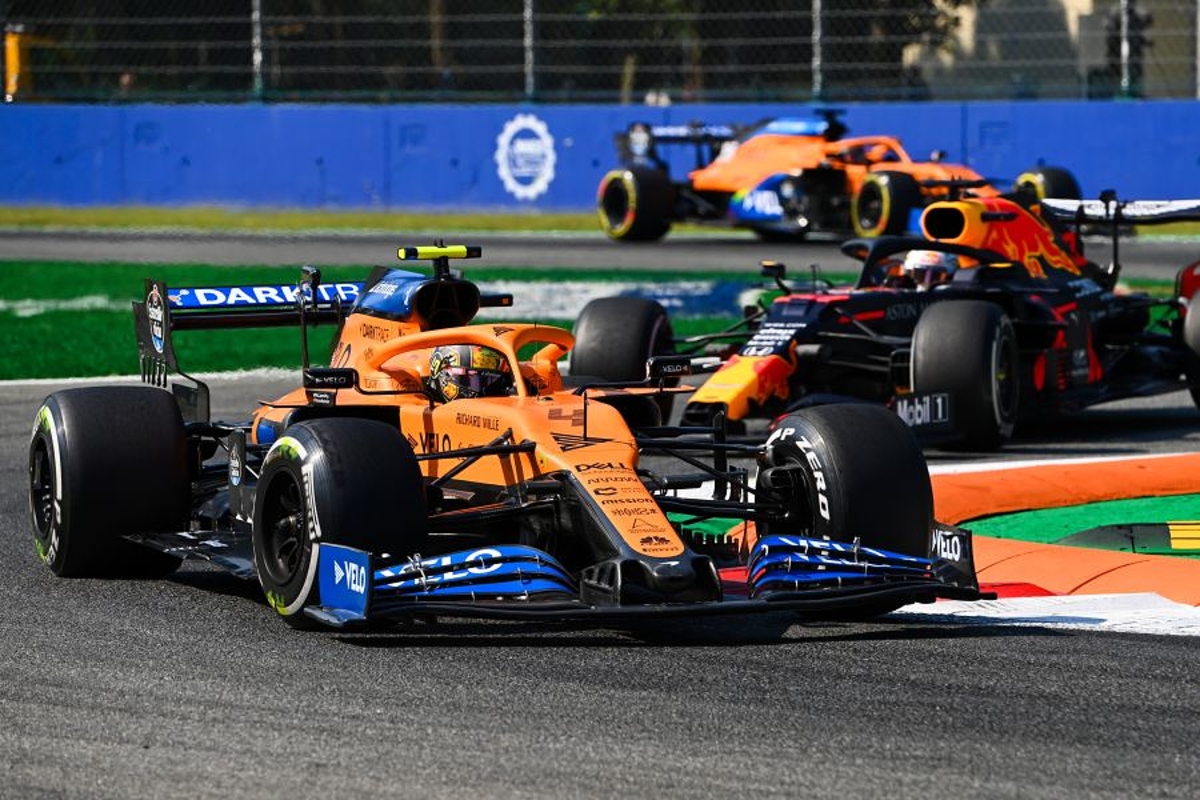 McLaren boss warns restricted developments could harm midfield battle
McLaren boss warns restricted developments could harm midfield battle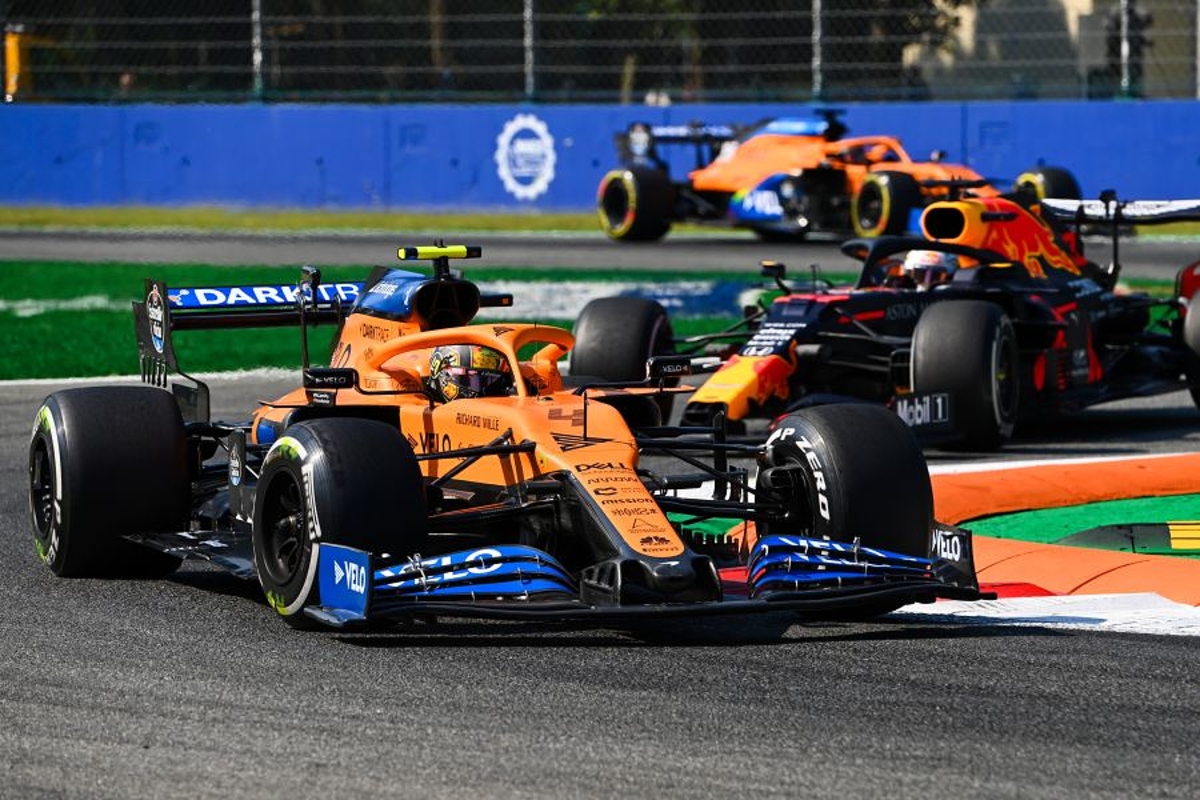 McLaren team principal Andreas Seidl has warned there must be "enough room to change the pecking order" in 2021 despite the introduction of a restrictive development token system.
Unlike its rivals, McLaren will be unable to make upgrades to larger components such as the floor, suspension or gearbox next season.
This is due to the fact the team will spend its development tokens on adapting to fit the Mercedes power unit, switching away from current supplier Renault.
"With a tight battle, especially in the midfield which we are in, where one or two tenths [of a second] can make a big difference, I think you need enough room to change the pecking order next year, especially the battle we are in," said the McLaren boss.
"On top of that, you see also with the different layouts of the tracks, different characteristics and different ambient conditions, already now it changes the picture quickly from one race to the next one, or even one day to the next or the next session."
Seidl has previously placed on record his concern that teams, such as Racing Point, who purchase one-year-old suspension assemblies and gearboxes, will be able to skirt the system.
The German, however, takes solace from the closeness of the battle currently being played out between McLaren, Racing Point and Renault, who are separated by just seven points lying third through to fifth in the constructors' standings respectively.
"With one-set up, one team might be a tenth down and suddenly you are from P6 to not even making it into Q3," explained Seidl.
"This is why we are quite optimistic for next year that the pecking order is not frozen, I would say. Everything for next year is still free, the bodywork parts."
Before you go...
Alonso 'on the phone constantly' ahead of F1 return - Renault