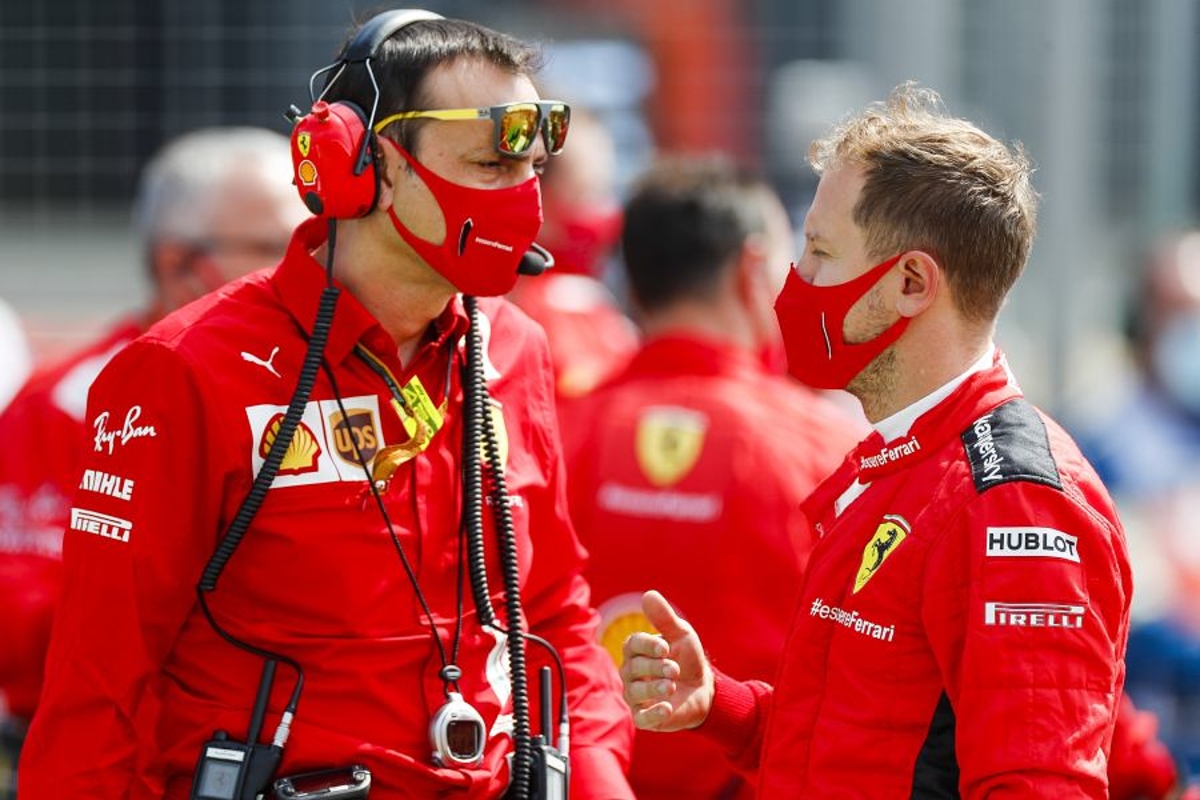 Sebastian Vettel bemused by Ferrari team orders at Spanish GP
Sebastian Vettel bemused by Ferrari team orders at Spanish GP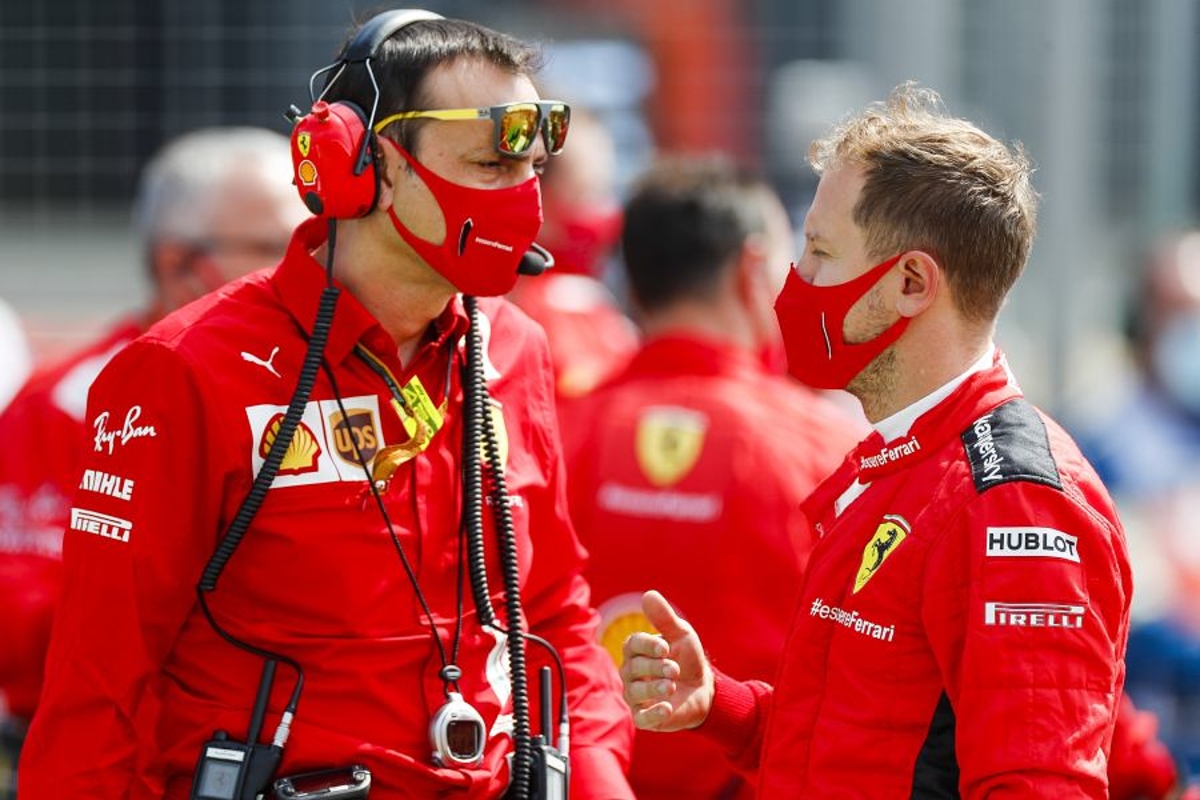 Sebastian Vettel admitted he was frustrated with the mixed messages coming over team radio during his P7 finish at the Spanish Grand Prix.
Vettel was told to push hard in the closing stages but then a few laps later was then asked to preserve the tyres until the end of the contest.
The German pushed back on his team's instructions and, speaking to Sky Sports after the race, he explained what had happened.
He said: "It is quite simple, we didn't have anything to lose. I think we were trying to offset to the end of the race, obviously, we were catching the cars in front and then they pitted for their second stop.
"I was not in a rush to catch them and [I was] managing my tyres, then I was told to push, which I did.
"Then I was asked if I could make it to the end - they could have asked me three laps before! I asked a couple of times, what was the target? How far do we want to go? So that I could look after my tyres. I said we would try to make it.
"The last five laps were really, really difficult. It helped that we got lapped to be honest. That is not always the case but today was. I think we took that risk because we had nothing to lose and it did pay off, but it wasn't the plan before the race to do close enough to 40 laps on the soft tyre."
Vettel collected the driver of the day award, moving from 11th off the grid to claim seventh, but he added that the Ferrari is still nowhere near where he wants it to be.
He stated: "[It is] mixed, to be honest. Still up and down. Some sessions are better than others. The first stint was quite poor, the second stint I felt much more in control of the car. Some work to do on my side."
Before you go...
Hamilton breaks podium record with a dominant Spanish Grand Prix victory
MotoGP: Valentino Rossi avoids potentially lethal accident at Austrian Grand Prix