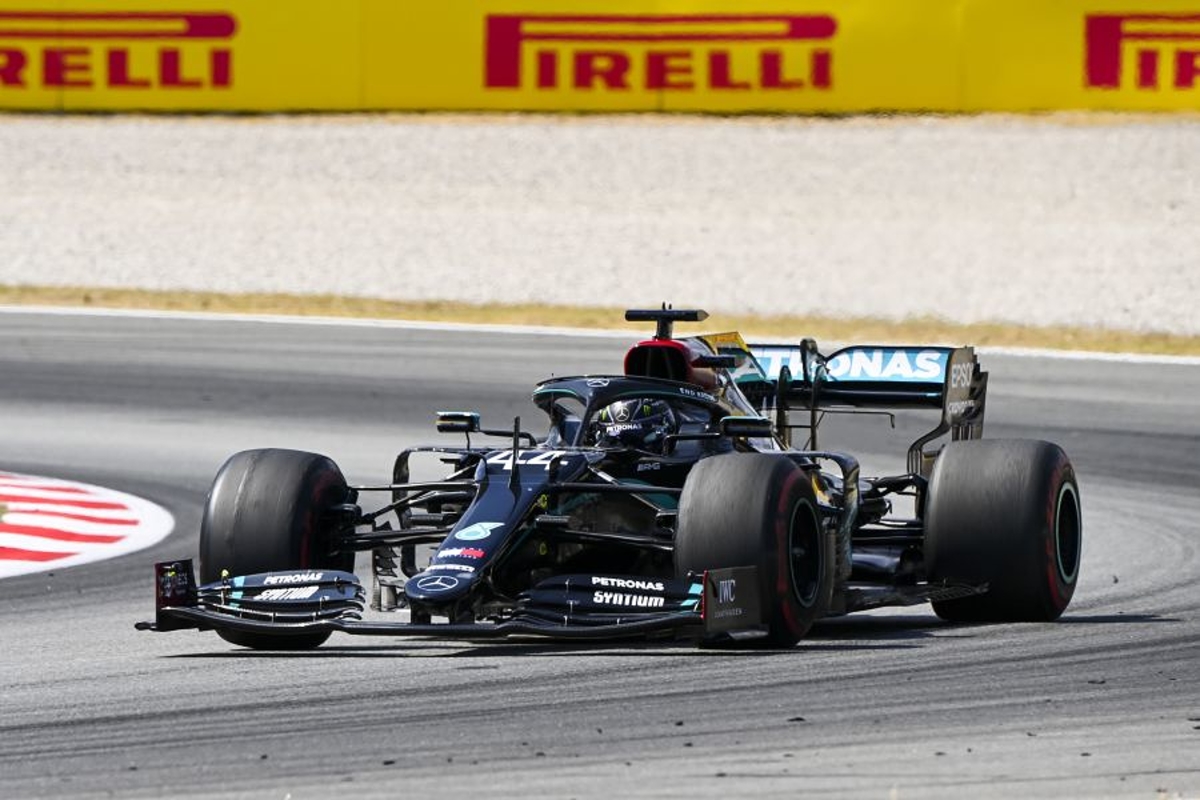 Lewis Hamilton: I was so zoned in, I didn't realise the race was over
Lewis Hamilton: I was so zoned in, I didn't realise the race was over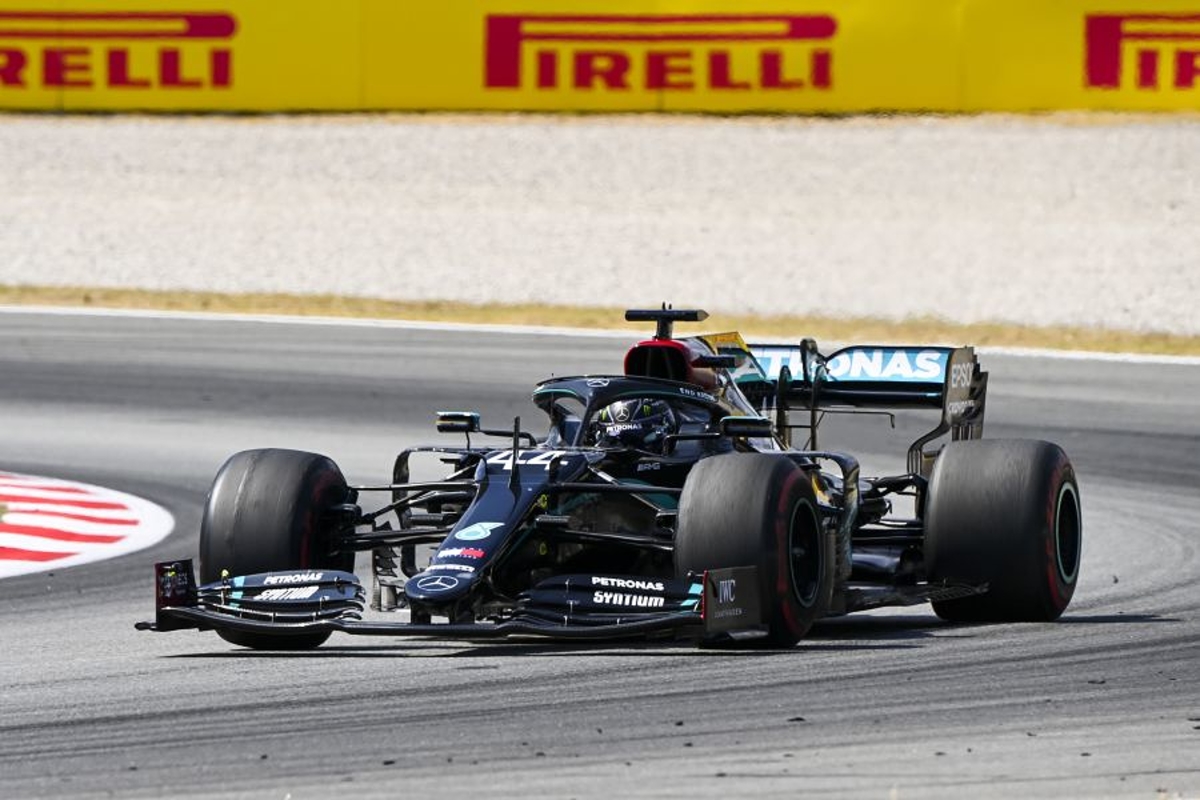 Lewis Hamilton described himself as being 'in a daze', such was his level of concentration of leading for the entirety of the Spanish Grand Prix to claim another victory.
The world champion enjoyed another comfortable drive, able to keep Max Verstappen at arm's length for the majority of the race and cruise to victory.
Team-mate Valtteri Bottas was slow off the line and had to settle for third place, falling further behind the Brit in the race for the driver's title.
Speaking on the podium post-race, Hamilton was keen to lay acclaim on the performance of his Mercedes team as he romped to his 88th victory in F1, and was also delighted with his own levels of concentration.
He said: "I was just in a daze out there. I felt really good.
"A fantastic effort from the team. It was a real surprise because we had this problem with the tyres. Management was very, very good and our understanding of what happened last weekend enabled us to do what we did today.
"I didn't even know it was the last lap, that's how zoned in I was. I was ready to keep going."
"It's something I studied, understanding which tyres I was going to be using, and what strategy we were going to use.
"I think at the end there was no need to take the risk of going onto the soft tyres. [But] I want to thank all the guys back at the factory in this difficult time.
We need to keep wearing these masks to not only protect ourselves but other people."
Before you go...
Hamilton breaks podium record with a dominant Spanish Grand Prix victory
MotoGP: Valentino Rossi avoids potentially lethal accident at Austrian Grand Prix