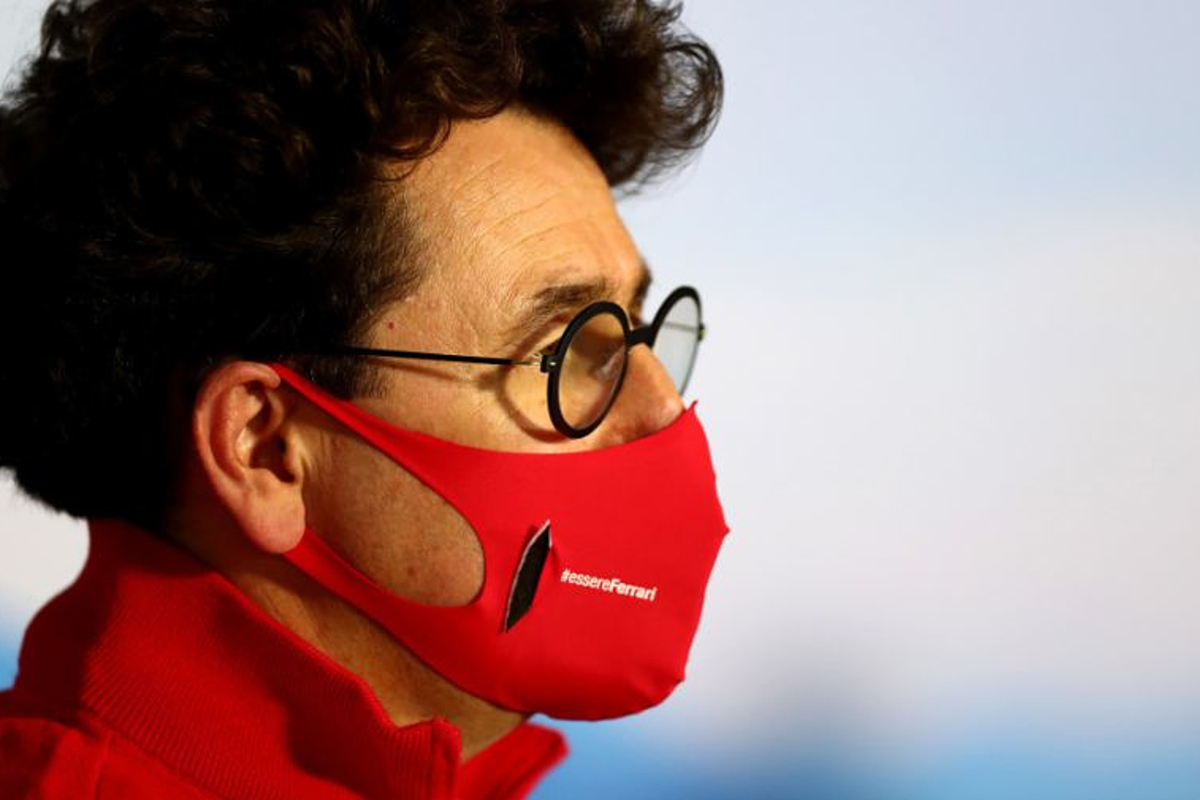 Binotto steps down from technical director role to 'keep an eye' on Ferrari
Binotto steps down from technical director role to 'keep an eye' on Ferrari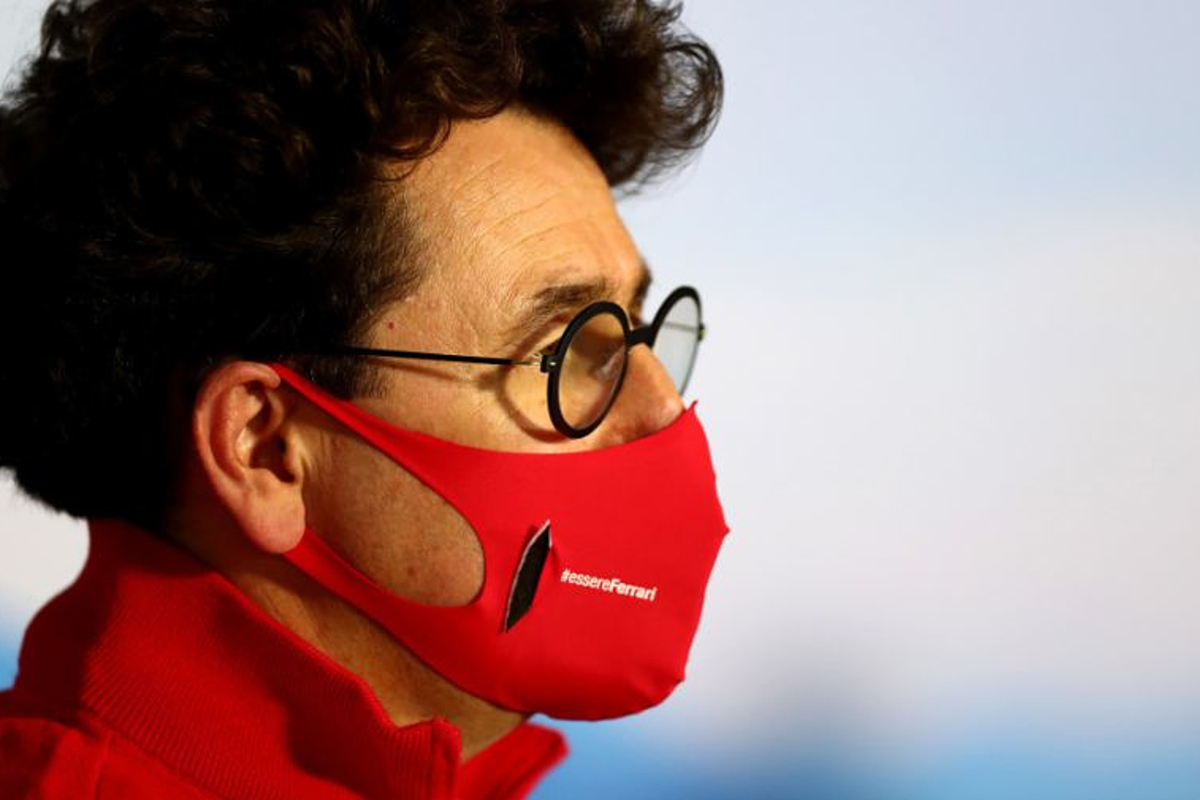 Ferrari team principal Mattia Binotto has stepped down from his position as technical director in order to ensure the Scuderia again delivers in Formula 1.
Binotto announced a restructuring of the technical department after the Hungarian Grand Prix, including a new 'performance development' department in reaction to the team's poor start to the current campaign.
Revealing the latest change, Binotto said: "Today, myself, I am not doing any more of the technical director job. There is no sense really doing it.
"Slightly more than a year ago, I jumped into the role of team principal and I was leading the technical department. It took some time to reorganise ourselves, to make sure that the department was reorganised and not something you do in one day.
"I think a year later now we have got people in the right roles, having full responsibilities and full empowerment for doing their job."
With the correct staff now in place as Ferrari try to understand the extent of the issues with the SF1000, Binotto can solely focus on managing the resurgence of the Maranello outfit.
"They've got clear objectives," he continued, referring to the new technical team.
"I think they are certainly as well enthusiastic and focusing on what they need to do and the objectives they need to achieve.
"On my side, there are a lot of things I need to do. Certainly keeping an eye and keeping them in the right position to deliver."
Before you go...
FIA ordered Mercedes duo to slow down after late punctures
Wolff reveals new rule that has cost Gutierrez Formula 1 return