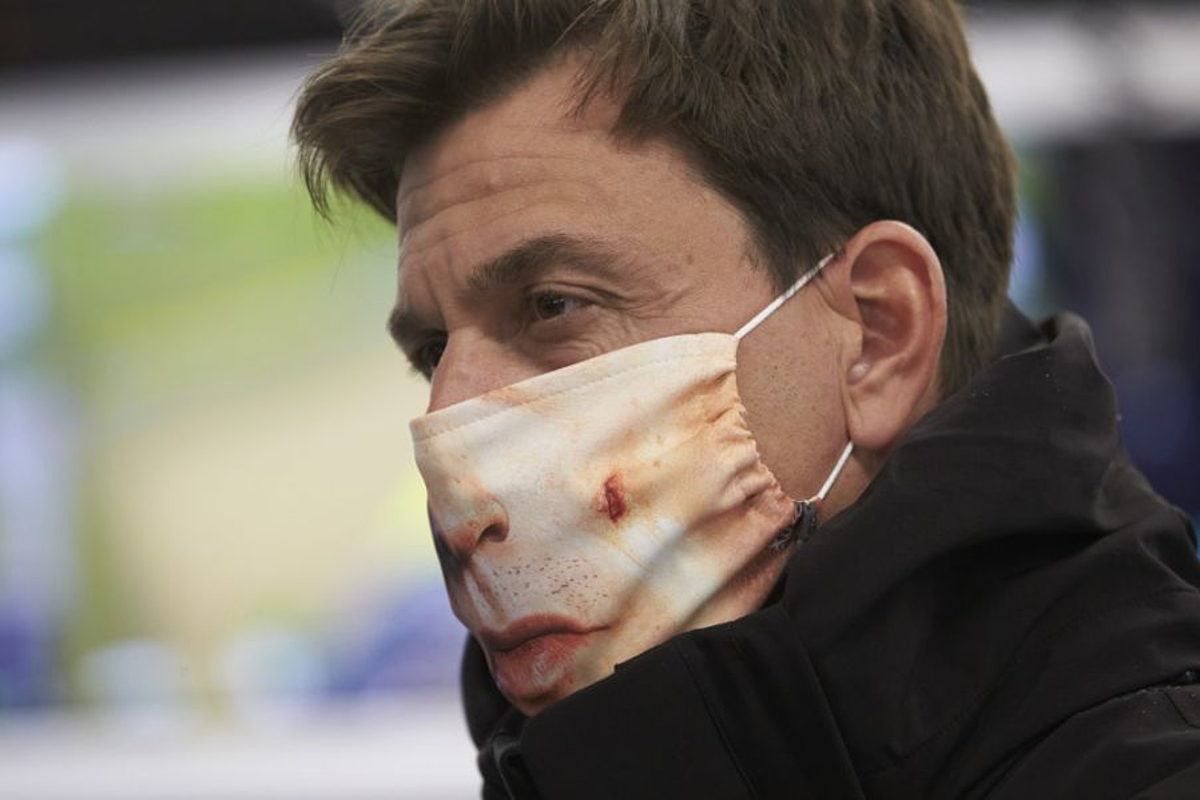 Wolff: I expect next weekend to be much harder for Mercedes
Wolff: I expect next weekend to be much harder for Mercedes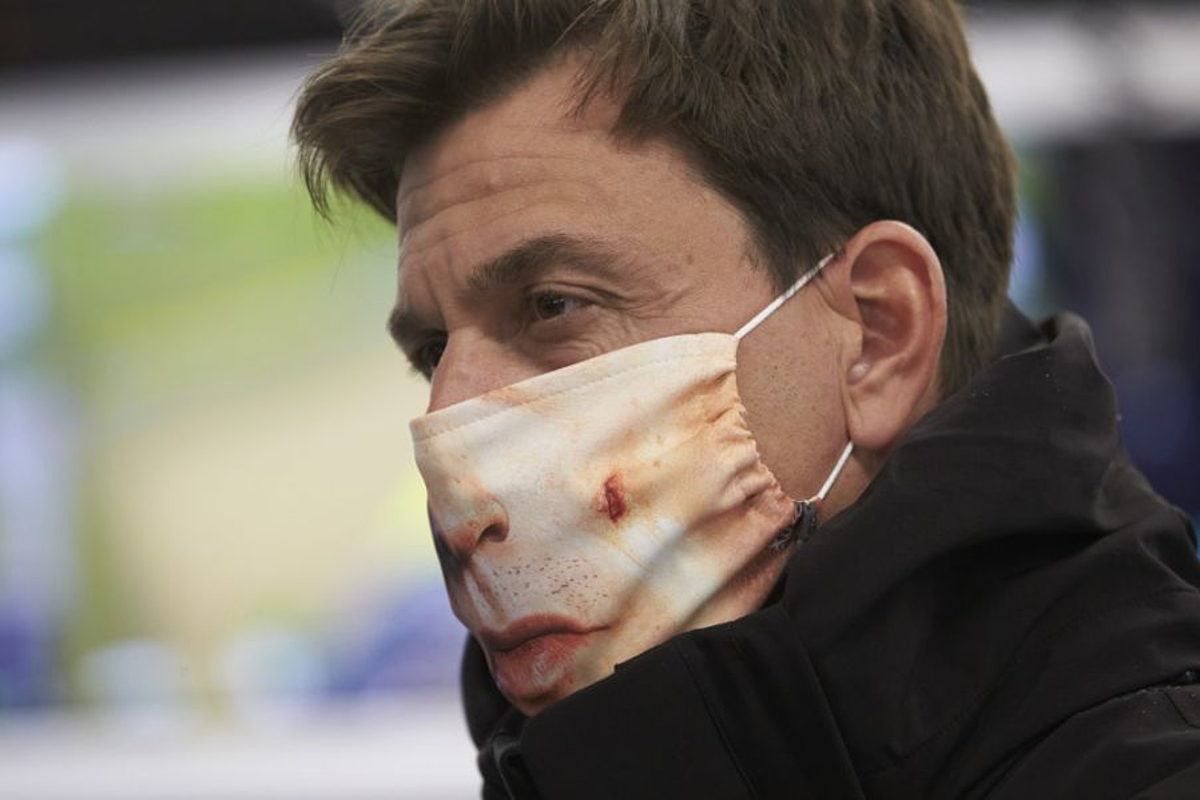 Mercedes team principal Toto Wolff believes Mercedes will have a more difficult time in the 70th Anniversary Grand Prix, a race that will also take place at Silverstone.
The closing laps saw both Mercedes cars suffer front-left punctures and although Lewis Hamilton was able to drag his W11 across the line to victory, Valtteri Bottas was not so lucky.
Suffering his failure with two laps remaining, Bottas dropped out of the points, eventually finishing 11th, a result that gifts his team-mate a 30-point championship lead.
Speaking to Channel 4 post-race, Wolff feels the tyre situation is likely to have ramifications for next week, saying: "I think you have to run what you have been given and we have chosen the amount of tyres from the compound a long time ago, and it's going to be much hotter.
"That has been a little bit of an Achilles heel for us, so I expect this next weekend to be harder for us."
Wolff also admitted to feeling conflicted with the result, the good vibes from Hamilton's win cancelled out by the dropped points in the constructors' standings. .
He added: "It's a bittersweet result. Obviously, we're very happy for Lewis to win his home grand prix, but for Valtteri it's a big drop in the drivers championship, and we could have collected a lot of constructors points which we didn't."