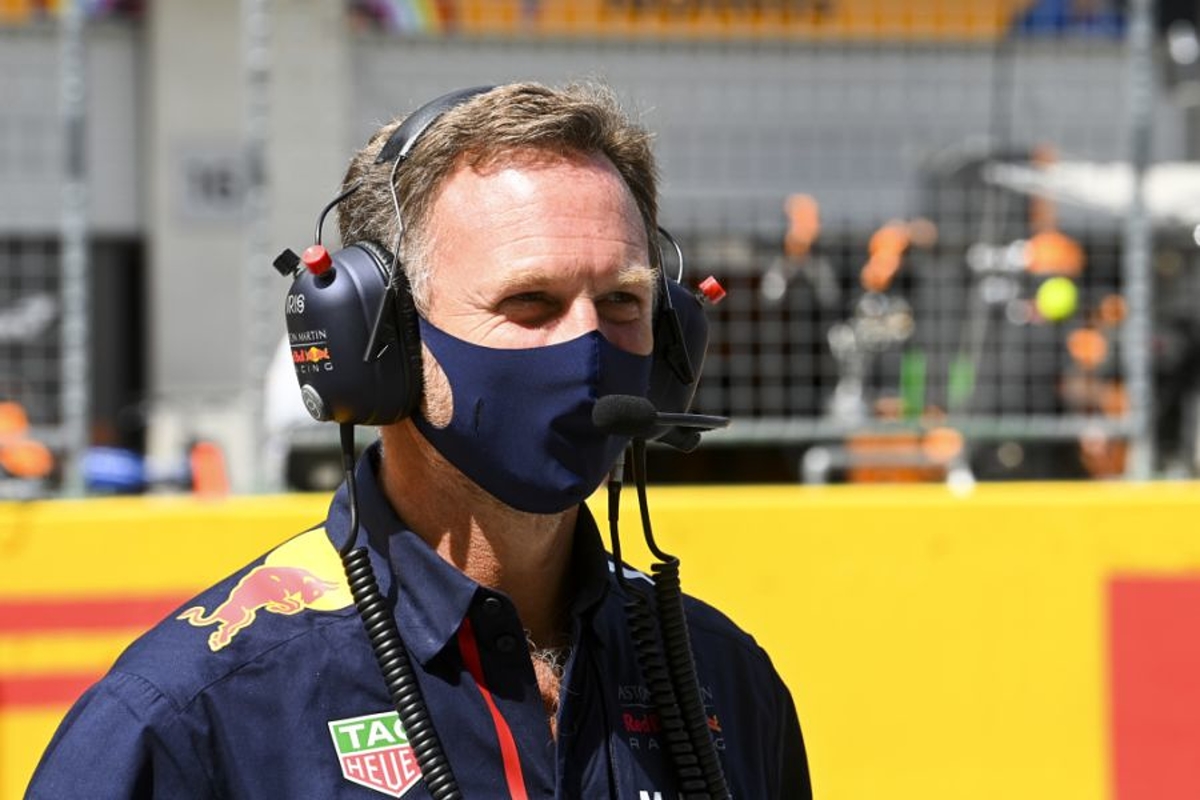 Horner: "No guarantee" Verstappen would have finished without pit-stop
Horner: "No guarantee" Verstappen would have finished without pit-stop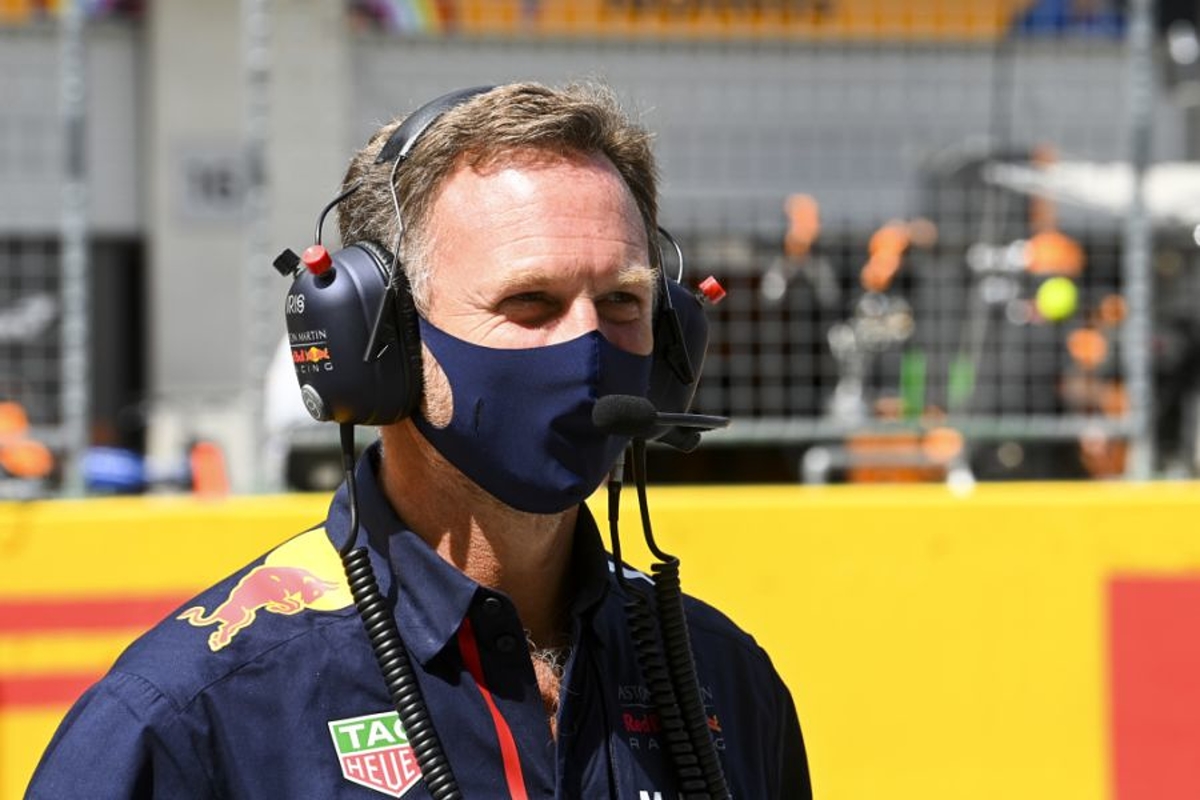 Red Bull team principal Christian Horner said there was no guarantee that Max Verstappen would have finished the British Grand Prix had he not pitted late in the race.
Cruising in third position for the majority of the race, things suddenly came to life in the closing laps when a puncture on the Mercedes of Valttari Bottas promoted Verstappen into second.
On the penultimate lap, Red Bull pitted the Dutchman for fresh rubber so as to gain the point for the fastest lap, but one lap later, Lewis Hamilton also suffered a blow-out and was forced to limp the car home.
Hamilton had already built up over a 30-second advantage and despite Max closing quickly, the Briton was able to get over the line.
When asked if it was the wrong decision to pit Verstappen, Horner stated that his tyres were also damaged, and if they hadn't brought him in then he too could have suffered a blowout.
He told Sky Sports: "Max was getting really worried about the vibration and we could see he had a big groove on our tyre, so we elected to pit and put the soft on to bag the point for the fastest lap.
"The tyre that's come off Max's car has got quite a deep groove in it and a lot of lacerations, so while it feels we might have missed out a bit with Lewis's luck at the end there, if we had of stayed out there's no guarantee we would have got round the lap without picking up a puncture."
Horner also offered his thoughts on why tyre problems had arisen, with the McLaren of Carlos Sainz suffering the same fate as Hamilton and Bottas in the closing stages.
He also told Channel 4: "I think we have to be grateful with what we've benefited from Bottas but feel a little bit unlucky, Lewis's luck rolls with him at the moment that we missed out on the victory.
"I think you could see the tyres starting to pick up some blistering and I think, once they get exposed, any debris on the track can puncture the tyre quite easily, so nce you get that band you are quite vulnerable.
"There were a few incidents today, maybe a bit of debris out on track, but there ere three or four cars I think that had the punctures at the end there."