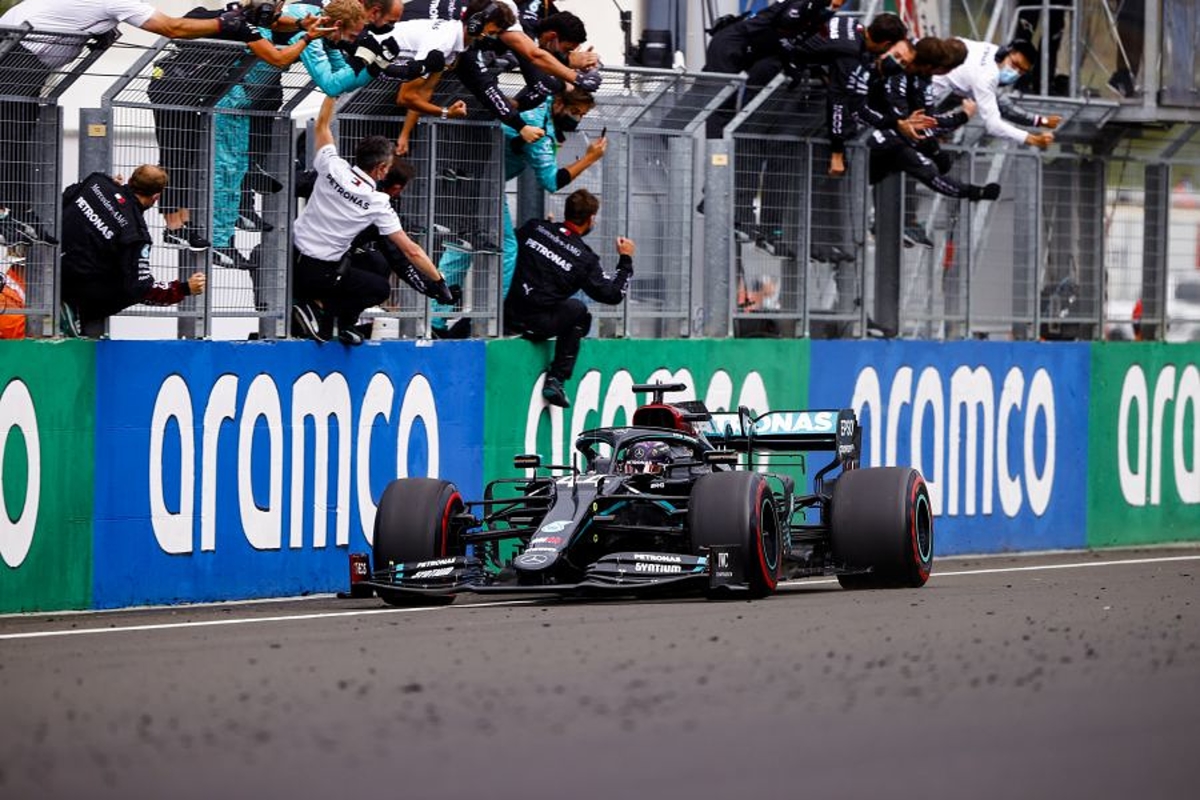 Hamilton crowns the Mercedes W11 "the best car we've had so far"
Hamilton crowns the Mercedes W11 "the best car we've had so far"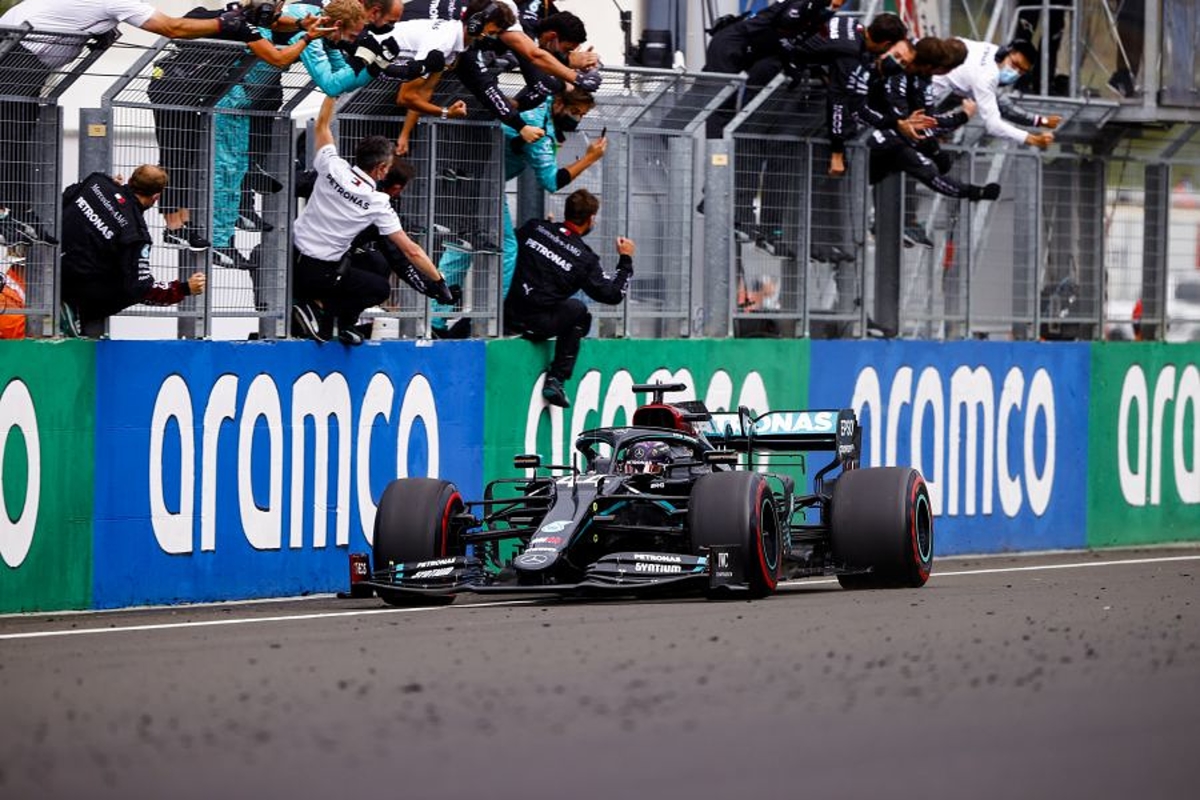 Lewis Hamilton has hailed this season's Mercedes as the best he has driven for the Formula 1 team.
Hamilton heads into this weekend's British Grand Prix with a six-point lead over team-mate Valtteri Bottas after back-to-back wins in the W11 following a difficult season-opening race in Austria.
Although the six-time F1 champion concedes this year's car has still not been easy to get to grips with, he can appreciate where it is an improvement on past models.
"I don't think there's ever been a car I've driven that has been easy to get into a working window because the conditions are always different, corners are always different," said Hamilton.
"There are corners that it works well in and corners that it doesn't. That never changes.
"There have been a couple of cars in the past that, I think Toto [Wolff] mentioned one being a diva, which is not the word that I particularly had used, but it was a real handful the majority of the time."
Outlining why the W11 is a step forward from last year's car, Hamilton added: "This one is more refined.
"We really worked hard last year in being clear and concise in picking out what the issues were with the '19 car and what we wanted to do moving forward.
"That's just continuously come from the great communication that we have as drivers with the team, the understanding we have, with the terminology we use, and the team really take that in and have implemented that in the car.
"It's still not easy to a get lap out of the car but I think that's Formula 1 in general - but it is the best car we've had so far."
Before you go...
Alonso "has almost no interest in 2021" - Renault