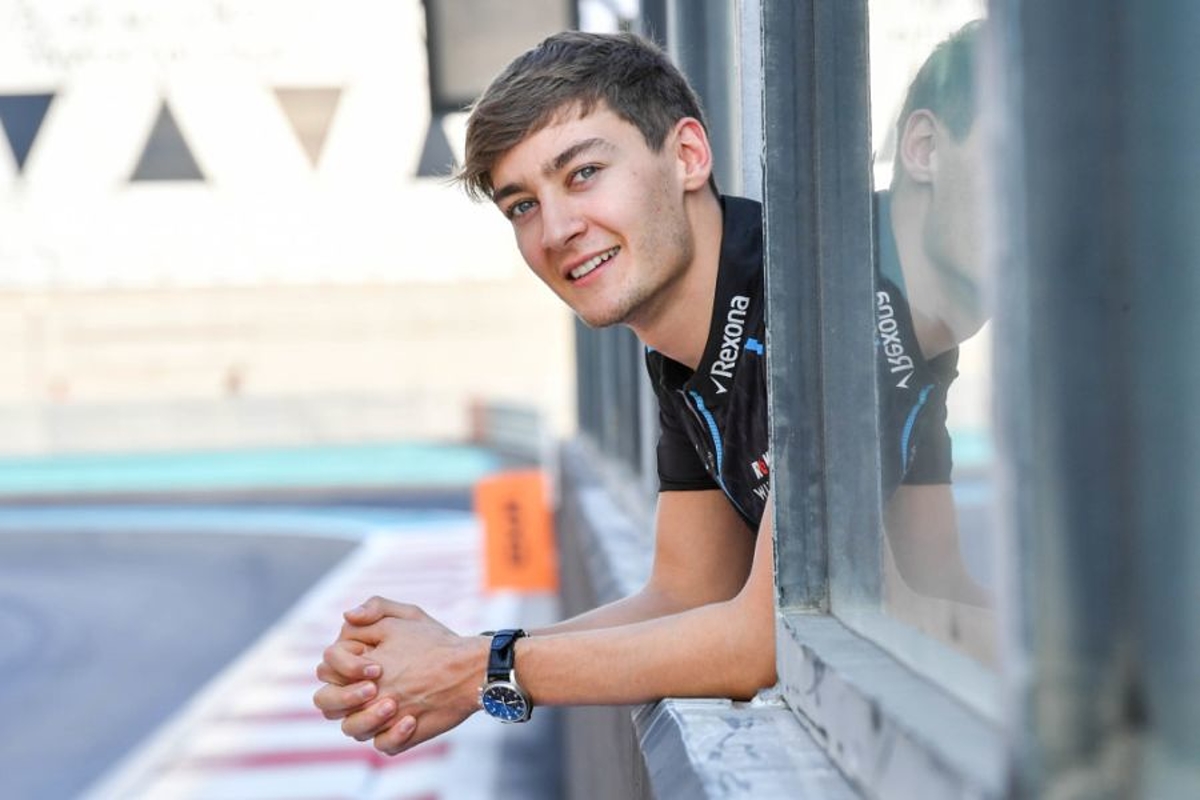 Russell: Williams have made 'a big step', but it may not be enough
Russell: Williams have made 'a big step', but it may not be enough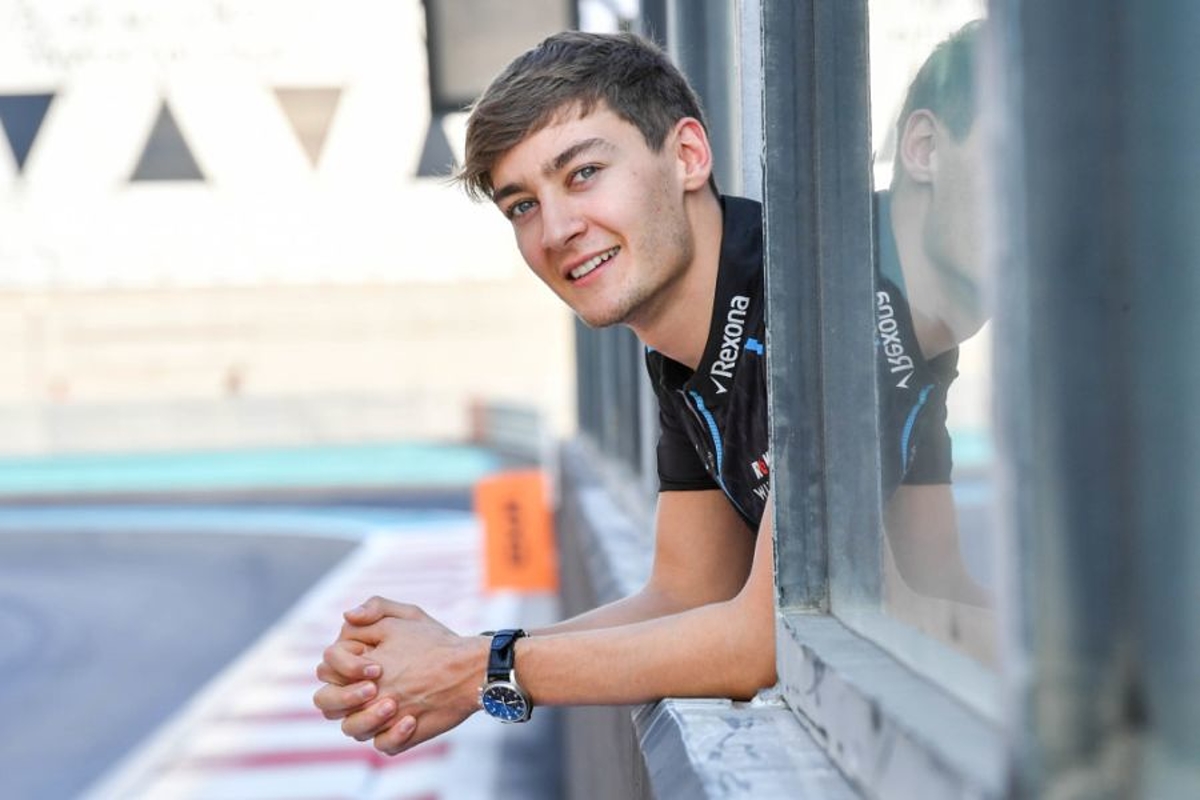 George Russell is trying to set realistic targets for the 2020 Formula 1 season, accepting that Williams is unlikely to be challenging for points week in week out.
Russell has enjoyed a huge amount of success in the Virtual Grand Prix Series, but the Williams driver knows the situation is likely to be very different come the Austrian Grand Prix on July 5.
"Being realistic, I can't sit here and say we're going to go out and score points every race because that's not realistic," Russell told RTL.
"We were so far behind as a team last year. We've made a big step in winter testing. If it's enough, I'm not too sure, but from my side, all I can do is go and give it my maximum."
During pre-season testing Williams was hopeful it would be able to challenge the midfield in 2020 - a step up on its detached position in 2019.
Despite lapping at the back of the pack in his rookie season, Russell has claimed it was not a wasted year.
He added: "I learned so much last year. Every single race I was learning. I've set myself very small targets, how I want to improve with my driving to make me a more complete driver.
"Personally from my side, regardless of whether we're top 10 or if we're at the back of the grid, they're my personal goals and I know what I need to work on."
Before you go...
Williams and McLaren "looking down the gun barrel" - Webber
Wolff applauded for fighting Mercedes' corner on reverse grid idea