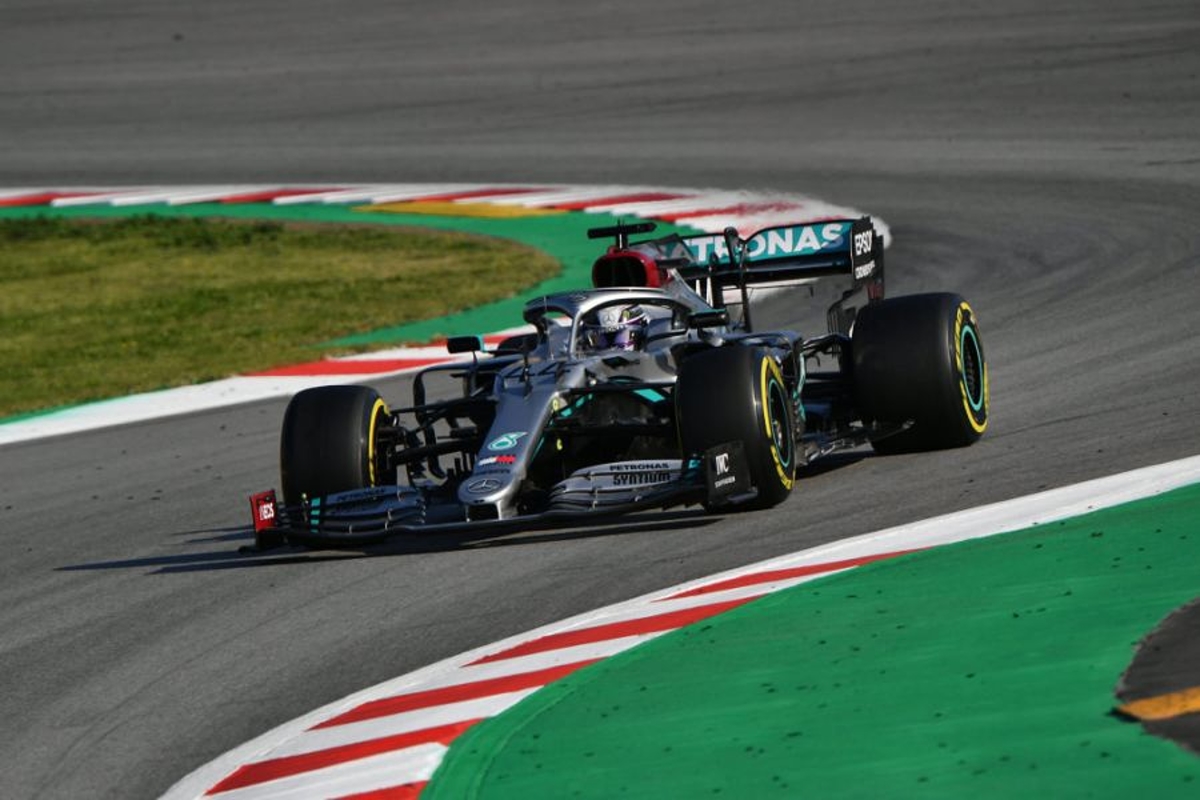 GPFans' Fiendishly Tricky Formula 1 Quiz Part II
GPFans' Fiendishly Tricky Formula 1 Quiz Part II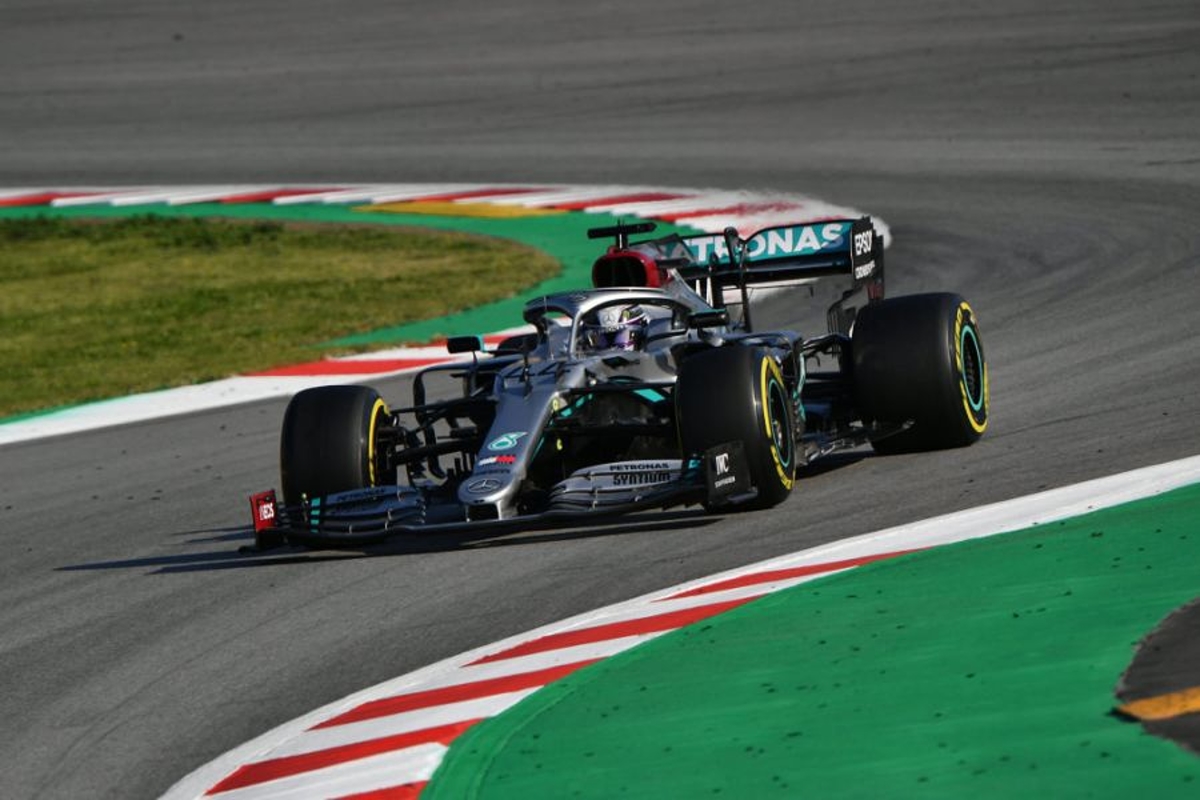 It's time to again put your Formula 1 knowledge to the test.
Our initial fiendishly tricky quiz proved very popular, so we thought we would again come up with a further 10 tough questions.
You have a 50-50 shot at getting a question correct, but by no means does that make things easy.
So have a crack at our latest quiz here and drop us a comment as to how you got on.
And in case you missed it, here was our first quiz...