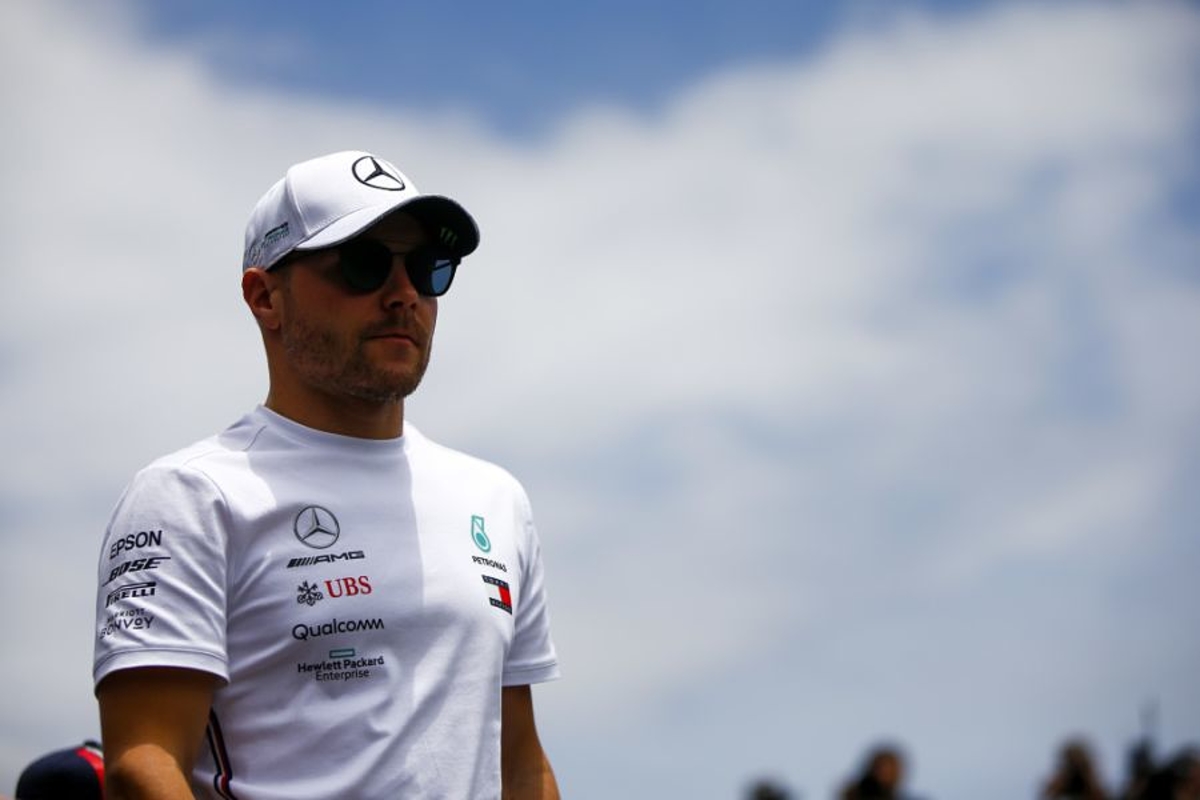 Valtteri Bottas 2019 F1 driver ratings: Every grand prix reviewed
Valtteri Bottas 2019 F1 driver ratings: Every grand prix reviewed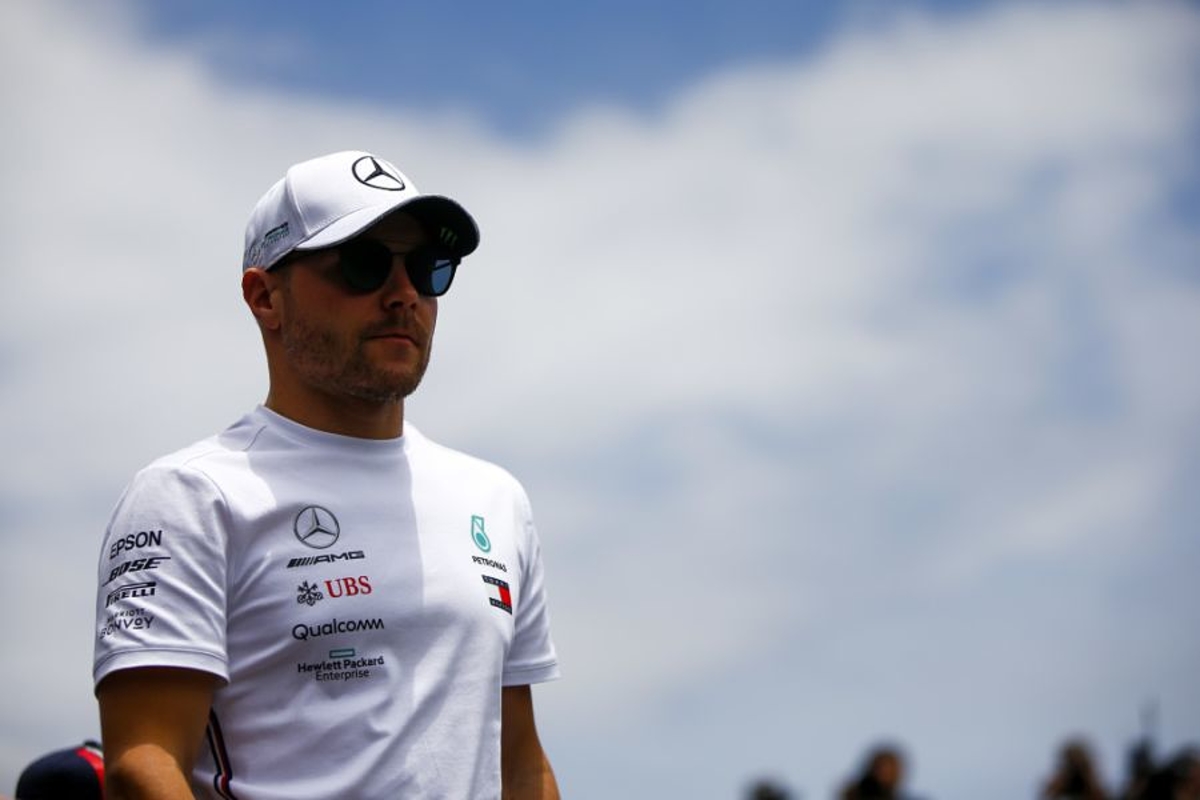 French GP (Qual: 2nd - Race: 2nd) 6/10
Not often this season has Bottas been so hugely outperformed by Hamilton, but getting such a thrashing at this point is troubling, with many of his team-mate's favourite races set to follow. A moment of mismanagement under the VSC late on almost had really costly results as Leclerc zipped onto his gearbox late on. An extra lap might have seen them switch.
Austrian GP (Qual: 4th - Race: 3rd) 6/10
Made up some points on Hamilton and finished on the podium, but Bottas was far from satisfied with his work. Off the pace again in qualifying, things fell into Bottas' hands a bit as Hamilton's grid penalty and in-race damage made him the lead Mercedes on a day of damage-limitation for the overheating Silver Arrows.
British GP (Qual: 1st - Race: 2nd) 9/10
Bottas may well have come away from Silverstone wondering how he did not win, but this was a performance that keeps up hope of a title challenge to come over the rest of the year. After pipping Hamilton to pole, the Finn had his elbows at 90 degrees off the line in thrilling combat with his team-mate and then showed real tenacity to fight back immediately when he had lost P1 to Hamilton to snatch it back at the first opportunity. Had pitted when the safety car was called, and his two-stop strategy was suddenly no good. In truth, he could have lost out by more if not for the Vettel-Verstappen crash, but he deserved this good haul.
German GP (Qual: 3rd - Race: DNF) 4/10
Off the pace of Hamilton all weekend, which could be significant in the title race, as Bottas failed to take advantage of what we must assume will be a rare low score for the Brit. His struggles to make progress past Lance Stroll prompted instruction to push from Mercedes, and an error came along with that. Not great.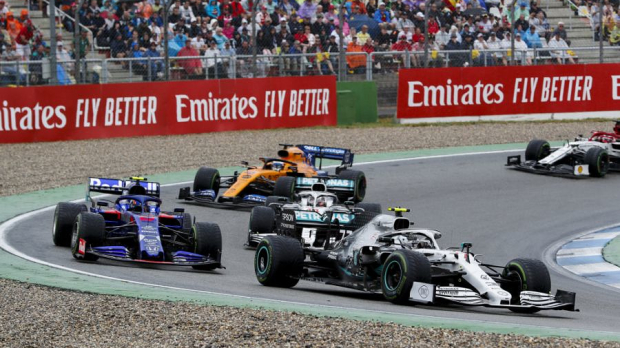 Hungarian GP (Qual: 2nd - Race: 8th) 3/10
Bottas began the race hoping to spend the summer break plotting a late title charge, but instead he may well be on the lookout for a new team after a ruinous race, in which he needed to impress Toto Wolff. Contact with Hamilton and Charles Leclerc on Lap 1 dropped him to last, and Mercedes' radio message that recovering P6 should have been "likely" proved incorrect.
Belgian GP (Qual: 4th - Race: 3rd) 6/10
Benefitted from Vettel's struggles to secure a return to the rostrum after back-to-back disappointments in Germany and Hungary before the summer break. Importantly came into the race with another year in the team in the bag. It remains uncertain if a deficit to Hamilton that has grown to 65 points now helps or hinders that cause.
Italian GP (Qual: 3rd - Race: 2nd) 7/10
As Bottas was told over team radio: "This is your win." Unfortunately the Finn could not capitalise on some extremely strong Mercedes strategizing. Given essentially one shot to get by Leclerc after Hamilton had fallen away, he nervously locked up at the first chicane and could not quite make the ground back up by the time the chequered flag was welcoming the home crowd's hero. The win would not really have changed much in the title race, but it might have paid back some of the faith shown by Mercedes to offer Bottas another year in the seat.
Read More (2/3)