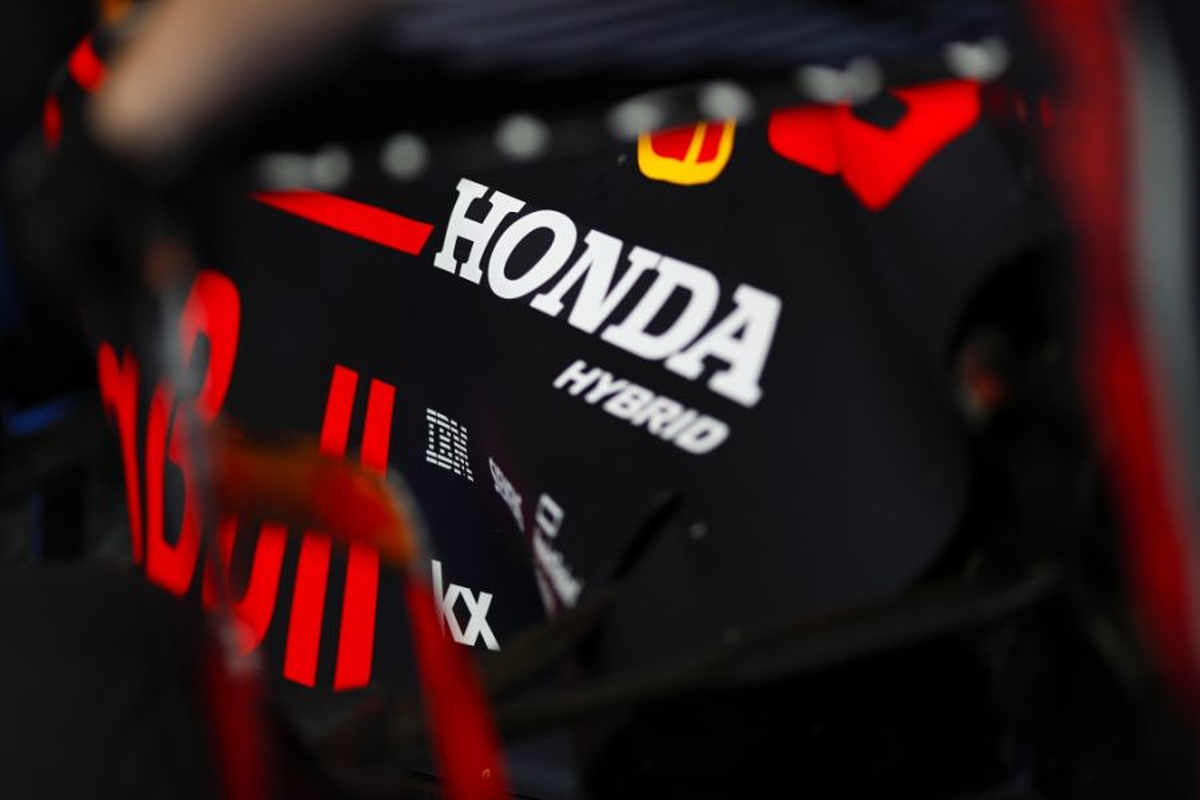 Honda confirms new F1 deal with Red Bull, Toro Rosso
Honda confirms new F1 deal with Red Bull, Toro Rosso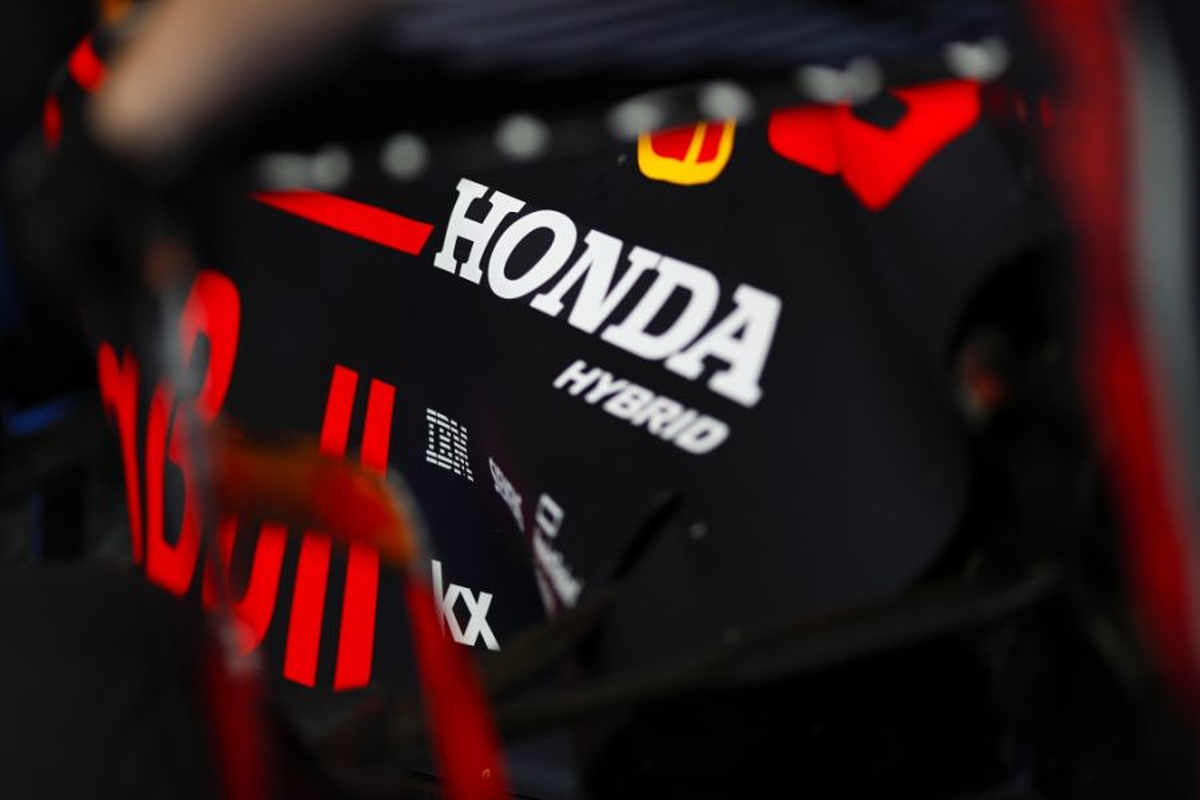 Honda has committed to supplying power units to Red Bull and Toro Rosso in 2021.
The Japanese manufacturer returned to Formula 1 in 2015 with McLaren, but three years of struggle ensured, before McLaren switched o Renault's supply and Honda remained in F1 with Toro Rosso.
A promising 2018 convinced Red Bull to make the move from Renault and Max Verstappen has repaid Honda's work with three victories and two pole positions - the sole qualifying triumphs of his career - in 2019.
With 2021 set to usher in a new era of F1 regulations, Liberty Media had initially looked to radically redesign the engines used, but Ferrari and Mercedes particularly hit out at those plans.
As such, engines will remain largely unchanged when F1 comes under the new rule book in 2021.
This has led Honda to consider its future in the sport, with the growing costs for an engine manufacturer a key concern.
Red Bull motorsport advisor Dr Helmut Marko has previously suggested that the team would drop out of F1 if Honda decided to walk away.
But both Red Bull teams will remain in 2021 at least, with Honda having agreed to a short-term extension of its commitment to F1.