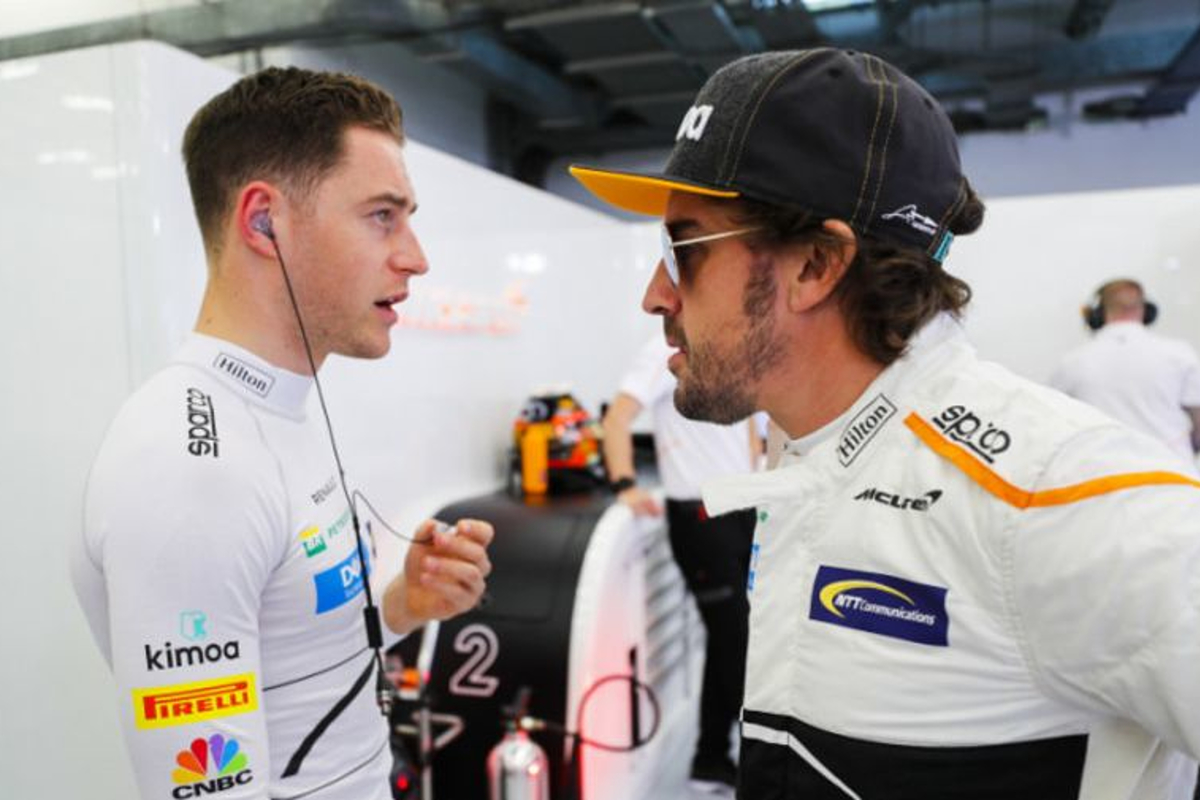 Alonso 'always got what he wanted' at McLaren
Alonso 'always got what he wanted' at McLaren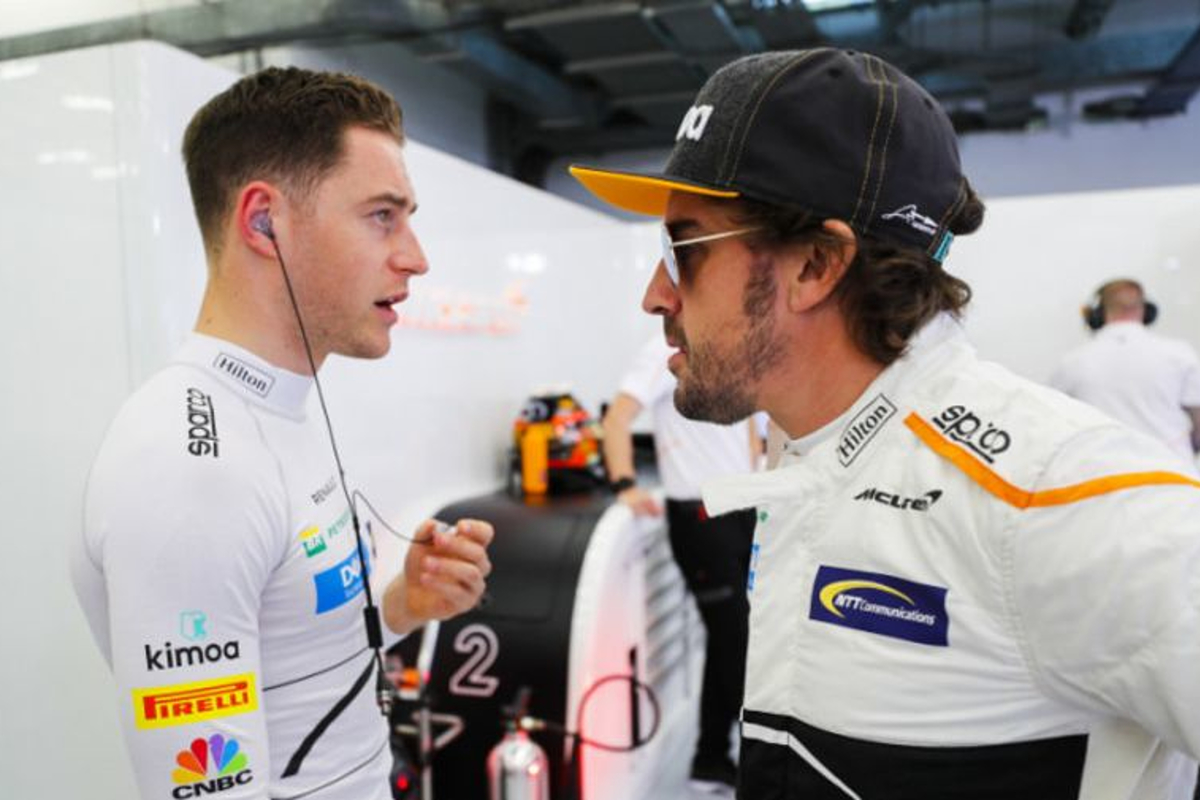 Stoffel Vandoorne says the odds were stacked against him at McLaren as he went toe to toe with Fernando Alonso across two years in Formula 1.
Vandoorne entered F1 with a lofty reputation after a glittering junior career, however he found world champion team-mate Alonso tricky to overcome.
The Belgian departed F1 after a 2018 season in which Alonso outqualified him in all 21 races. Vandoorne has landed on his feet, securing a Formula E drive with Mercedes and taking podium finishes in each of the first two races of the season in Saudi Arabia.
Reflecting on his short, and sour, F1 career, Vandoorne does not believe he was racing on a level playing field with the Spaniard.
"I never had any problems with him, but he always got what he wanted," Vandoorne told Sport/Voetbalmagazine.
"There was always two, three well-placed people in the team who made sure everything went the way Fernando wanted it to be.
"The team gave him all the support and power. Every driver would have benefited from extra equipment to perform better than his team-mate.
"On paper I never finished in front of Alonso, but of all the team-mates I came closest, even just behind him.
"McLaren never told me not to finish in front of him, but they asked me in the race to let him pass. They almost always did that."